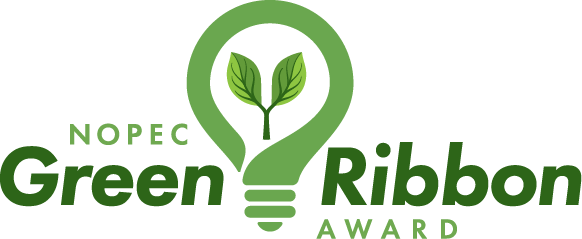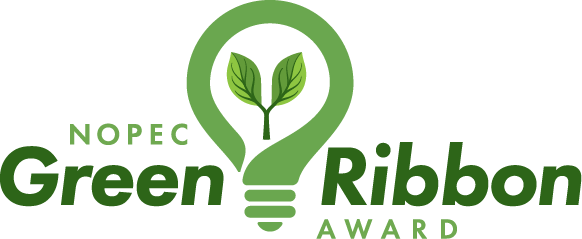 Green Ribbon Award Nominations are CLOSED
NOPEC is no longer accepting nominations for the 2020-2021 Green Ribbon Award. If you have questions, please contact Community Outreach Manager Courtney Freyhauf at cfreyhauf@nopec.org or 440.249.6114.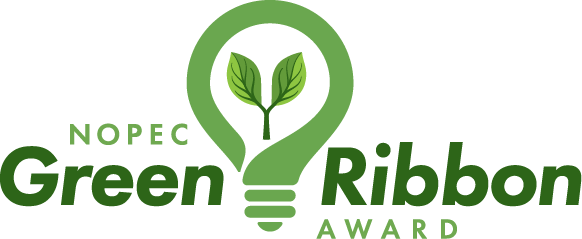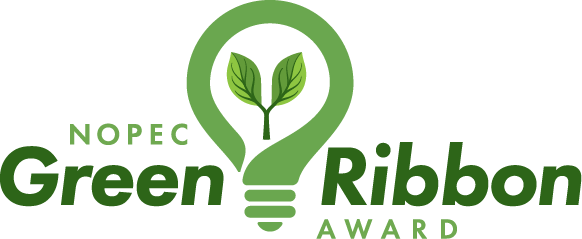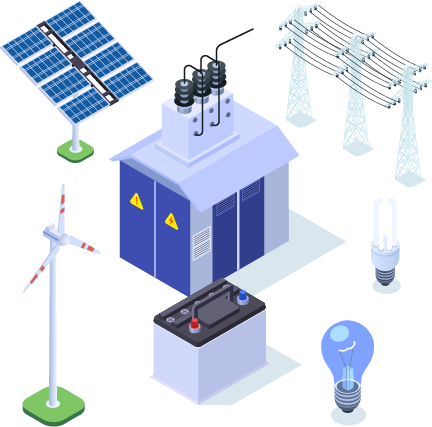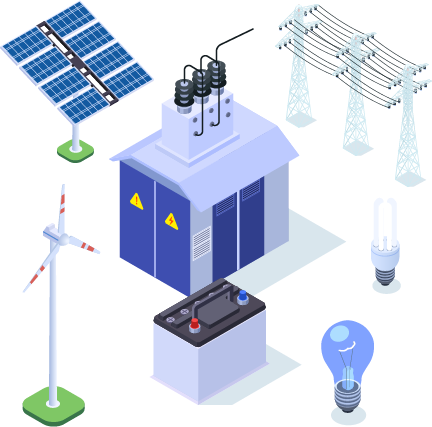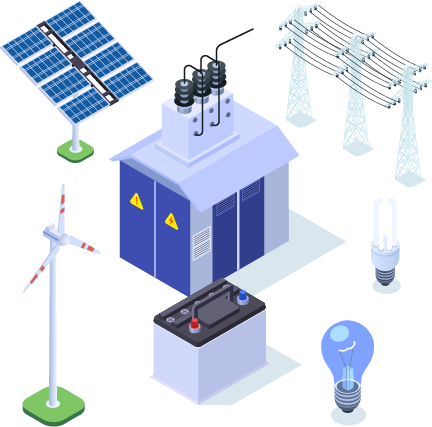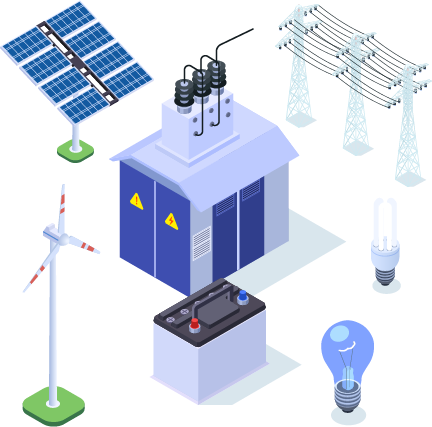 Award Criteria
Only NOPEC member communities are eligible to apply for the Green Ribbon Award.
Award submissions must be from municipality-directed projects or programs.
Qualifying projects can include, but are not limited to, energy efficiency upgrades to public buildings, initiatives that impact the community's overall energy management, renewable energy initiatives, or projects that promote energy sustainability within the community. Projects funded by NOPEC's Energized Community Grant are eligible.
Projects must be completed between January 1, 2020 - May 31, 2021.