Subscribe
Subscribe below to receive our email newsletter and maintenance reminders so you never miss an opportunity to save.
As Ohio's largest nonprofit energy aggregator, we are your resource for energy saving guidance, tips, and reminders. One of our primary goals is to help residents and small businesses have access to information that will help them conserve energy and save on their energy bills.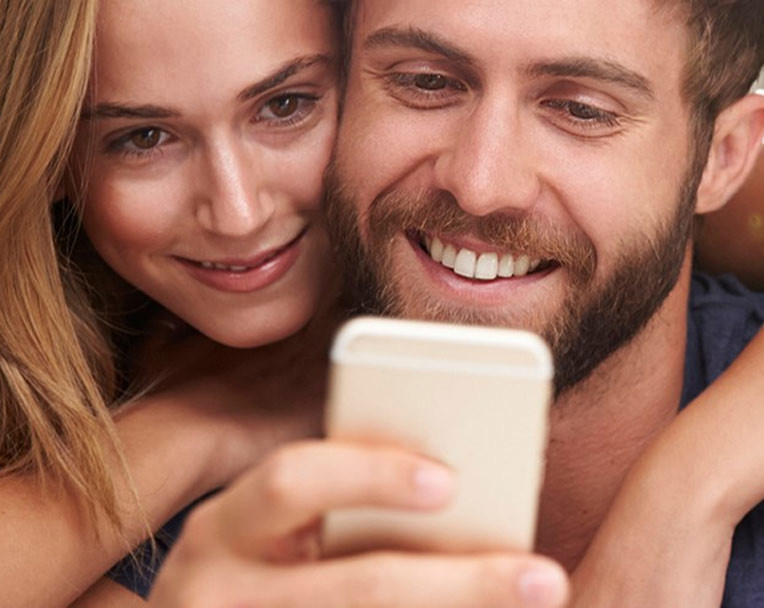 Sign up for our monthly newsletter and chances to win smart home technology!