NOPEC Community Member Benefits
We have saved our communities and members hundreds of millions of dollars on their energy costs through consumer advocacy and have awarded $40 million in NOPEC community energy efficiency grants.
Low rates are just the beginning.
Explore our exclusive money-saving and energy-saving programs.
Get the savings and benefits enjoyed by over 200 Ohio communities.
NOPEC offers a variety of member community benefits, including:
Community Outreach
Community Resources
Energy-Efficiency Funding
Want to join? Contact our Relationship Team today at team@nopec.org and learn how you can become a NOPEC community.
Member Community Benefits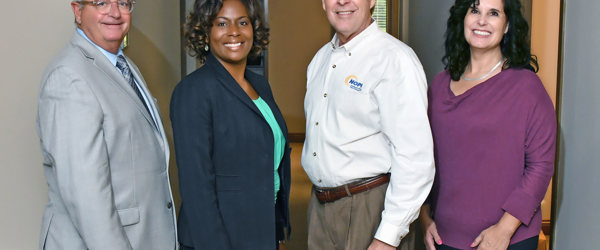 Relationship Managers
Each NOPEC member community has a dedicated relationship manager that works with community leaders to ensure they get the most out of their membership in NOPEC's aggregation program.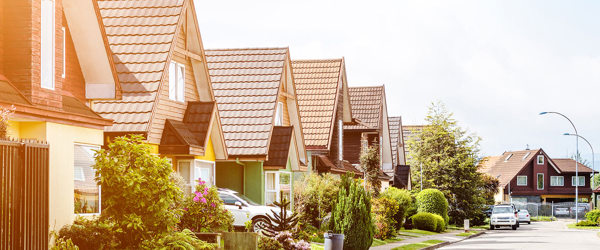 The NEC Grant Program offers more options for your community to receive the greatest benefit from its grant, while reducing the paperwork required.
Read More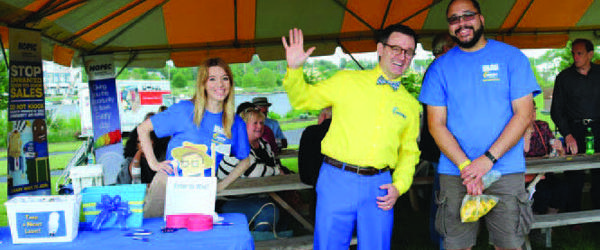 NOPEC provides financial support to organizations within member communities to host events which are available to all residents.
Read More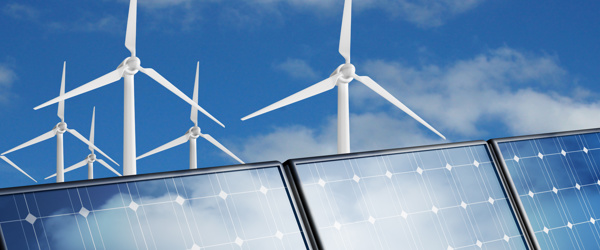 Energy Advisor Program
Energy Bill Review - An expert analysis of your natural gas and electric bills to identify the most beneficial rates and options available to your community.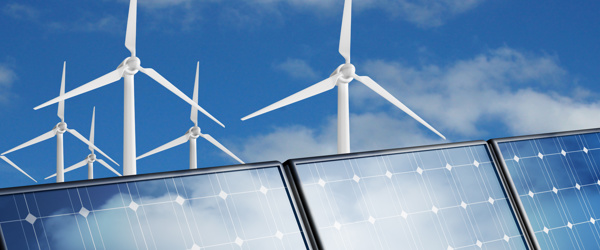 Member communities can buy electricity and natural gas for their municipal loads at cost. That means your government gets the absolute best pricing available from NOPEC. Contact our relationship management team at 440-248-1992 to find out if your community is eligible.
Read More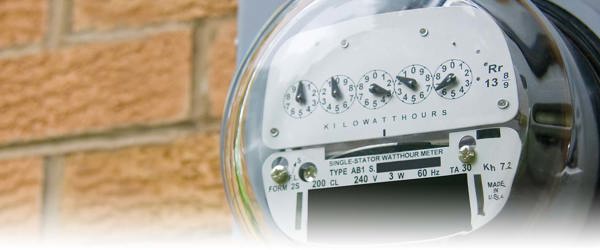 Up-front, fixed-rate financing options for energy-efficiency projects allows commercial property owners to use the savings generated by improvements to help pay back the loan. 
Read More
Community leaders get access to ready-to-use content to share with residents and answers to frequently asked questions about NOPEC and energy aggregation.
Read More
The NOPEC Foundation was created to help communities and non-profit organizations in NOPEC's footprint fund projects which may not be conventionally served by alternative grants or public resources.
Read More
Community Education Program
NOPEC spends time in member communities visiting senior centers, libraries and community events to talk with residents about energy and how to save on their utility bills.
Many door-to-door energy companies just want to get your residents to sign on the dotted line. NOPEC will never pressure residents or businesses to sign up with NOPEC, and there's no sales pitch.
Read More
NOPEC Energy Bike
NOPEC's Energy bike is free for a demo in any of our member communities. Call Courtney Freyhauf, NOPEC's Community Outreach Manager at 440-249-6114 today to schedule an energy bike presentation in your community!
"NOPEC takes wonderful care of the members. Our gas and electric pricing is good and our residents are happy. Brimfield Township got a $34,000 grant from NOPEC, part of which we are going to use for a new furnace for our fire station. We also used our $1,500 sponsorship money from NOPEC to host a Brimfield Township Movie Night on the grounds of the Kelso House Museum with an offer of free food too. Our NOPEC representative is always available and we see him at out Township organization events."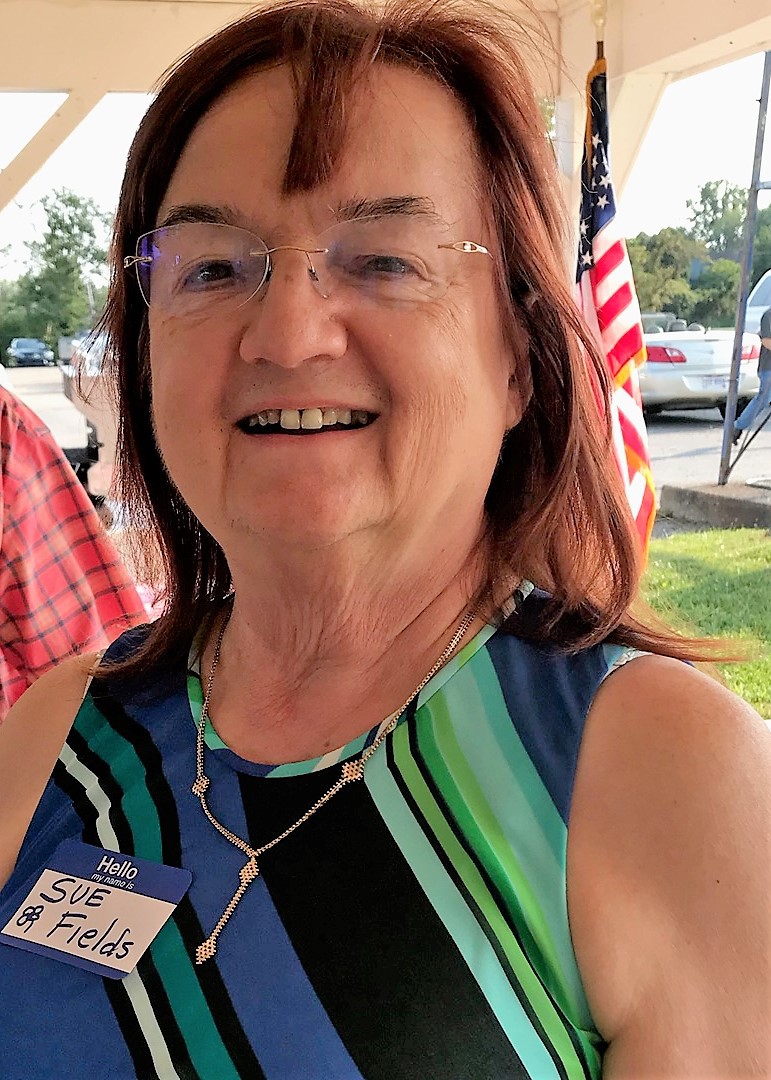 NOPEC routinely conducts a stringent process that requires potential suppliers to comply with our financial, legal and insurance standards: the highest standards in the business.
As a result of that process, NOPEC has contracted with NextEra Energy Services Ohio, LLC (NESO), a subsidiary of NextEra Energy, Inc., a trusted group of companies with more than 80 years of performance excellence, exceptional credit ratings, and financial stability.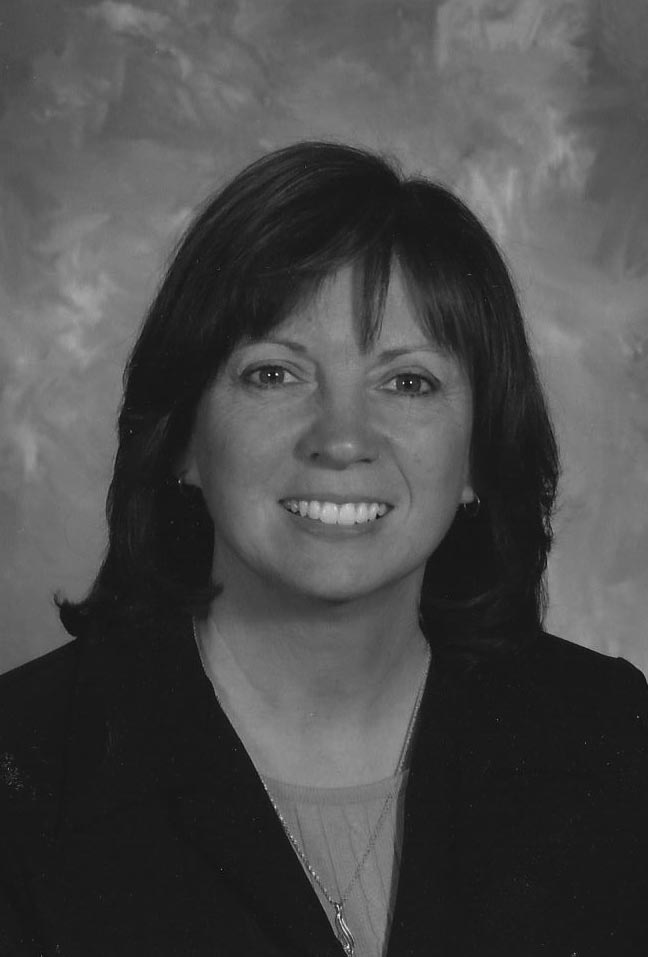 "The residents of Plymouth Township, Ashtabula County, have greatly benefited from the NOPEC's electric and gas aggregation programs. NOPEC negotiated a lower group rate that has lowered our residents' utility bills each month. 
Residents also benefit from a $50,000 NOPEC Energy Grant that replaced the antiquated heating systems in our Fire Department and our Community Room. This grant provided a completely new heating system, insulation and new energy-efficient lighting, which has reduced the township's utility bills.
This year, Plymouth Township was awarded a $1,000 NOPEC Community Event Sponsorship that helped defray the cost of its annual community Clean Up Day. The township will also receive a NOPEC Energized Community Grant of $5,400. Because of the township's limited budget, these grants have helped complete projects that otherwise would not be affordable. The Plymouth Township officials greatly appreciated the generosity of NOPEC and its Board of Directors."
- Debbie Friedstrom, Plymouth Township Trustee