NOPEC Residents
Competitive rates are just one way that we help you save
Choosing NOPEC
For Residential Electric & Natural Gas
As a nonprofit energy supplier, NOPEC provides competitive energy cost savings to residents and small businesses throughout Ohio. Using a buy in bulk strategy, we partner with NextEra Energy Services to supply customers with affordable options. However, competitive pricing on home energy is only a small portion of what we offer consumers. We also focus heavily on education and advocating for the communities we serve.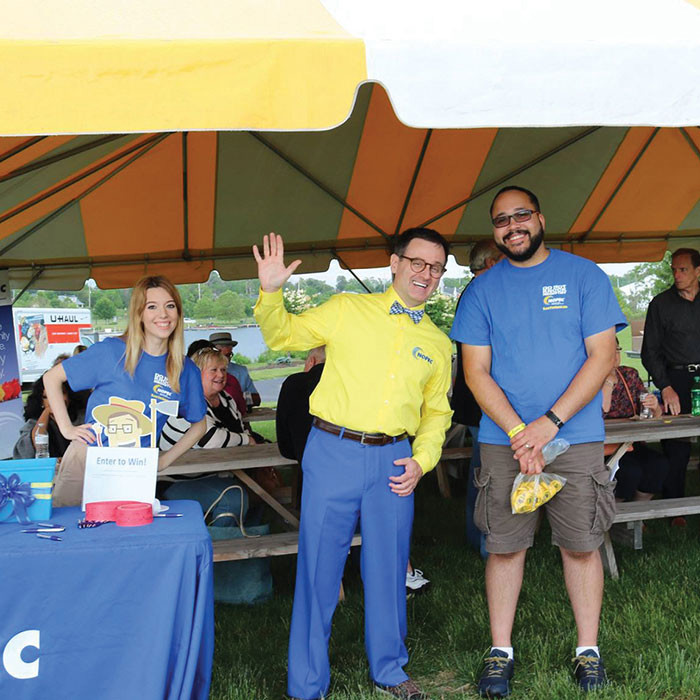 Did You Know?
Energy aggregation brings residents and small businesses together to gain group buying power for the purchase of competitively priced electric and/or natural gas from a retail supplier certified by the Public Utilities Commission of Ohio (PUCO).
Energy Connection Newsletter
Staying connected to our customers is incredibly valuable to us, which is why we have created the monthly Energy Connection newsletter to keep in touch. The newsletter offers monthly energy-saving tips, opportunities to win smart home devices, event promotions, and vital residential news or updates.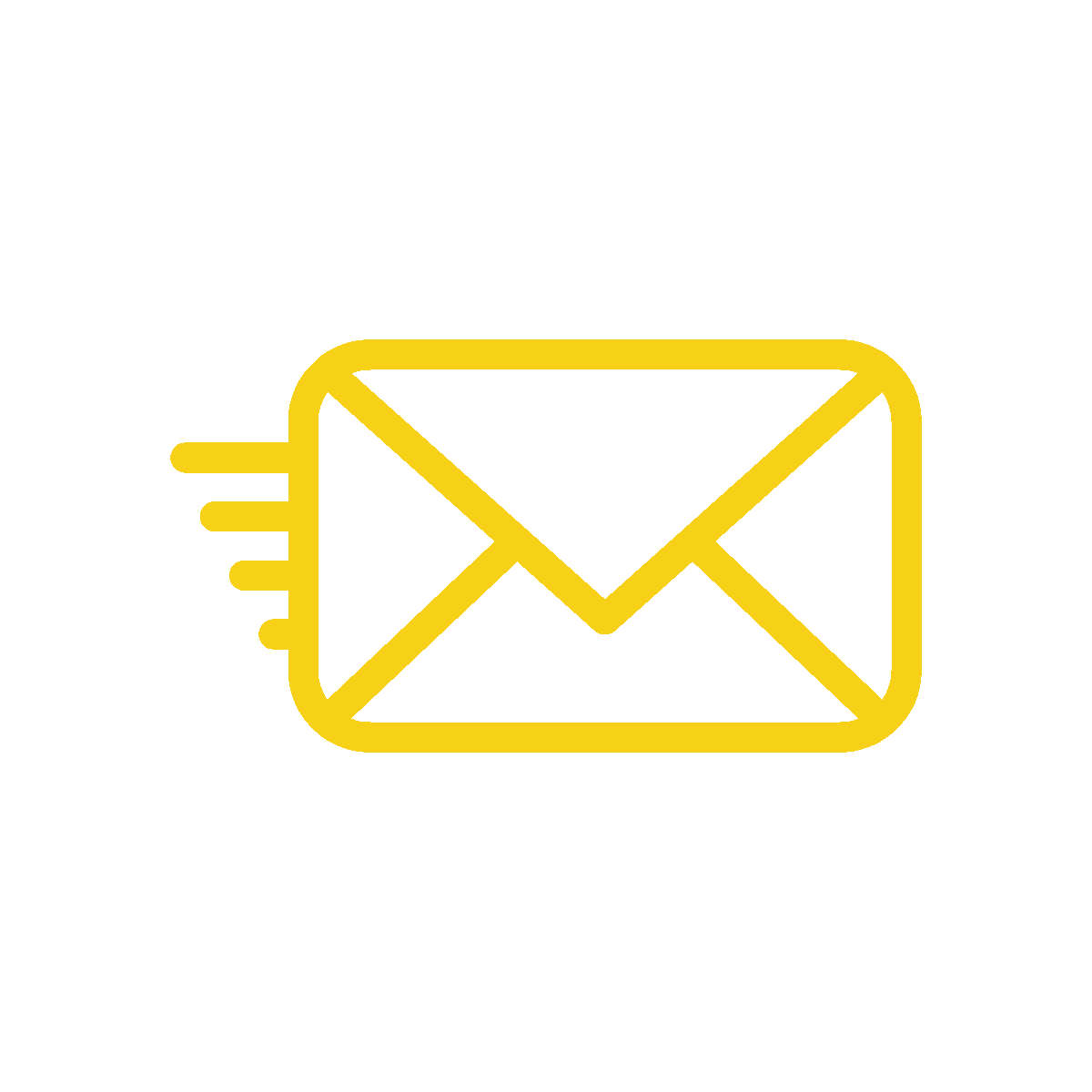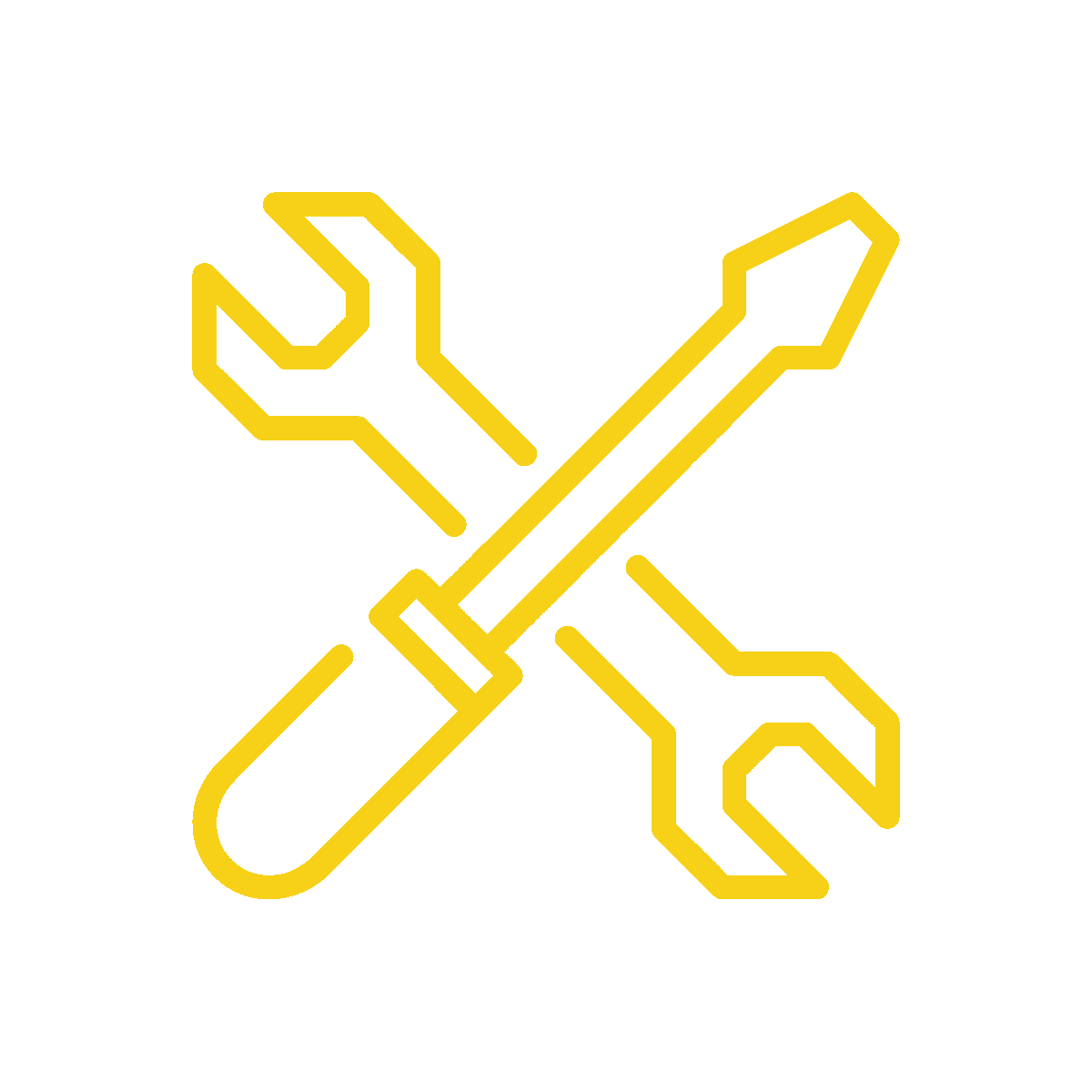 Home Maintenance Reminders
Small routine maintenance tasks around the house such as changing your HVAC filter and reversing your ceiling fans can end up saving your family hundreds to thousands of dollars. That is why NOPEC offers preventive home maintenance reminders to help you stay on track with home maintenance and help prolong the life of expensive equipment like your refrigerator or your HVAC system.
Blogs
One of our goals as an energy supplier is to provide you with the resources and information you need to feel confident in your energy decisions. Our blogs answer common homeowner questions, touch on energy efficiency tips, and shine the spotlight on our team and company initiatives. Make the most out of blog resources!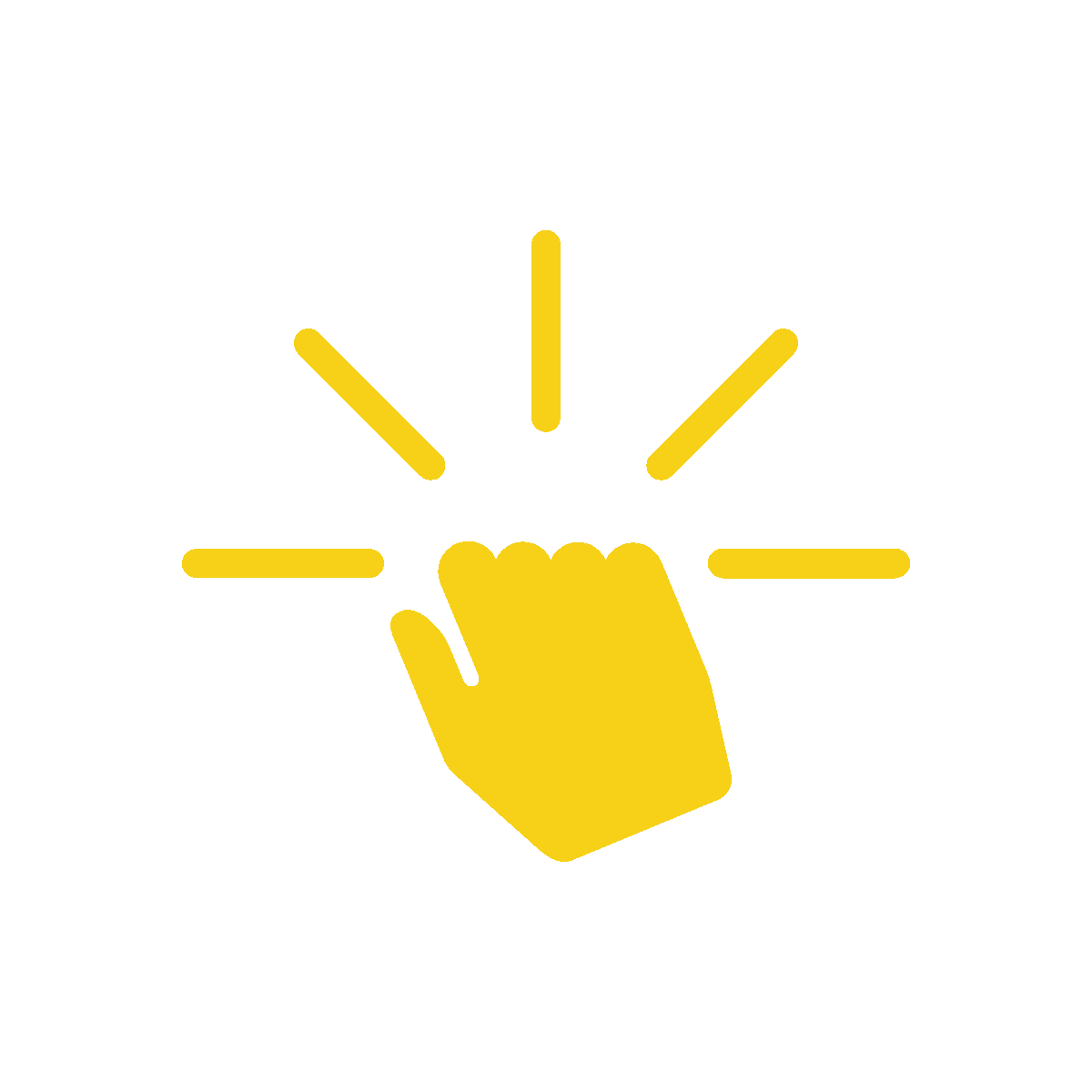 Do Not Knock
Many for-profit door-to-door energy companies visit residents and offer low rates (and maybe a free gift) for signing up for their energy program, only to raise your rates later after you are locked into a costly long-term contract. NOPEC's FREE Do Not Knock program keeps pesky energy sales reps and other for-profit solicitors from knocking on your door while still welcoming non-profit visitors.
When residents sign up for the Do Not Knock program, they receive a do not knock window cling and are added to a no soliciting list. See if you live in a Do Not Knock community.
Energy Saving Tips for Your Home
There are several ways to conserve energy at home that will help significantly lower the cost of your energy bill. Below are just a few energy saving tips that you can use today:
Check for Air Leaks - Homeowners can save as much as 20% on heating and cooling costs by ensuring there is proper sealing and insulation in the exterior of your home.
Utilize Motion Sensor Lights - Leaving lights on can drive up the cost of your monthly bill. With the help of motion sensor lights you will not have to worry about whether or not you remembered to turn the lights off.
Turn Down the Heat at Night - One cost saving measure that makes a big difference is turning your heat down a couple of degrees at night.
Inspect the Rubber Seal on Your Refrigerator - These seals can fail over time, allowing cold air to slip out and driving your energy bill up.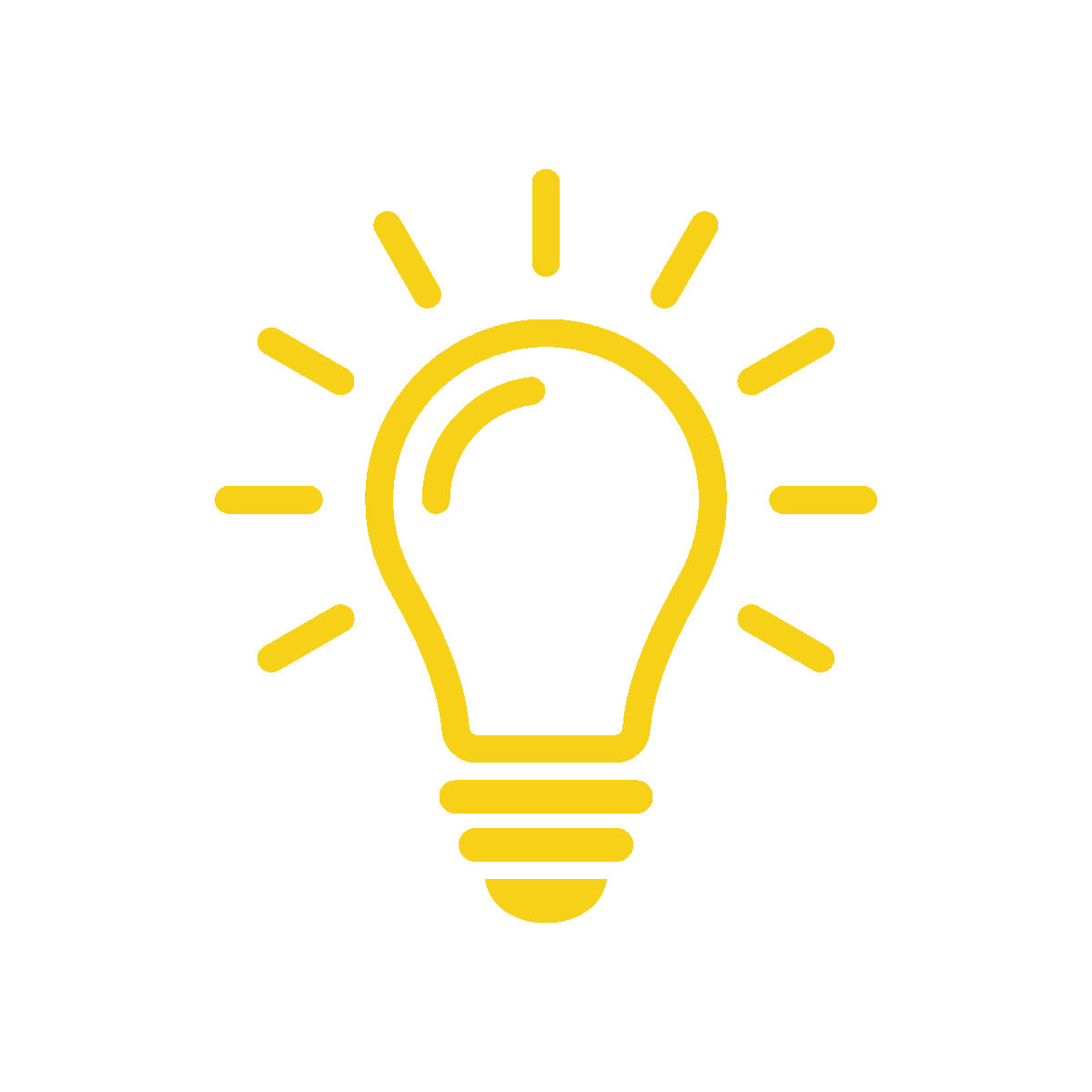 Residential Benefits
Unlike other Ohio energy suppliers, we have a customer-centric approach to how we conduct business. Regardless if we are advocating for new consumer-friendly energy legislation or providing resources to NOPEC communities, our goal is to be the safe choice for electric and natural gas rates. Here are a few of the benefits that you can expect when NOPEC is your energy supplier:
Numerous Fixed-term, Variable, and Renewable Pricing Options
Advocacy for Consumer-Friendly Energy Legislation
No Tricky Contracts
No Risk Terms and Conditions
No Fees for Switching Plans
24/7 Customer Care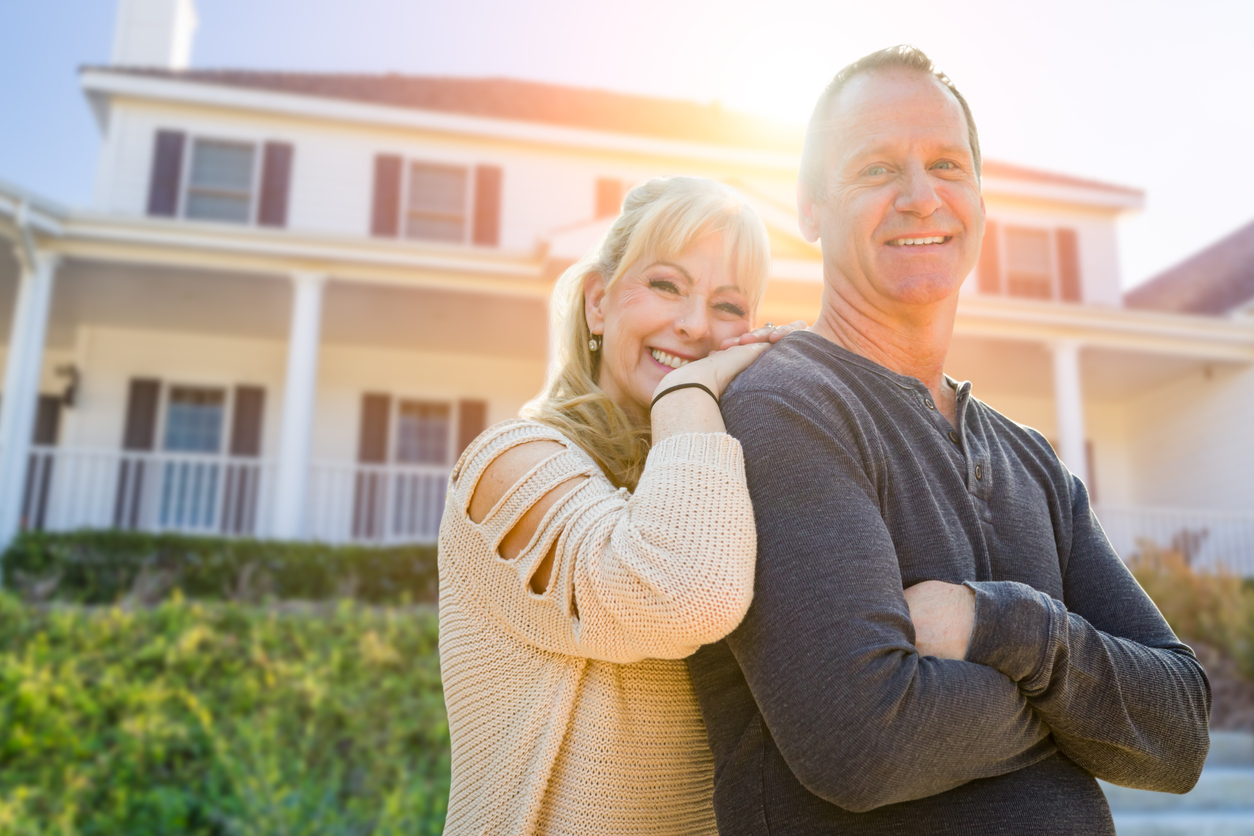 Pricing & Enrollment
Residential Ohio Natural Gas Prices
Competitive Standard Program Price is based on favorable wholesale market purchase prices
Monthly Variable Pricing provides a guaranteed $.02/Mcf less than the utility's Standard Choice Offer price. Enrollment is subject to availability.
Optional 12 & 24 month Fixed Term Products lets customers lock in their rates
Residential Ohio Electric Rates
Competitive Standard Program Price is based on favorable wholesale market purchase prices
Monthly Variable Pricing provides a guaranteed 6% off the utility's monthly Price to Compare. Enrollment is subject to availability.
Optional 12 & 24 month Fixed Term Products let customers lock in their rates
100% renewable content options provide customers the opportunity to support renewable energy efforts
Enrollment Information
Enrollment is simple! First, see if you already are in a NOPEC community. Eligible residents that live in a NOPEC community are automatically enrolled in the aggregation program. If you are with another energy supplier but would like to receive the many benefits that NOPEC provides, call 855-667-3201 to find out about enrolling today.