Natural Gas and Electric Aggregation
Serving 240+ Ohio Communities
NOPEC buys in bulk and passes the benefits on to you.
NOPEC is a governmental energy aggregator in Ohio that uses the bulk buying power of over 240 member communities to negotiate exclusive electric and natural gas rates and better terms and conditions only available to NOPEC customers.
We offer competitive rates and more product choices than any other aggregation without the tricky fees or contracts that for-profit energy companies use. 
On Your Side for More than 20 Years
NOPEC has been serving Ohio communities for over two decades, negotiating competitive energy rates, supporting economic development in member communities, and providing Ohio students with educational opportunities.
NOPEC also protects Ohio energy consumers from unreasonable utility rate increases and unfair regulation while preserving consumer choice in the energy industry by fighting for consumer-friendly energy policies.
Looking for Ways to Save on Your Energy Bill?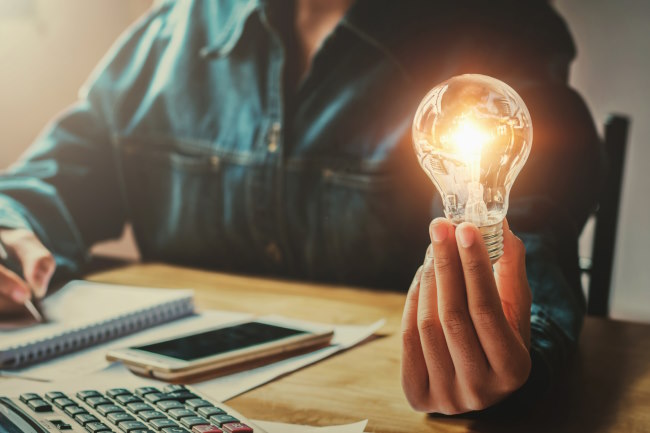 Check out NOPEC's Energy Savings Center and get energy-saving tips, home maintenance reminders, and resources to help you better understand your individual energy usage and save!
WE'RE HERE FOR YOU.
For more information, please visit our Frequently Asked Questions.
FAQs
Or call NOPEC's 24/7 Customer Care Center 855-667-3201
Check NOPEC's Energy Rates

Residential
Choose from a variety of energy plans to fit your budget and needs.
CHECK RATES

Small Business
Choose the plan that fits your business. 
CHECK RATES