IMPORTANT INFORMATION ABOUT YOUR ELECTRIC AGGREGATION
WE'VE TEMPORARILY TRANSITIONED YOUR ACCOUNT TO THE UTILITY DEFAULT SERVICE.
Over our 20-year history, we have delivered competitively priced electric rates. But due to a variety of unprecedented market conditions, that's changed. International tensions and hotter than normal weather drove energy prices to unpredicted high levels last summer, which put our prices in contrast to the historically low pricing NOPEC customers have enjoyed in the past.
As a nonprofit organization committed to putting our customers first, we decided to take action to lower your costs.
As of October 25, all Standard Program Price electric customers were transferred back to the utility's lower monthly Standard Service Offer, allowing you to receive the utility's currently lower monthly rate, referenced as the "Price to Compare" on your monthly bills.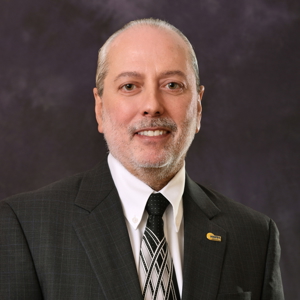 "We know that households everywhere are struggling with high bills. In our member communities, we took action to help our customers save money. We did what was best for our customers."
CHUCK KEIPER, NOPEC Executive Director
WE'RE HERE FOR YOU.
For more information, please visit our Frequently Asked Questions.
FAQs
Or call NOPEC's Customer Care Center 855-667-3201
On your side for more than 20 years
NOPEC is the largest nonprofit governmental energy aggregator in Ohio. Our mission is to negotiate gas and electric rates on your behalf and to advocate for consumer-friendly energy legislation. 
For two decades, we've been here for you. And rest assured, we plan to be here for you for decades to come.
Choose the natural gas rate plan that works for you.
From fixed term rates to monthly variable rate programs, NOPEC provides the flexibility to choose the natural gas pricing option that best meets your needs without tricky contracts or termination fees.
Gas Pricing