IMPORTANT INFORMATION ABOUT YOUR ELECTRIC AGGREGATION
WE'RE TEMPORARILY TRANSITIONING YOUR ACCOUNT TO THE UTILITY DEFAULT SERVICE.
Over our 20-year history, we have delivered competitively priced electric rates. But due to a variety of unprecedented market conditions, that's changed. International tensions and hotter than normal weather have driven energy prices to unpredicted high levels, which is putting our current prices in contrast to the historically low pricing NOPEC customers have enjoyed in the past.
As a nonprofit organization committed to putting our customers first, we decided to take action to lower your costs now.
So, beginning immediately we are transitioning all electric customers enrolled in our Standard Program Price option back to the utility default service. This will allow you to receive the utility's currently lower monthly rate, referenced as the "Price to Compare" on your monthly bills.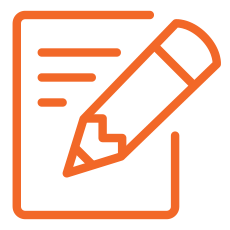 WE'RE TAKING CARE
OF THE TRANSITION FOR YOU.
As a NOPEC electric customer, you don't have to do anything to receive the current lower utility
default rate. And, as always, you won't be charged a fee to transfer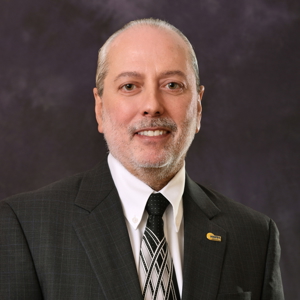 "We know that households everywhere are struggling with high bills. In our member communities, we took action to help our customers save money. We're doing what is best for our customers."
CHUCK KEIPER, NOPEC Executive Director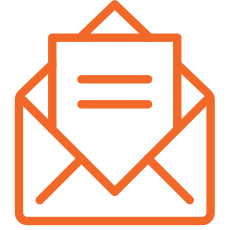 IT MIGHT TAKE A BILLING CYCLE
OR TWO TO SEE THE NEW RATE.
This is because of the utility's processing procedures. But we want you to know that we are already notifying the utility of this change. Timing for the new rate to appear on your bill depends on your meter read date.
WE'RE HERE FOR YOU.
For more information, please visit our Frequently Asked Questions.
FAQs
Or call NOPEC's Customer Care Center 855-667-3201
On your side for more than 20 years
NOPEC is the largest nonprofit governmental energy aggregator in Ohio. Our mission is to negotiate gas and electric rates on your behalf and to advocate for consumer-friendly energy legislation. 
For two decades, we've been here for you. And rest assured, we plan to be here for you for decades to come.
WE'RE STILL YOUR BEST CHOICE FOR NATURAL GAS.
NOPEC's pricing remains competitive with Dominion East Ohio's and Columbia Gas of Ohio's
Standard Choice Offers (SCO) and other retail offers.
Gas Pricing