NOPEC buys natural gas and electricity in bulk to help you save.
How are we different from other energy suppliers?
We leverage economies of scale to negotiate the industry's best terms and conditions. The result: NOPEC pricing remains competitive as markets fall, reducing the risks associated with committing to long-term fixed prices.
That makes NOPEC the safe choice in a volatile market. No early termination fees. No gimmicks. Just long-term market savings and peace of mind.
We buy electricity and natural gas in bulk.
Then we pass those savings on to you.
Consistent, worry-free rates and terms all year long.
NOPEC negotiates consumer-friendly terms regarding renewal and price adjustments.
NOPEC provides the flexibility to choose the natural gas or electric program that works for you.
Find out more about your options by selecting Residential or Small Business below.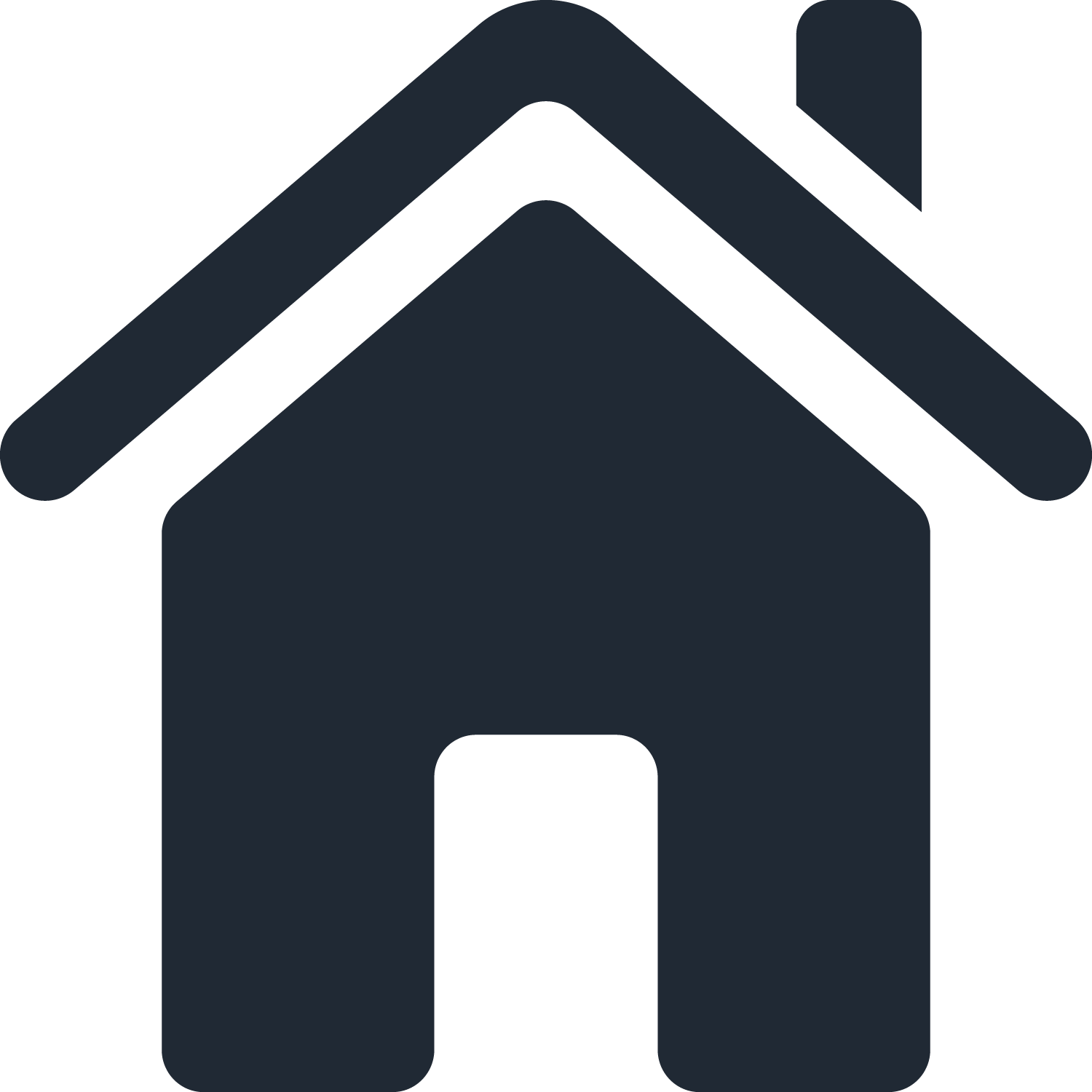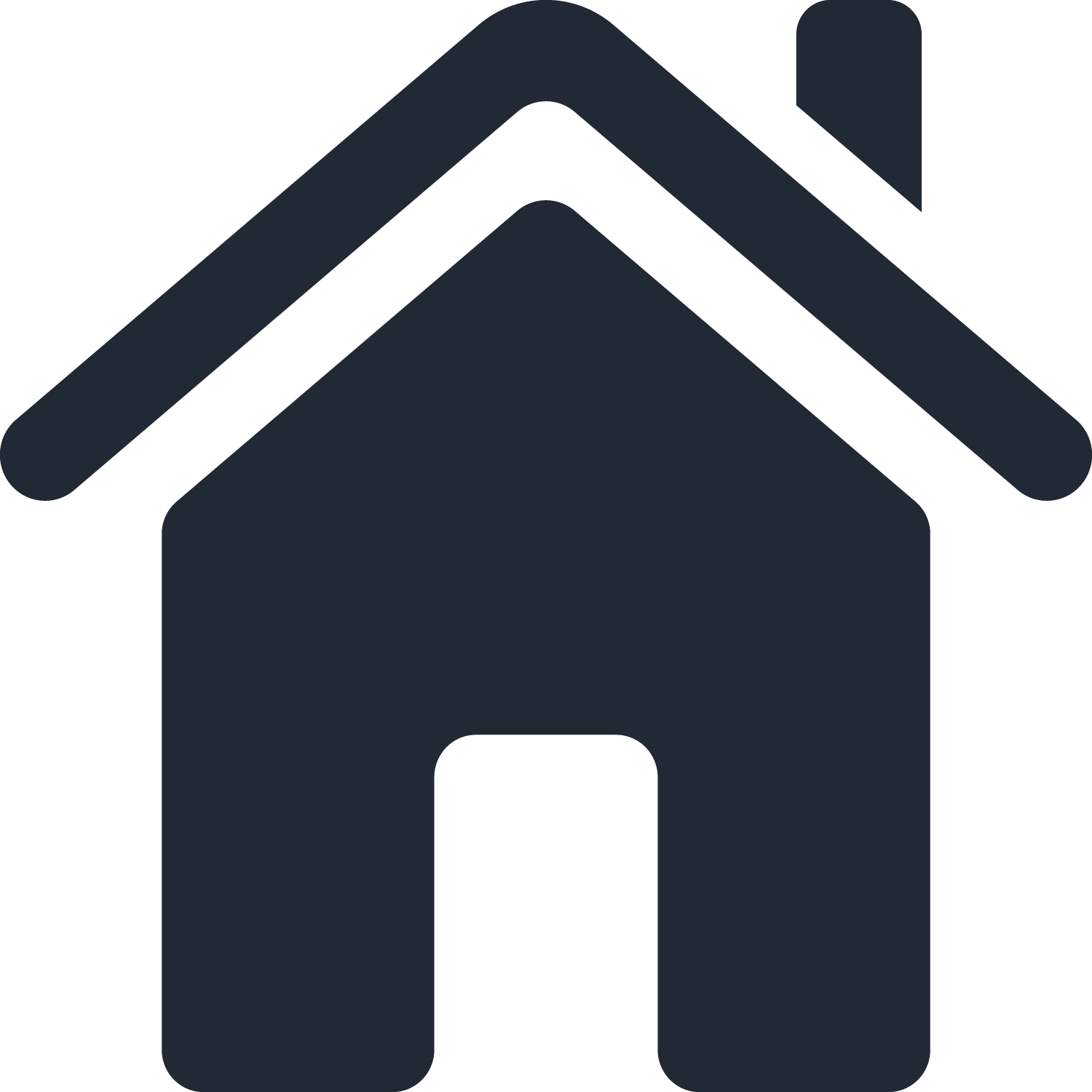 Residential
Choose from a variety of energy plans to fit your budget and needs.
CHECK RATES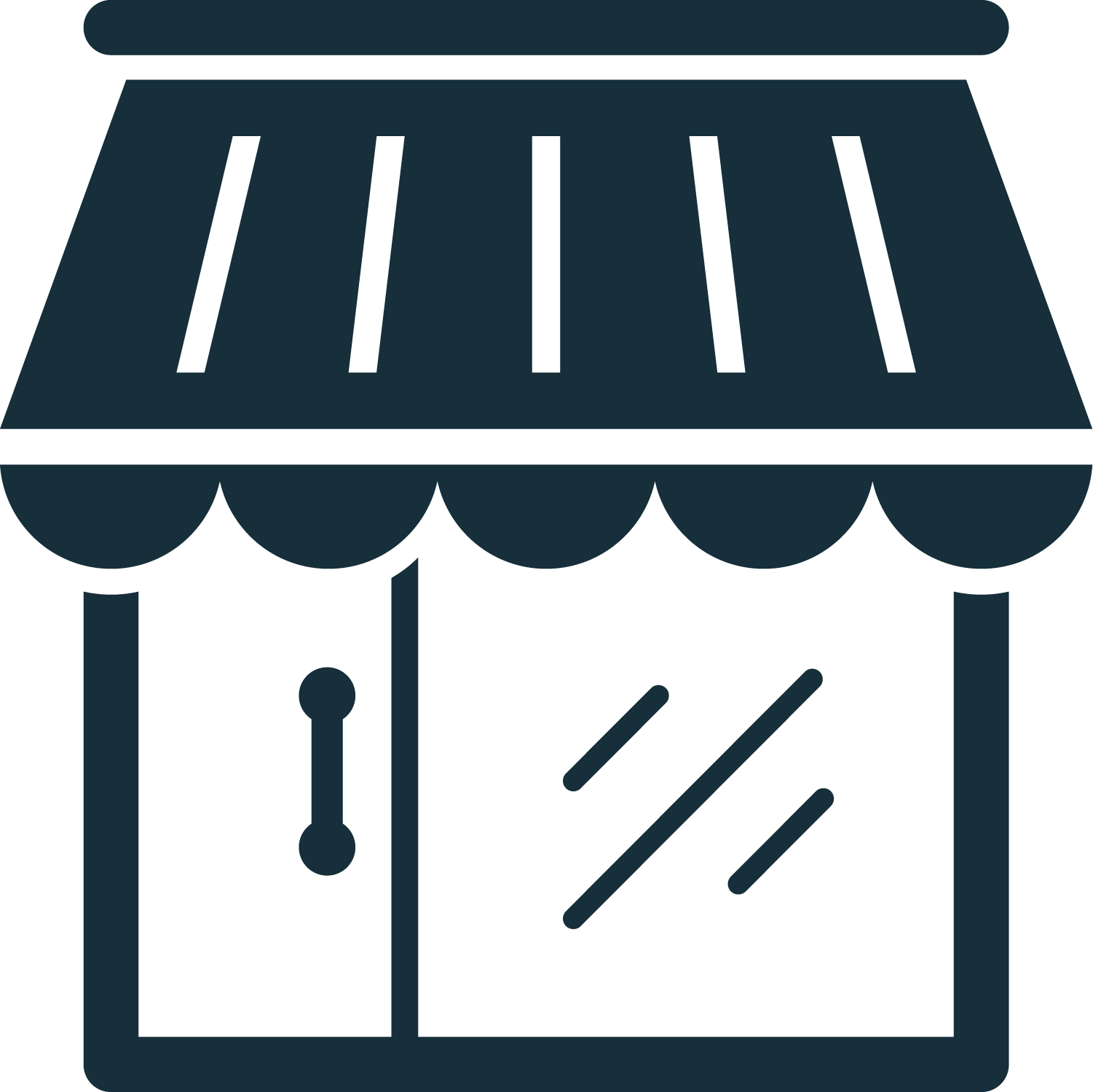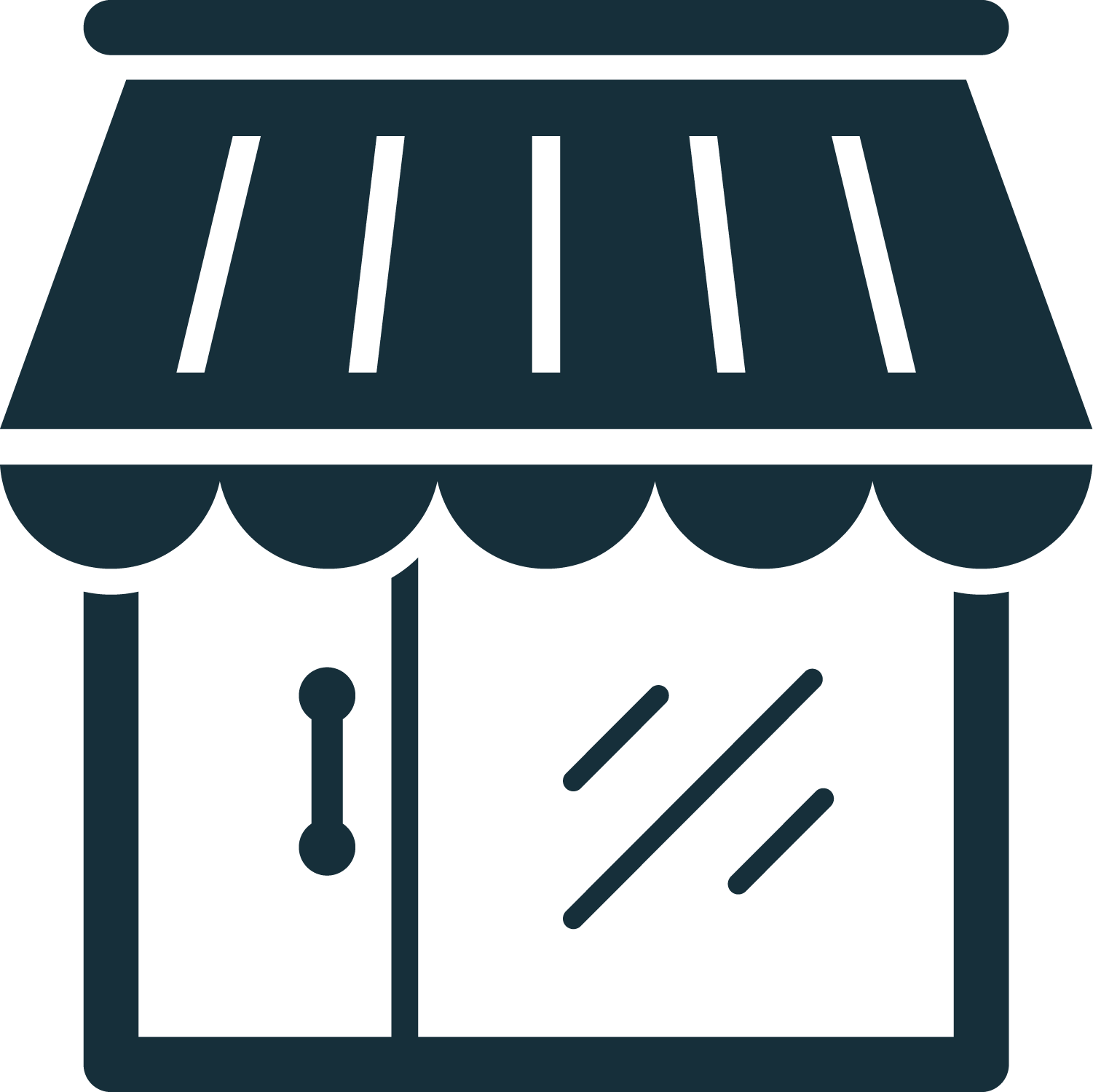 Small Business
Choose the plan that fits your business. 
CHECK RATES
How do I join?
For more information or to join NOPEC, call 855-NOPEC-01 (855-667-3201) today!
Join Here