Become a NOPEC Community
Join the 240+ Ohio communities that are proud members of NOPEC, the state's largest nonprofit energy aggregator. Since 2001, we've saved Ohio residents and businesses hundreds of millions of dollars on their energy costs through consumer advocacy and awarded $40 million in community energy efficiency grants.
We've made it easier than ever to become a NOPEC community.
We help community leaders start the conversation about becoming a NOPEC community by answering residents' questions and empowering communities to vote on adopting a governmental opt-out natural gas or electric aggregation program.
What is a Governmental Opt-Out Aggregation Program?
A governmental opt-out aggregation program enables communities to work together and purchase energy in bulk as a group. By joining one of these programs, you allow aggregators like NOPEC to negotiate directly with utility suppliers on your behalf.
Governmental opt-out aggregation programs work to secure competitive energy rates and other benefits for their member communities that would typically be unavailable to residents and small businesses on their own.
When your citizens and neighbors vote on aggregation, they are voting on whether they want to allow their community to have the option of a governmental opt-out aggregation program. If aggregation passes, that is when you will be able to choose an aggregator, like NOPEC.
NOPEC provides your residents and small businesses:
Competitively Priced Natural Gas and Electric Rates
No Tricky Contracts
Plenty of Pricing Options to Choose From
Flexibility to Move to the NOPEC Rate Plan that Works for You, Without Penalties or Fees
24/7 Customer Service
Peace of Mind in a Volatile Market
Do Not Knock Program to Prevent Unwanted Door-to-Door Solicitors
Energy Connection Newsletter with Energy Tips and a Chance to Win Energy Efficient Prizes
Benefits of a NOPEC Membership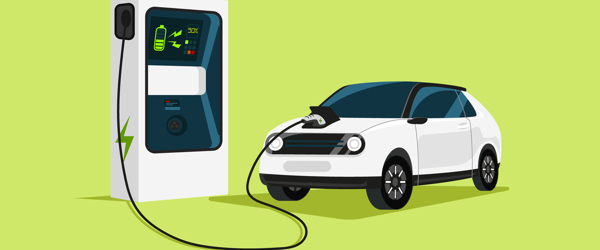 Member communities can receive grant money for energy-efficiency projects.
Read More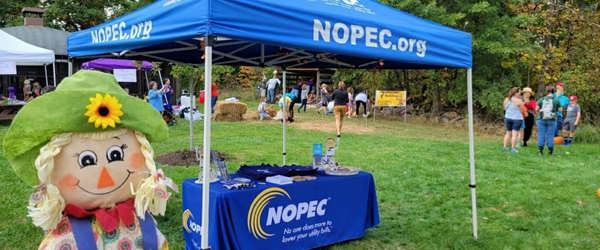 NOPEC provides financial support to organizations within member communities to host events which are available to all residents.
Read More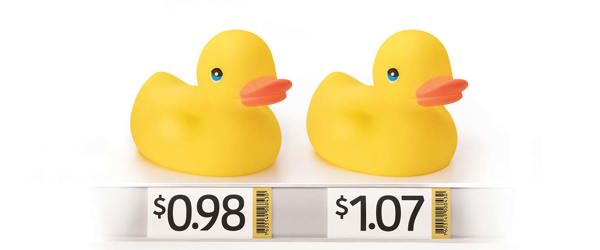 Energy Advisor Program
Energy Bill Review - An expert analysis of your natural gas and electric bills to identify the most beneficial rates and options available to your community.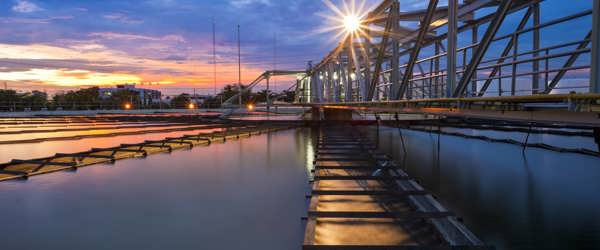 Member communities can buy electricity and natural gas for their municipal loads at cost. That means your government gets the absolute best pricing available from NOPEC.
Read More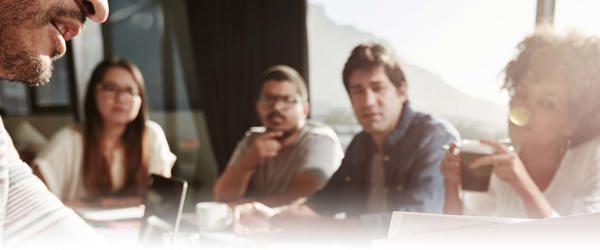 Up-front, fixed rate financing options for energy efficiency projects allow commercial property owners to use the savings generated by improvements to help pay back the loan. Financing is available with rates as low as 2.5% for qualifying projects ranging form $5,000 - $500,000.
Read More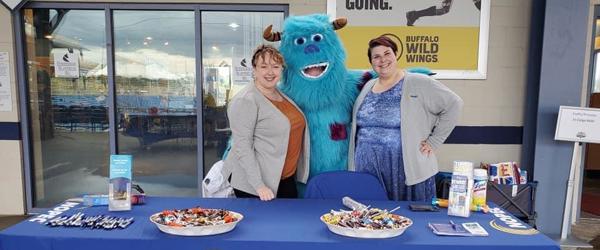 NOPEC spends time in member communities visiting senior centers, libraries and community events to talk with residents about energy and how to save on their energy bills.
Read More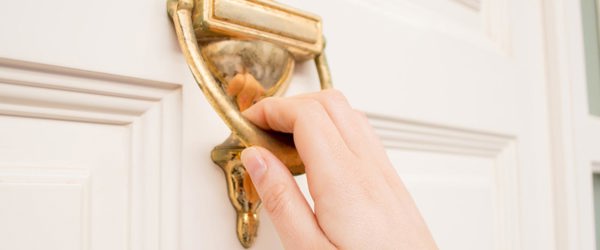 Your residents will be able to sign up for the Do Not Knock program to help stop for-profit companies from coming to their door.
Read More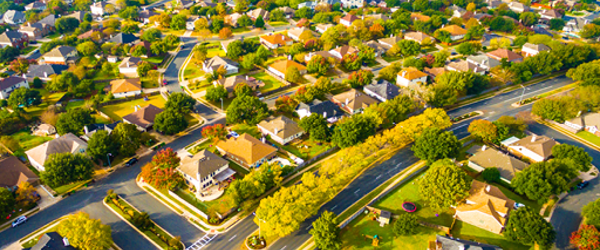 Each month, we send information on a funding or grant program available to your community.
Read More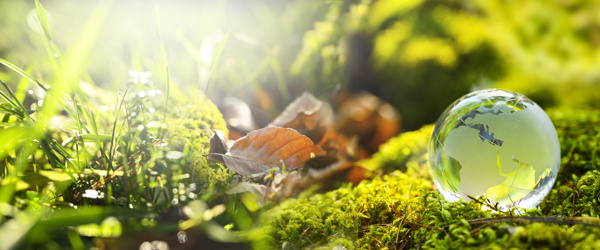 We offer multiple programs and initiatives to help our communities reach their sustainability goals.
Read More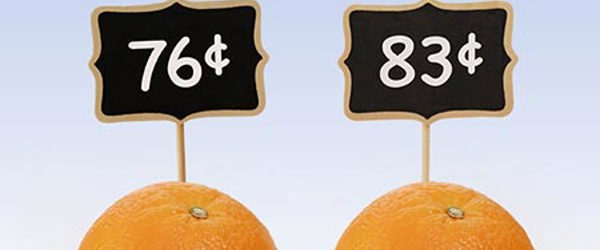 Advocacy
NOPEC advocates for consumer-friendly energy-related legislation at both the state and federal level.
"NOPEC takes wonderful care of the members. Our gas and electric pricing is good and our residents are happy. Our NOPEC representative is always available and we see him at our Township organization events."
Sue Fields, Brimfield Township
Integrity and Reliability
Formed in 2000 as a not-for-profit Council of Governments, NOPEC is run by its members for the benefit of its members and has become the largest and most successful non-profit energy aggregator in Ohio. With a 20-year track record of growth, NOPEC is experienced, proficient, stable, fiscally strong, and transparent. NextEra Energy Services Ohio, LLC is NOPEC's electric and natural gas supplier that has demonstrated fiscal strength, and unparalleled ethics and integrity.
NextEra is the largest integrated utility company in the world by market capitalization and is ranked  #1 by Fortune's 2021 list of utilities as "World's Most Admired Companies®" for the 14th time.
The best part: Being a NOPEC member is completely free for all citizens.
At NOPEC, we have worked hard to make the process of joining as simple and easy as possible. Together, your citizens can start receiving all the benefits of NOPEC membership. In addition, we protect your energy investment and provide peace of mind by:
Negotiating lower energy rates and better terms
Advocating for consumer-friendly legislation
Educating residents and communities on ways to conserve energy
Providing a safe alternative from predatory for-profit retail suppliers
Managing your program for you. You will no longer have to submit PUCO paperwork or manage renewals.