Welcome to the NOPEC Energy Savings Center
Take Control of Your Energy Bills
A vital part of NOPEC's mission is to provide Ohio communities, their residents, and their small businesses with quality energy education that results in real, measurable savings. To support that mission, we have compiled a comprehensive Energy Savings Center that consists of exclusive tips, tools, and resources to help you better understand your individual power usage.
Once you identify your consumption habits, you can start to make changes that will lower your next utility bill. Within our Energy Savings Center, you will find easy energy-saving solutions that when implemented today, will help you save for tomorrow.
Looking for easy ways to save on your electric bill? Check out these tools and resources to get started: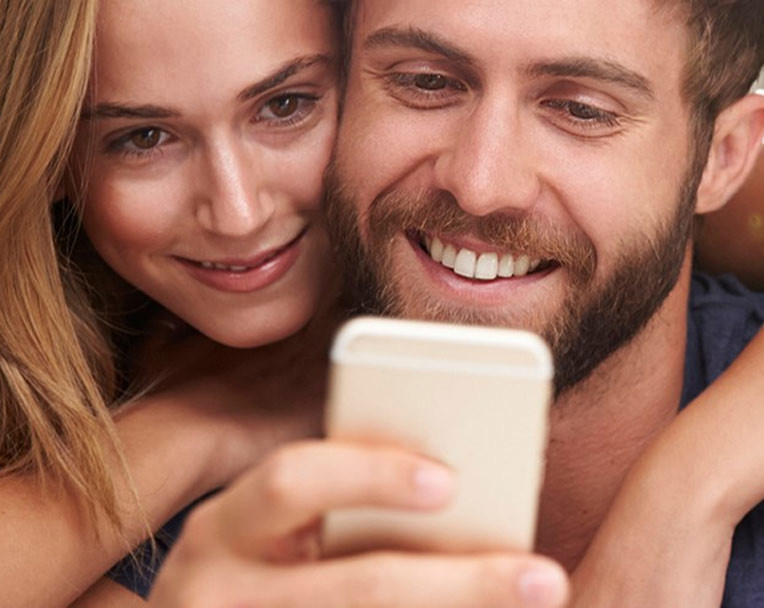 Maintenance Reminders
When was the last time you vacuumed under your refrigerator? Or changed your HVAC filter? Sign up for NOPEC's Maintenance Reminders and get timely, seasonal maintenance prompts sent directly to your email. These small reminders can help you avoid costly repairs and save on your utility bills by optimizing your home's efficiency.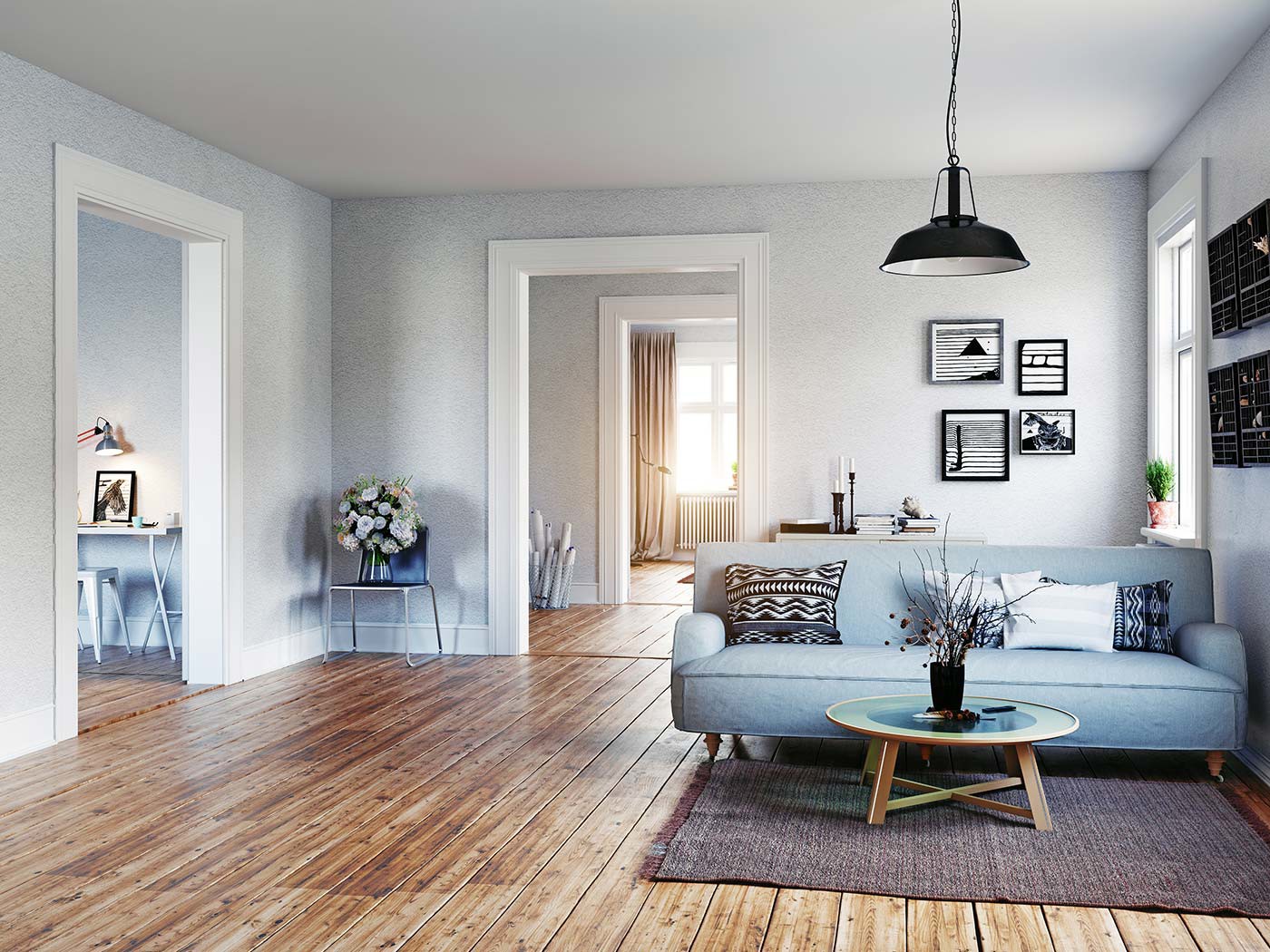 Energy Tips
Check out our tips page to find an array of year-round energy saving ideas and suggestions that when implemented will help you control your energy usage and save you money.