NOPEC Buys Energy in Bulk to Help With Your Utility Bills
We pass the savings and benefits on to our 240+ Ohio member communities.
NOPEC is a nonprofit energy supplier in Ohio that provides competitive energy cost savings to residents and small businesses through a buy-in-bulk approach. 
Our Mission
NOPEC has three components to its mission: we aggregate, educate and advocate for our member communities.
As a nonprofit energy supplier, we:
Negotiate on behalf of our members for lower NOPEC rates and better terms and conditions.
Educate residents and customers in member communities on how they can conserve energy and save even more on their energy bills.
Advocate for consumer-friendly energy legislation at both the state and federal level.
Our Energy Partner
NOPEC buys electricity and natural gas in bulk from NextEra Energy Services Ohio, LLC, a subsidiary of NextEra Energy, Inc. NextEra Energy, Inc. is a trusted group of companies with more than 80 years of performance excellence, exceptional credit ratings, and financial stability.
This partnership enables NOPEC to extend competitive gas rates and electric rates to our members.
If you have questions or for more information, call us!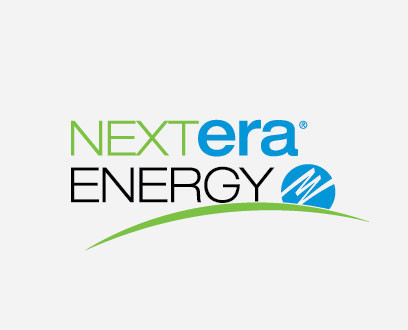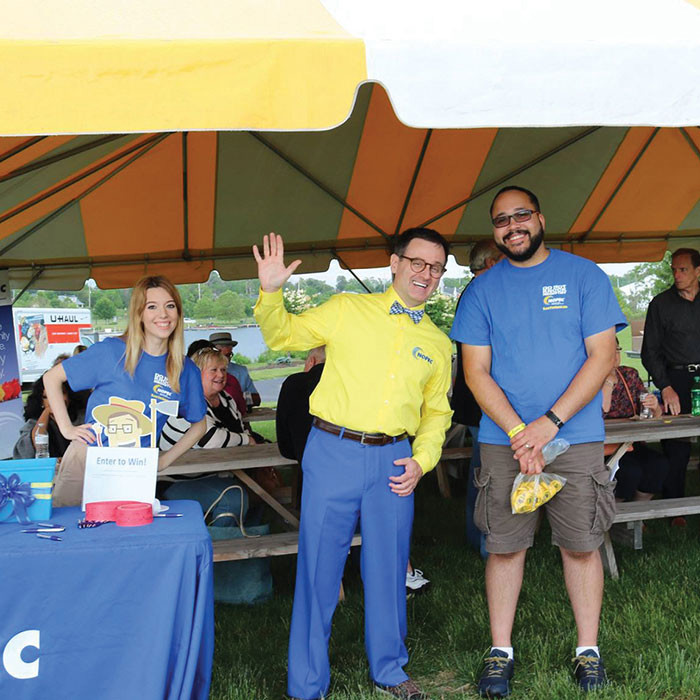 We do more than save you money.
In addition to saving Ohio residents and small businesses hundreds of millions of dollars since 2001, we also:
Learn More About NOPEC's Programs