Lighting
Energy Saving Tips
Making your lights and lamps more energy efficient can be as easy as flipping a switch.
In the Dark About Energy Efficient Lighting?
Think about all of the lights in your home. Between overhead lighting, lamps, and even the lights in your refrigerator and microwave, you likely have a lot of light bulbs in use every day. All of those lights can add up to serious costs on your electricity bill if you're not careful. Below, we shared some bright ideas to save money on lighting costs.
The average U.S. household has about 50 light bulbs. About 60 percent of them are inefficient.
Ever forget to turn off the lights when you leave a room? It happens to the best of us but is something you'll want to be more conscious of in the future. Remembering to turn off the lights is one of the easiest ways to save money on your electricity bill.
Turn off the lights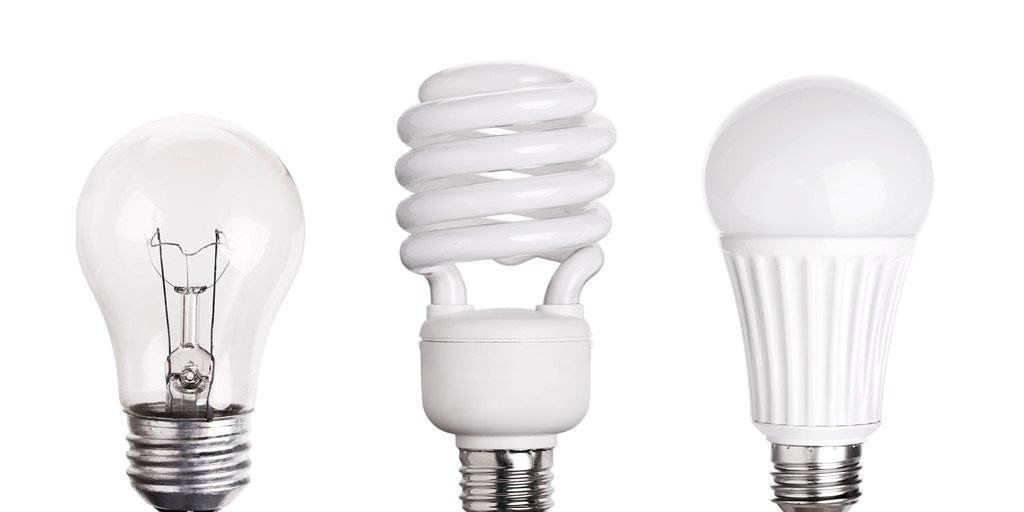 Switch to LED light bulbs
Compared to its incandescent and fluorescent counterparts, LED light bulbs are the most energy efficient option when it comes to lighting. LED light bulbs use at least 75 percent less energy and last 25 times longer than incandescent bulbs. Not only does this mean a lower electric bill, but also fewer times they'll have to be replaced.
Lamp shades made out of dark and/or thick material can dim the light trying to shine through. For a more energy efficient option, try using translucent lamp shades to allow your light bulbs to shine as bright as possible.
Use translucent lamp shades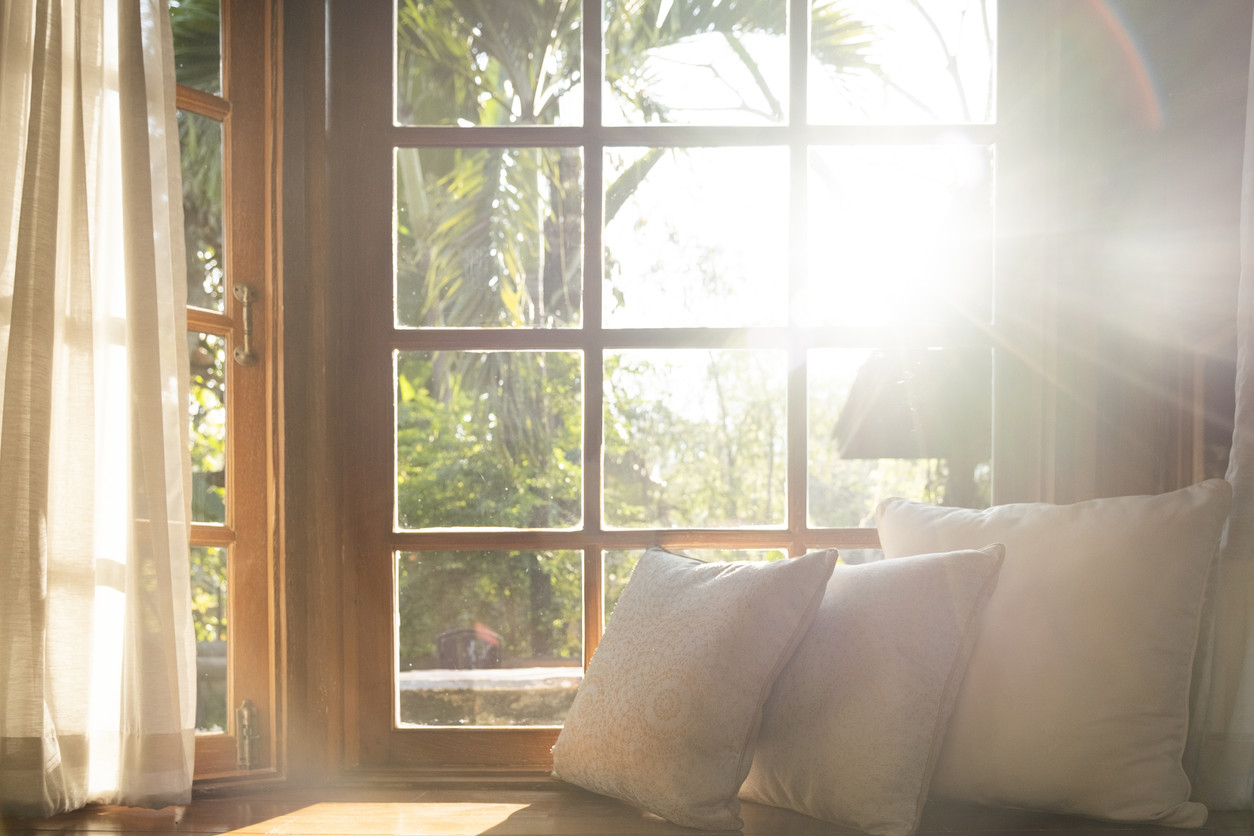 Let natural light in
Open up the curtains and let the sunlight in! Not only is natural light a good way to lower electricity costs during the daytime, but it's also proven to help people be more productive, happier, healthier, and calmer.
Use task lighting
Task lighting concentrates light just where it's needed, reducing background and ambient lighting. Rather than using overhead lighting, which can be very inefficient, task or recessed lights can be used to illuminate your desk when working from home, the book you like to read at night, or the kitchen table where you might enjoy a midnight snack.