NOPEC Helps Small Businesses Save
NOPEC is a nonprofit energy supplier in Ohio that provides competitive energy rates and cost savings to small businesses and residents using a buy in bulk method.
Since 2001, NOPEC has saved Ohio residents and businesses in our 240+ member communities hundreds of millions of dollars on their energy costs through consumer advocacy and awarded $40 million in NOPEC community energy efficiency grants.
NOPEC Small Business Member Benefits
No risky contracts
Plenty of pricing options to choose from including variable and fixed term rates, and even 100% renewable
Flexibility to move between NOPEC's natural gas and electric products without penalty or fees
24/7 Customer Care Center at 855-667-3201
Stability of over 20 years of serving Ohio communities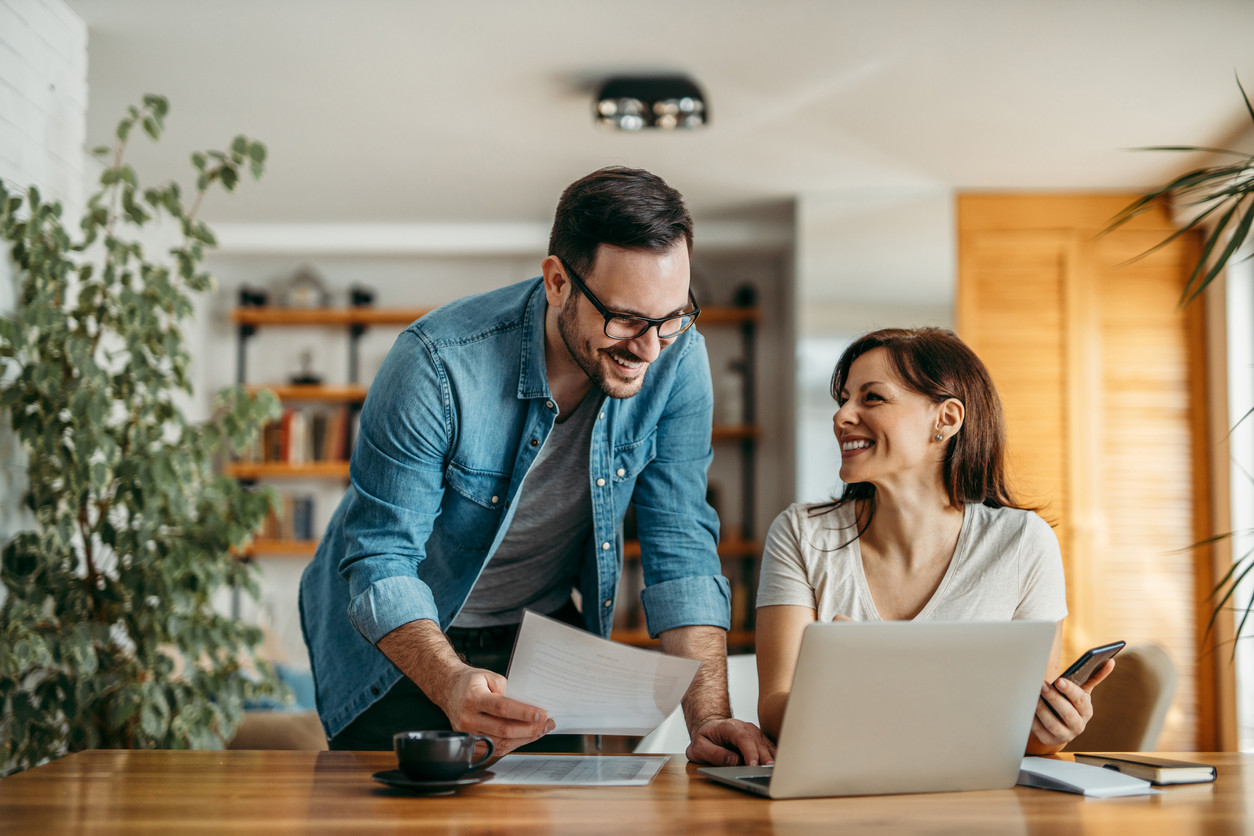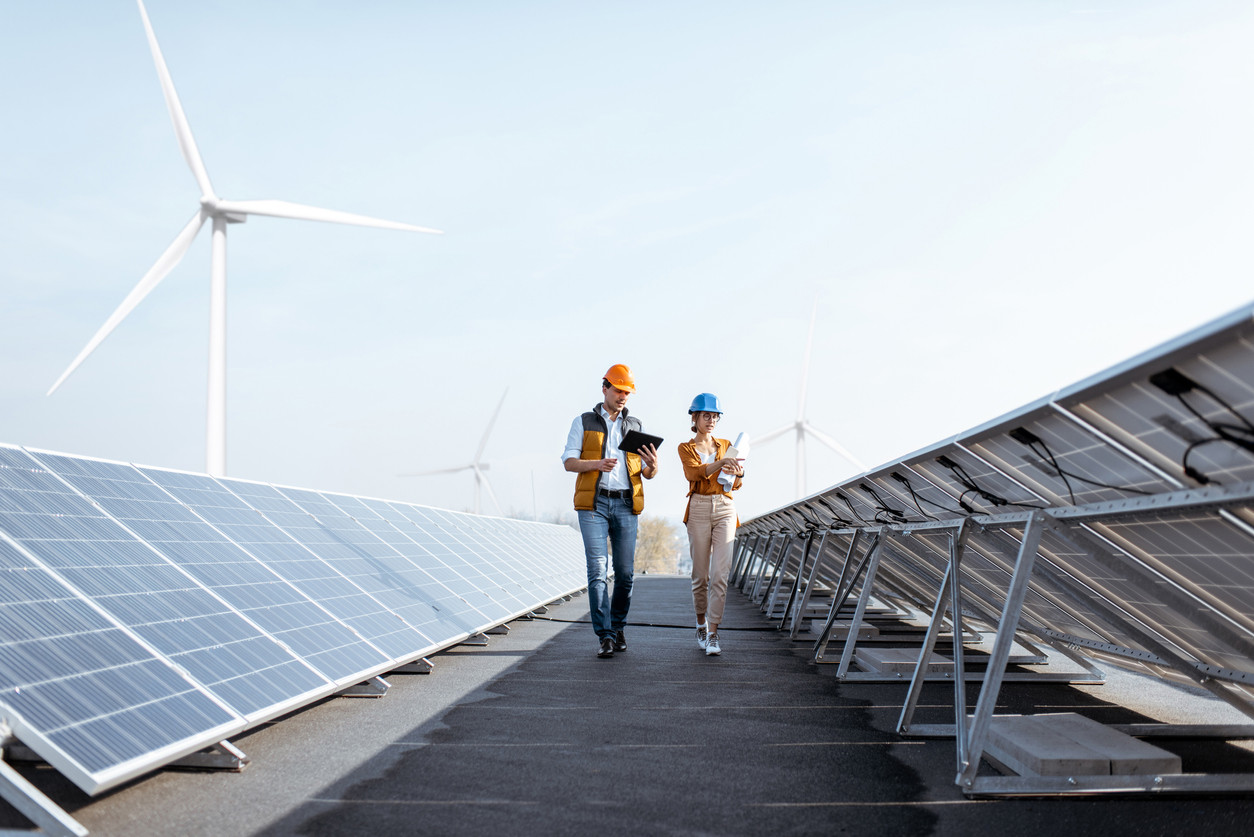 Affordable Energy Efficiency Financing for Ohio Small Businesses
NOPEC offers two low-interest loan programs for commercial and industrial property energy improvements. These programs provide commercial property owners the capital they need to lower their energy costs through energy efficiency upgrades.
Eligible properties include private-sector offices, retail and industrial buildings, non-profit facilities, apartment buildings and public sector (government, healthcare, education) facilities in NOPEC member communities.
To date, NOPEC has financed nearly $5 million in combined PACE and STEP loans!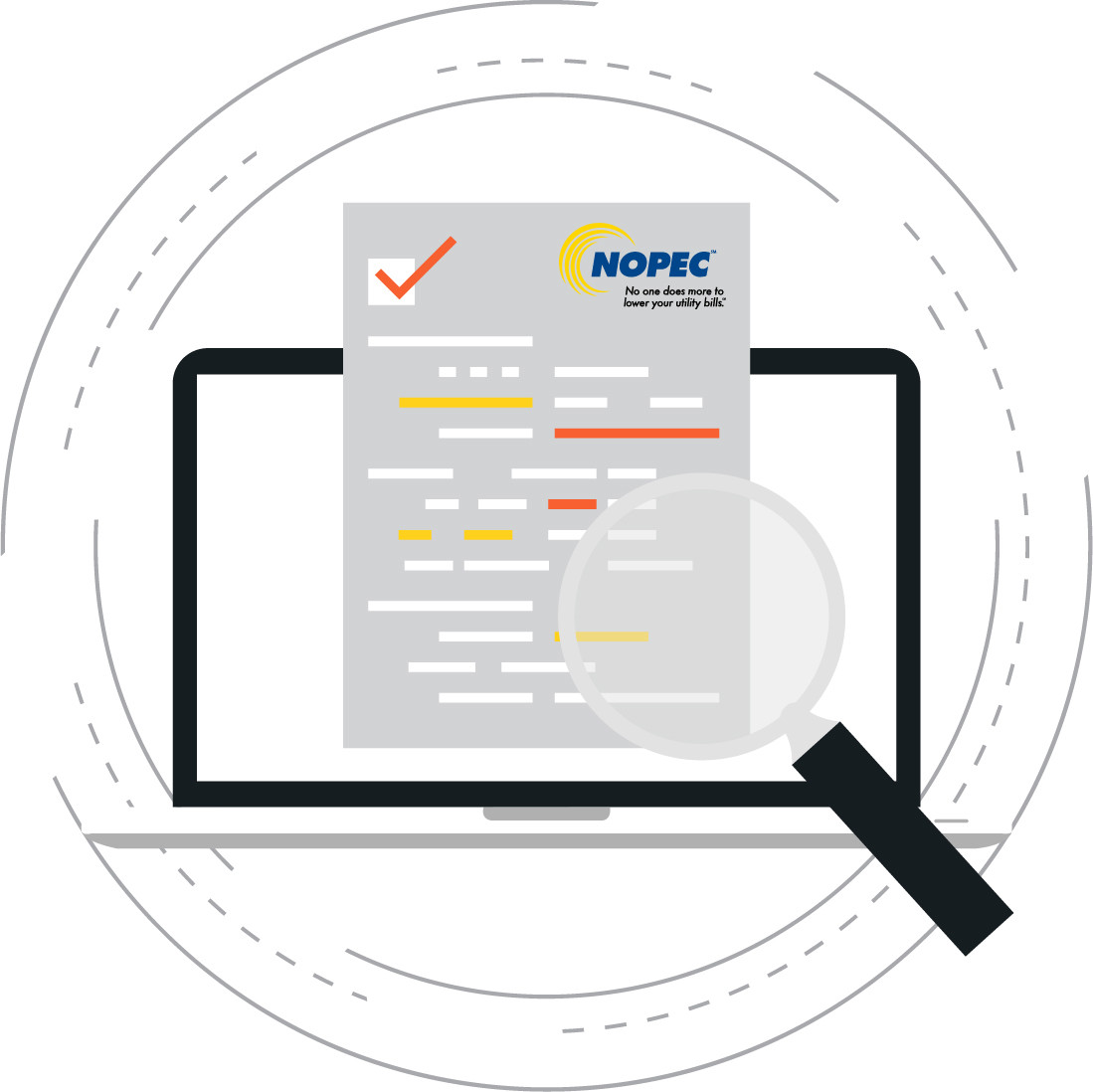 How to Become a NOPEC Customer
All eligible small business accounts within a NOPEC member community are automatically enrolled in NOPEC's natural gas and/or electric aggregation program. Unless you choose to opt out, you'll receive utility rates negotiated specifically for NOPEC customers.
If you are with another energy supplier but would like to receive the many benefits that NOPEC provides, call to find out about enrolling today:
Once your small business is enrolled, you may receive a letter from your utility company confirming that you've made the change. Your energy services will not be disrupted in any way when making the switch, and there are no extra steps required on your end – how easy is that?