Frequently Asked Questions
Get answers to frequently asked questions about NOPEC's electric and natural gas aggregation programs.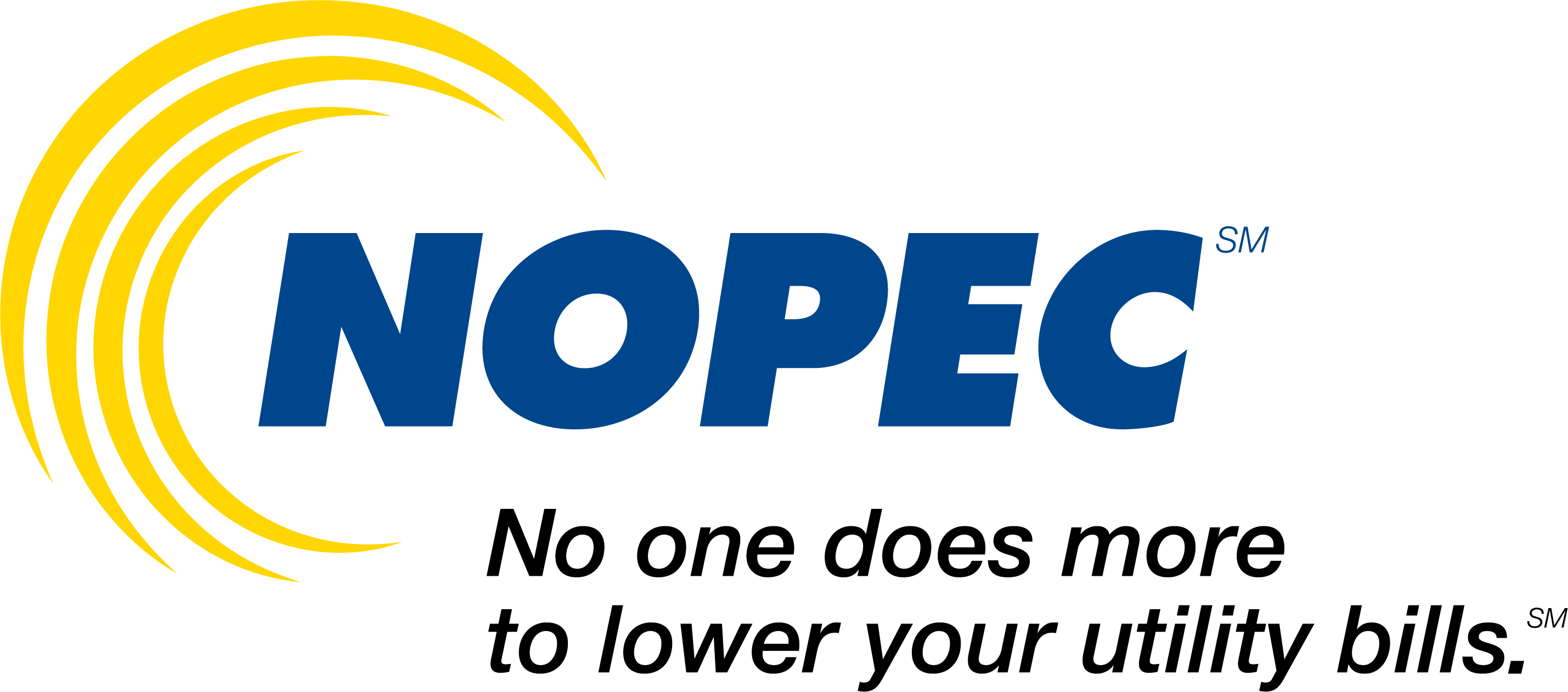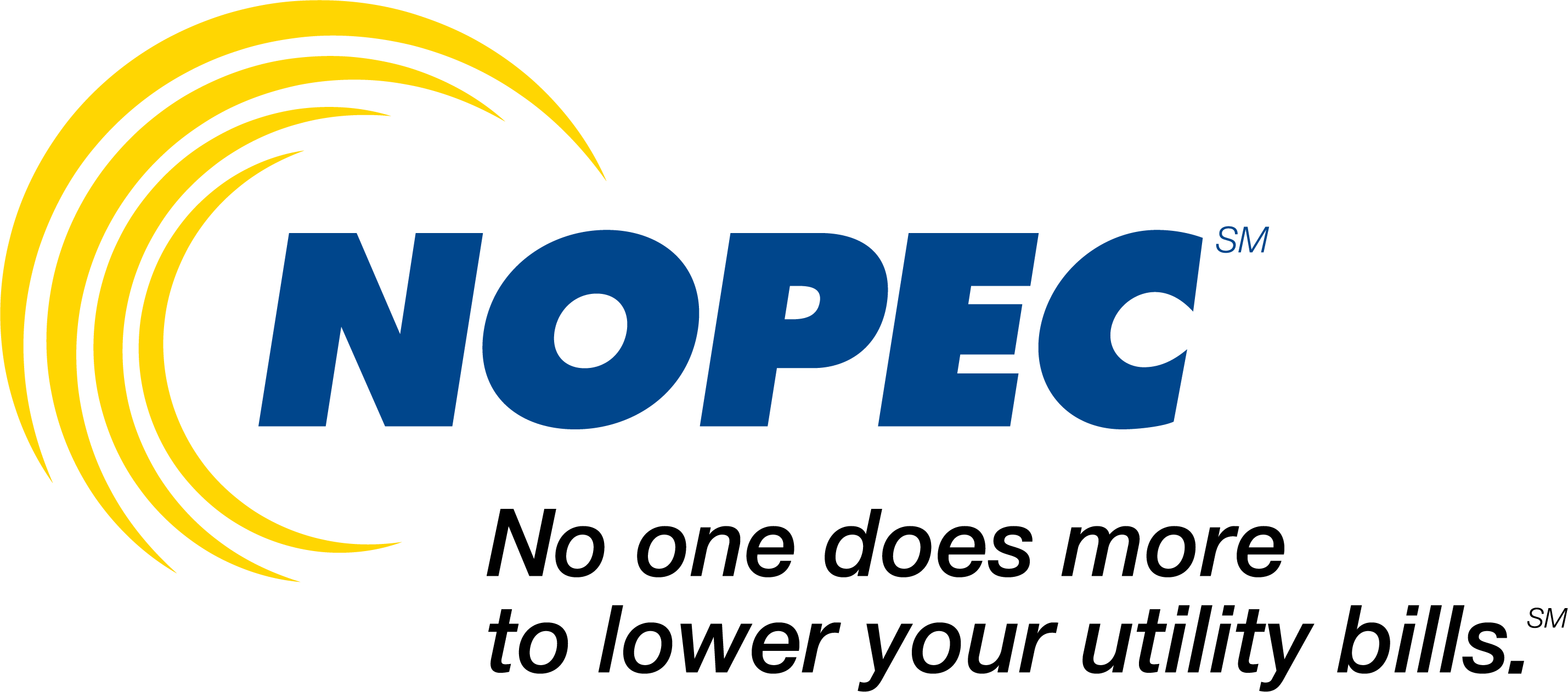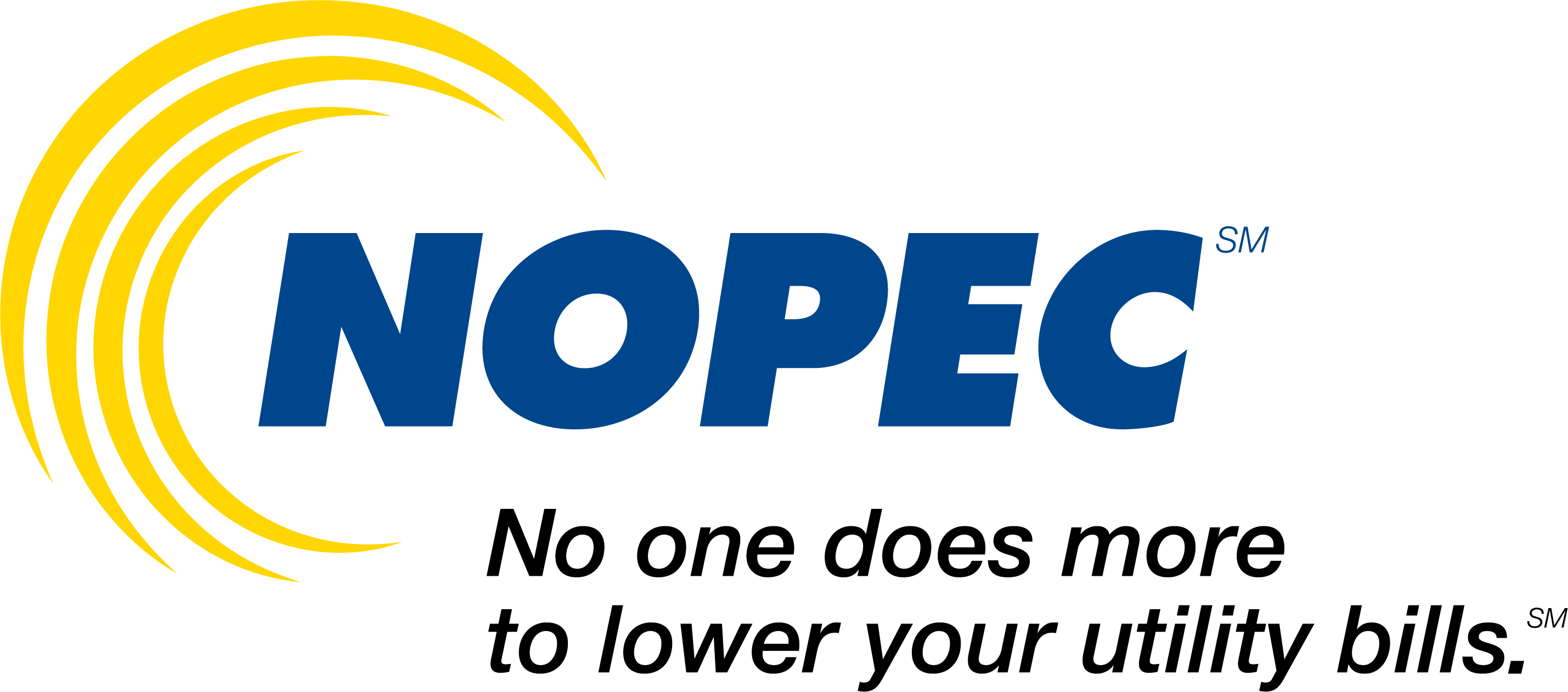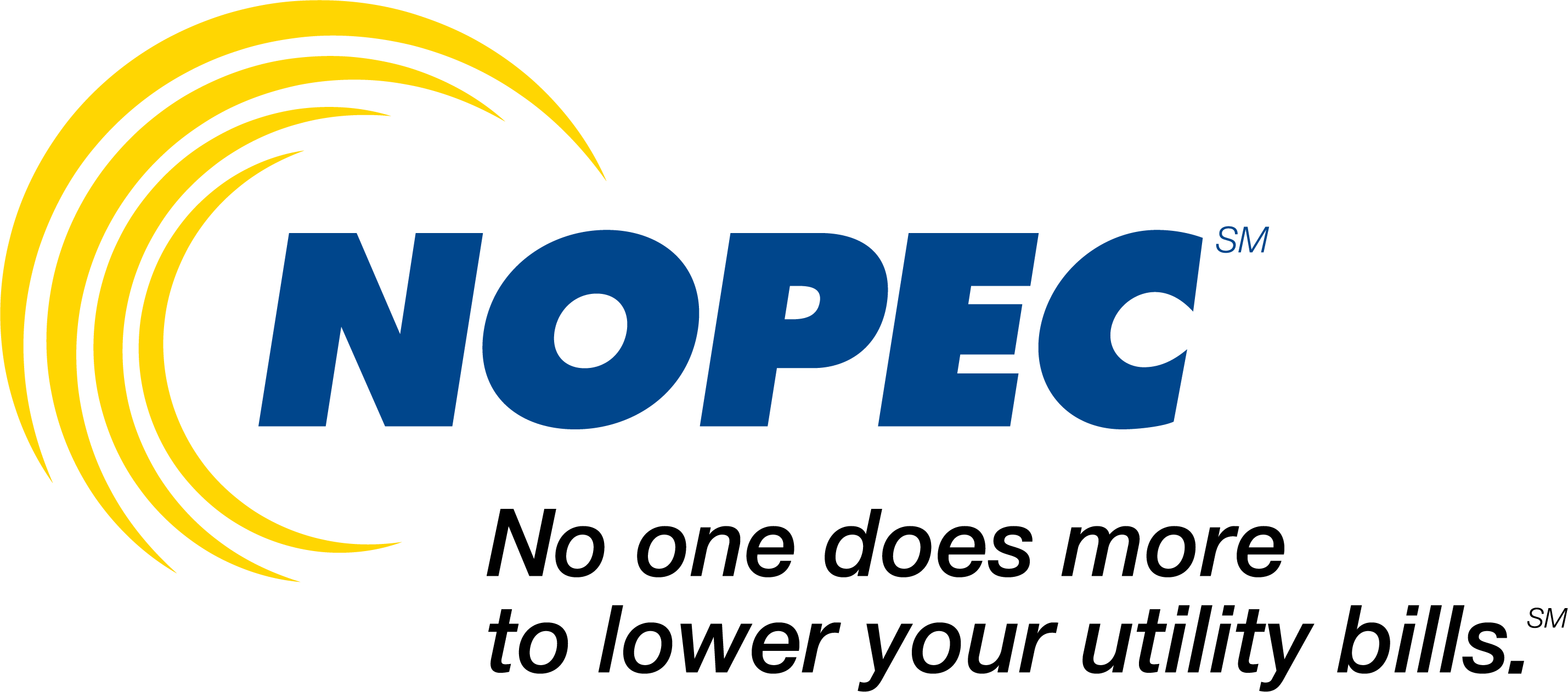 Who is NOPEC?
NOPEC is a non-profit group of 240 communities that negotiates lower utility rates. As Ohio's largest governmental energy aggregator, NOPEC buys natural gas and electricity in bulk to help lower your utility bills. In fact, over the past 20 years, NOPEC has saved Ohio consumers hundreds of millions of dollars on their energy costs. NOPEC also provides grants and loans to its member communities to help fund local energy-efficient improvements.