NOPEC buys natural gas and electricity in bulk to help lower your utility bills.
We pass the savings and benefits on to our 240+ Ohio member communities.
As Ohio's largest nonprofit energy aggregator, we protect your energy investment  and provide peace of mind by:
Negotiating lower energy rates and better terms
Advocating for consumer-friendly legislation
Educating residents and communities on ways to conserve energy
Providing a safe alternative from predatory for-profit retail suppliers
Who is NOPEC?
NOPEC is a nonprofit energy supplier in Ohio that provides competitive energy cost savings to residents and small businesses using a buy in bulk method.
Our Mission
NOPEC has three components to its mission: we aggregate, educate and advocate for our member communities. As a nonprofit energy supplier, we negotiate for lower energy rates and better terms and conditions. We educate residents and customers in member communities on how they can conserve energy and save even more on their energy bills. And we advocate for consumer-friendly energy legislation at both the state and federal level.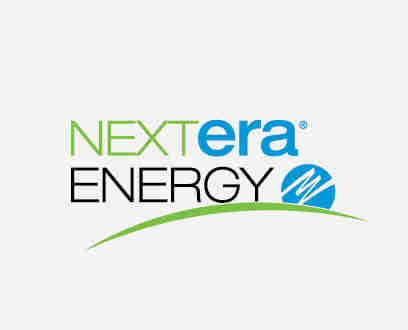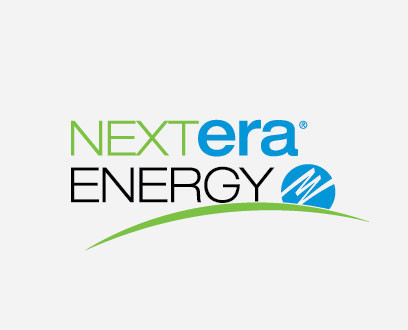 Our Energy Partner
NOPEC buys electricity and natural gas in bulk from NextEra Energy Services Ohio, LLC, a subsidiary of NextEra Energy, Inc., a trusted group of companies with more than 80 years of performance excellence, exceptional credit ratings, and financial stability.
If you have questions or for more information, call us!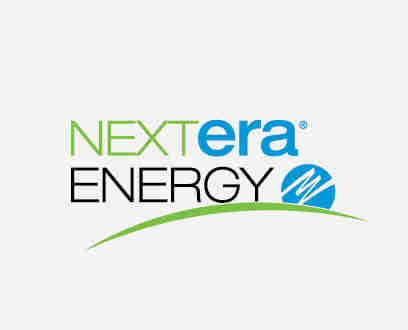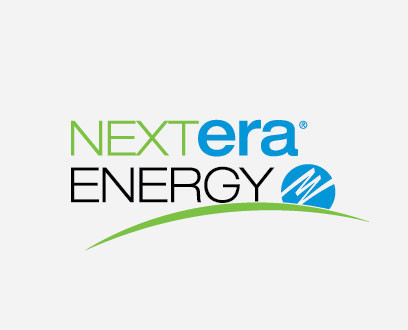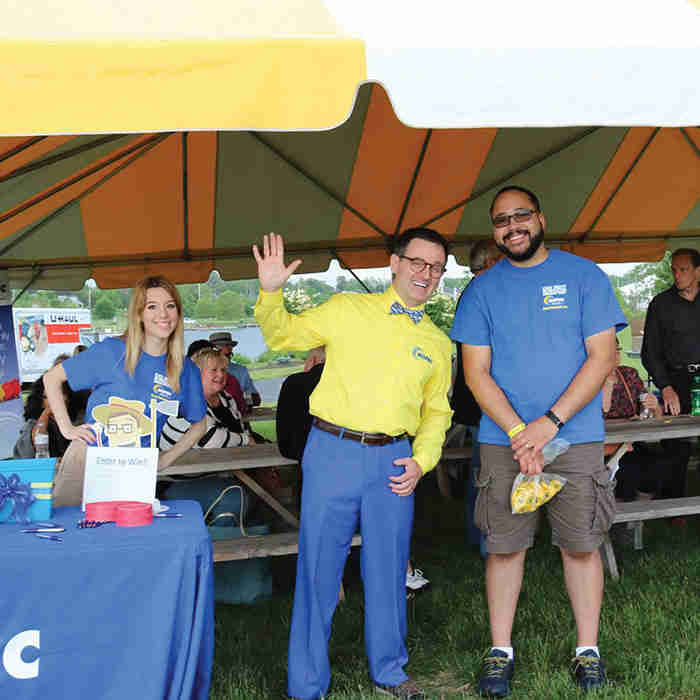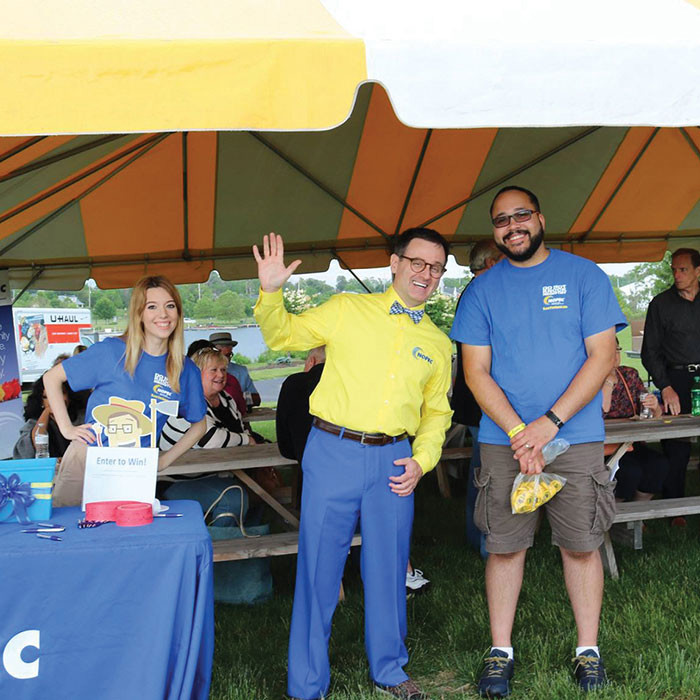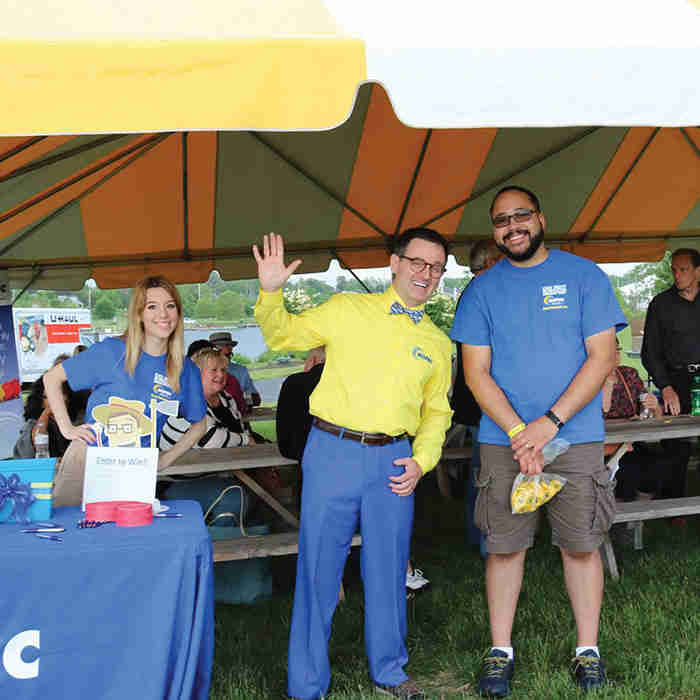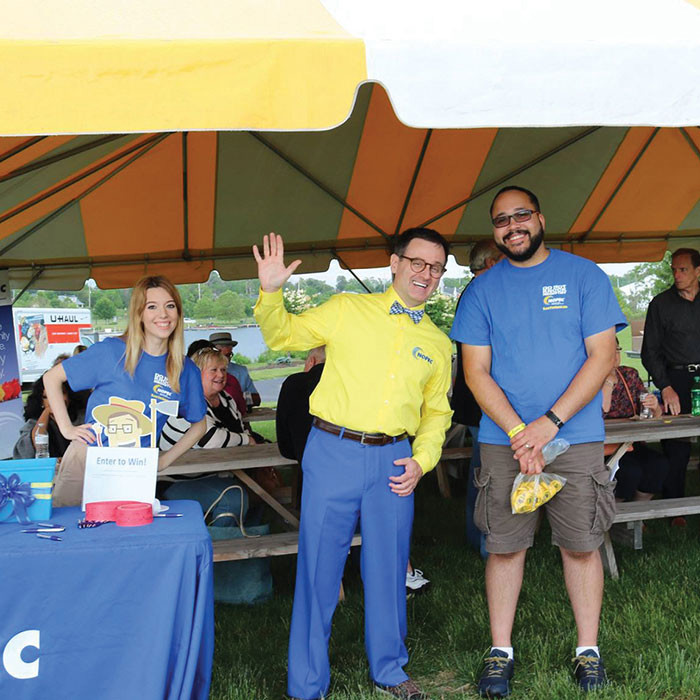 We do more than save you money.
In addition to saving Ohio residents and small businesses hundreds of millions of dollars since 2001, we also:
NOPEC Energized Community Grants
The NEC Grant Program provides grants to NOPEC communities for energy-related projects that can improve community facilities and reduce energy-related expenses.
Learn More
Do Not Knock Program
Residents and businesses can enroll in our Do Not Knock Program, preventing unwanted door-to-door salesmen from knocking on their residents' doors. See if your community is a Do Not Knock community.


Let's See
Small Business Loans
Find out how commercial property owners can finance energy-efficiency and renewable energy improvement projects through our low interest rate loan programs.
Learn More