Become a NOPEC Community
Join over 240 member communities in 20 Ohio counties who are now part of the state's largest governmental retail energy aggregation. Since 2001, we've saved Ohio residents and businesses hundreds of millions of dollars on their energy costs and awarded $40 million in community energy efficiency grants.
NOPEC's turn-key system makes it easy to become a member community.
Our relationship managers will guide you through the entire process.
Contact our Relationship Management team today at team@nopec.org. 
We help community leaders put an issue on the ballot so that your residents can vote on whether they'd like their community to adopt a governmental opt-out natural gas or electric aggregation program. We even offer sample legislation language to get the ball rolling. We also work with community leaders to answer residents' questions.
We also attend two public meetings where community members can ask questions about NOPEC's governmental opt-out energy aggregation programs. When your community is ready, it can join our natural gas or electric aggregation, and citizens can start receiving all of the benefits of NOPEC membership.
Meet neighboring community leaders who have already aggregated with NOPEC
The best part: this whole process is completely free for all citizens.
It doesn't cost your citizens a dime. We work hard at NOPEC to make the process simple to understand and easy to do so everyone can just sit back, relax and save!
Get the savings and benefits enjoyed by over 240 Ohio communities.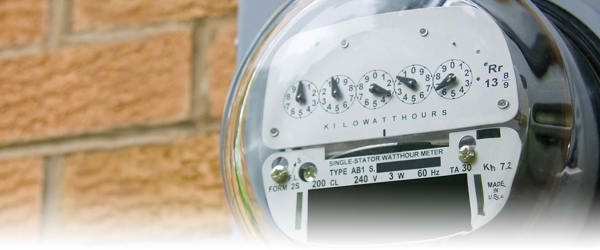 Member communities can receive grant money for energy-efficiency projects.
Read More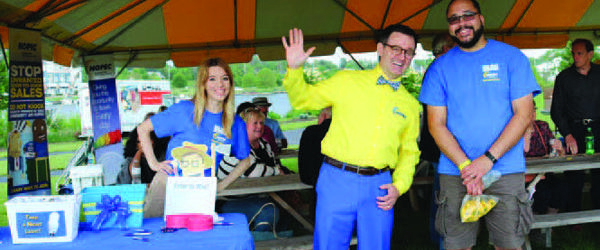 NOPEC provides financial support to organizations within member communities to host events which are available to all residents.
Read More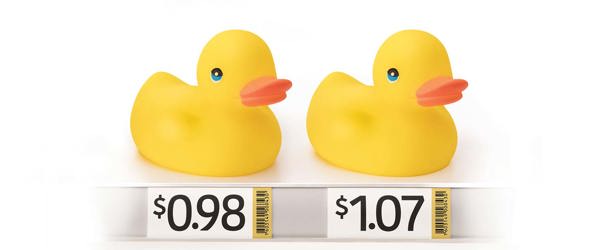 Energy Advisor Program
Energy Bill Review - An expert analysis of your natural gas and electric bills to identify the most beneficial rates and options available to your community.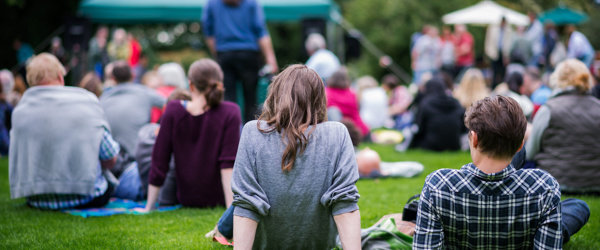 Preferred Pricing Program
Member communities can buy electricity and natural gas for their municipal loads at cost. That means your government gets the absolute best pricing available from NOPEC.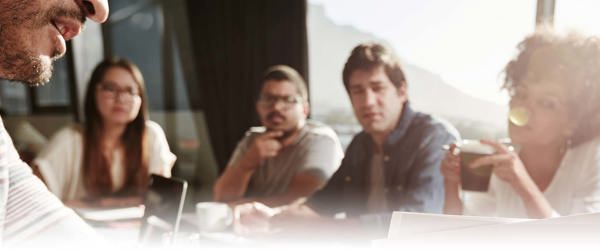 Up-front, fixed rate financing options for energy efficiency projects allow commercial property owners to use the savings generated by improvements to help pay back the loan. Financing is available with rates as low as 2.5% for qualifying projects ranging form $5,000 - $500,000.
Read More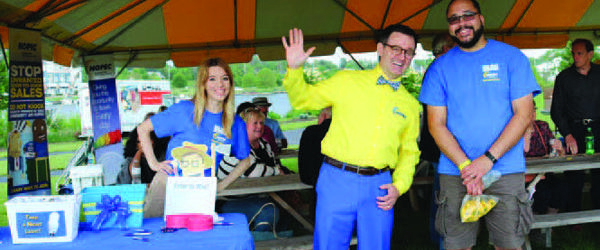 Community Outreach Program
NOPEC spends time in member communities visiting senior centers, libraries and community events to talk with residents about energy and how to save on their energy bills.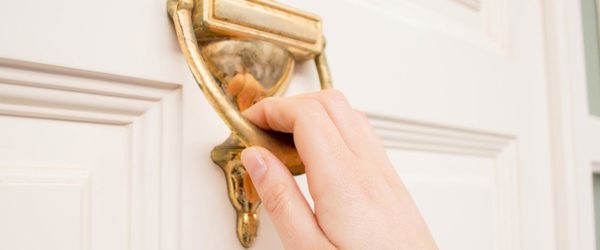 Your residents will be able to sign up for the Do Not Knock program to help stop for-profit companies from coming to their door.
Read More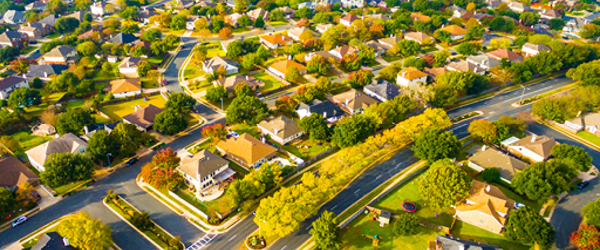 Each month, we send information on a funding or grant program available to your community.
Read More
What is a governmental opt-out aggregation program?
It's a way for your community to join others and use that collective strength to purchase energy as a group. It allows NOPEC to negotiate directly with utility providers on your citizens' behalf to secure lower cost energy and other benefits that your community couldn't get on its own.
When your community votes on aggregation, they are voting on whether or not they want to allow their community to have the option of a governmental opt-out aggregation program. Residents are not personally voting to join it yet, nor are they choosing NOPEC or another aggregator for their community. If aggregation passes, only then will you choose your aggregator.
"NOPEC takes wonderful care of the members. Our gas and electric pricing is good and our residents are happy. Brimfield Township got a $34,000 grant from NOPEC, part of which we are going to use for a new furnace for our fire station. We also used our $1,500 sponsorship money from NOPEC to host a Brimfield Township Movie Night on the grounds of the Kelso House Museum with an offer of free food too. Our NOPEC representative is always available and we see him at out Township organization events."