Outdated light bulbsUsing traditional incandescent bulbs is not an effective way to save energy. LED light bulbs on the other hand use 80-90% less energy than regular bulbs. Plus, they last longer,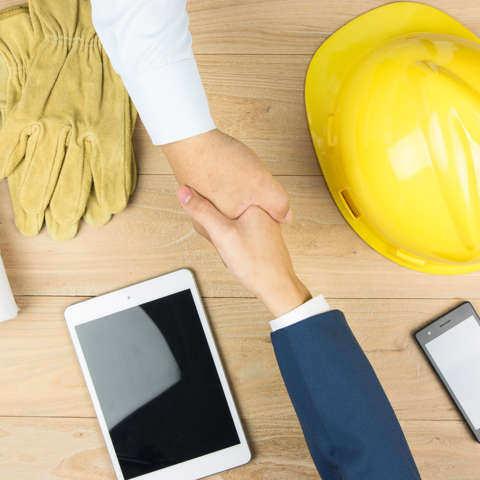 Want to know how a local Solon company was able to upgrades their headquarters' energy-efficiency using NOPEC Financing Program? Check out our latest blog to learn more.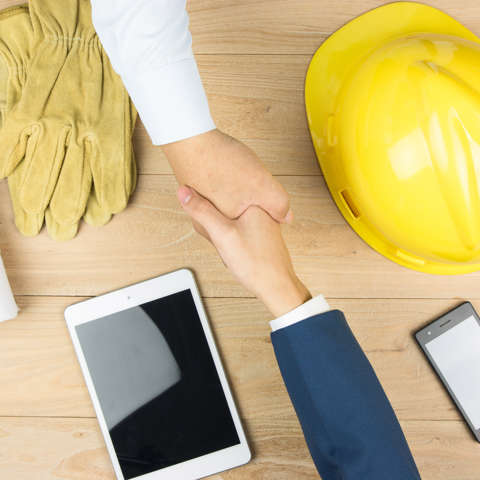 The Northeast Ohio Public Energy Council (NOPEC), in conjunction with Bricker & Eckler Attorneys at Law, will be hosting a one-day Property Assessed Clean Energy (PACE) loan workshop. Check out our website to learn more.