NOPEC STEP Loan Program
Affordable Financing for Energy Efficiency Projects
STEP Loan Overview
Savings Through Efficiency Program
Sometimes it's difficult to find funding to complete an energy efficiency or renewable energy project for a commercial property. That's one reason NOPEC offers financing through the STEP loan program. This affordable financing option allows commercial property owners in a NOPEC community to complete qualifying projects without taking out a high-interest loan.
Many commercial projects involving lighting, HVAC, windows, doors, roof, insulation, geothermal, solar panels, and water heaters qualify for the STEP loan program.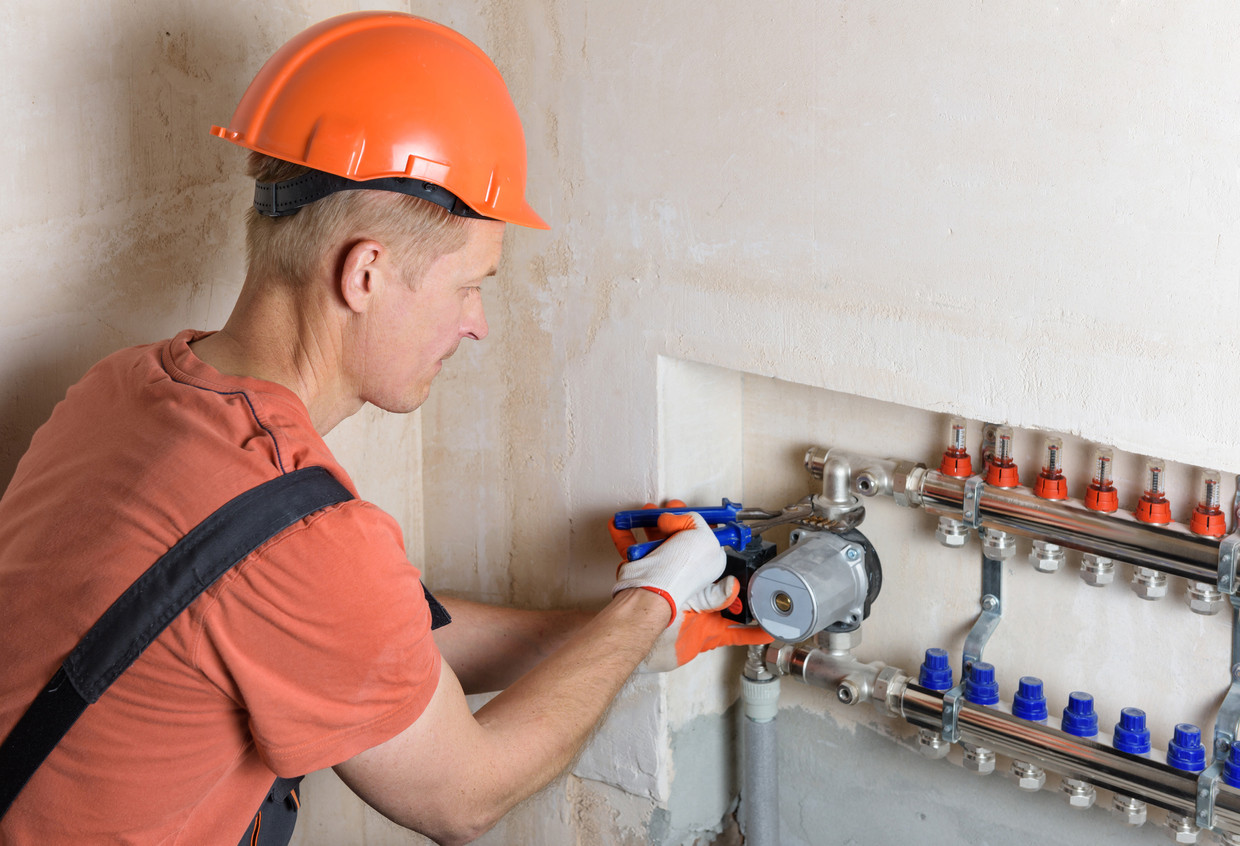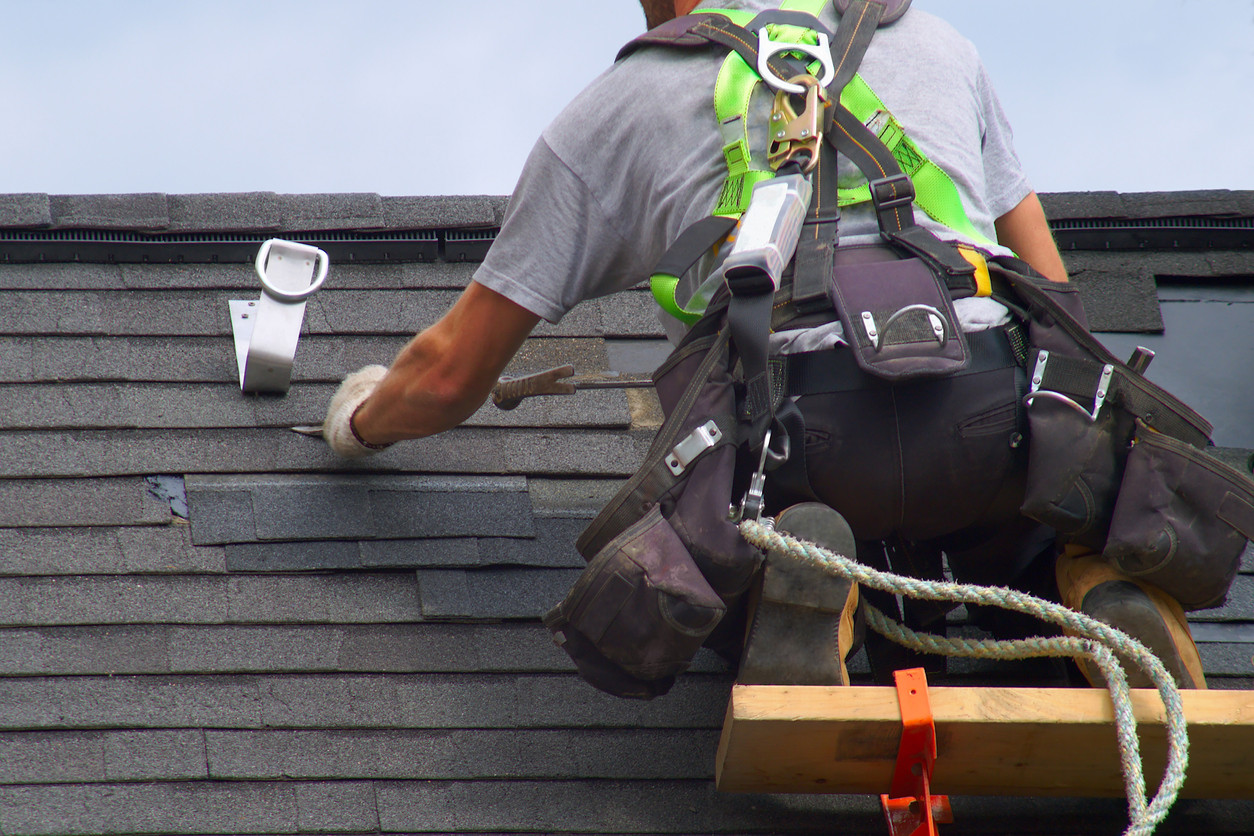 STEP Loan Details
Financing options ranging from $5,000 - $125,000 up to 75% of eligible costs
Term options up to 10 years
3% fixed interest rate
Financing is available for Commercial Projects
Can be used for Energy Efficiency Projects or Renewable Energy Improvements
"As a small business owner desiring to upgrade my property and cut my expenses, NOPEC's STEP program was a perfect solution. I was able to make expensive capital investments, at a low-interest rate, that were good for both my bottom line and the planet. Their streamlined and simple application process made this a fast and easy alternative to other financing options out there." 
-Amanda Mayan, MAN Holdings
STEP Loan Case Study
Terrace House
The Terrace House used the STEP loan on a new boiler and LED lighting.
They secured financing of $85,000 at a 3% interest rate for 10 years.
This saves them $4,535 per year!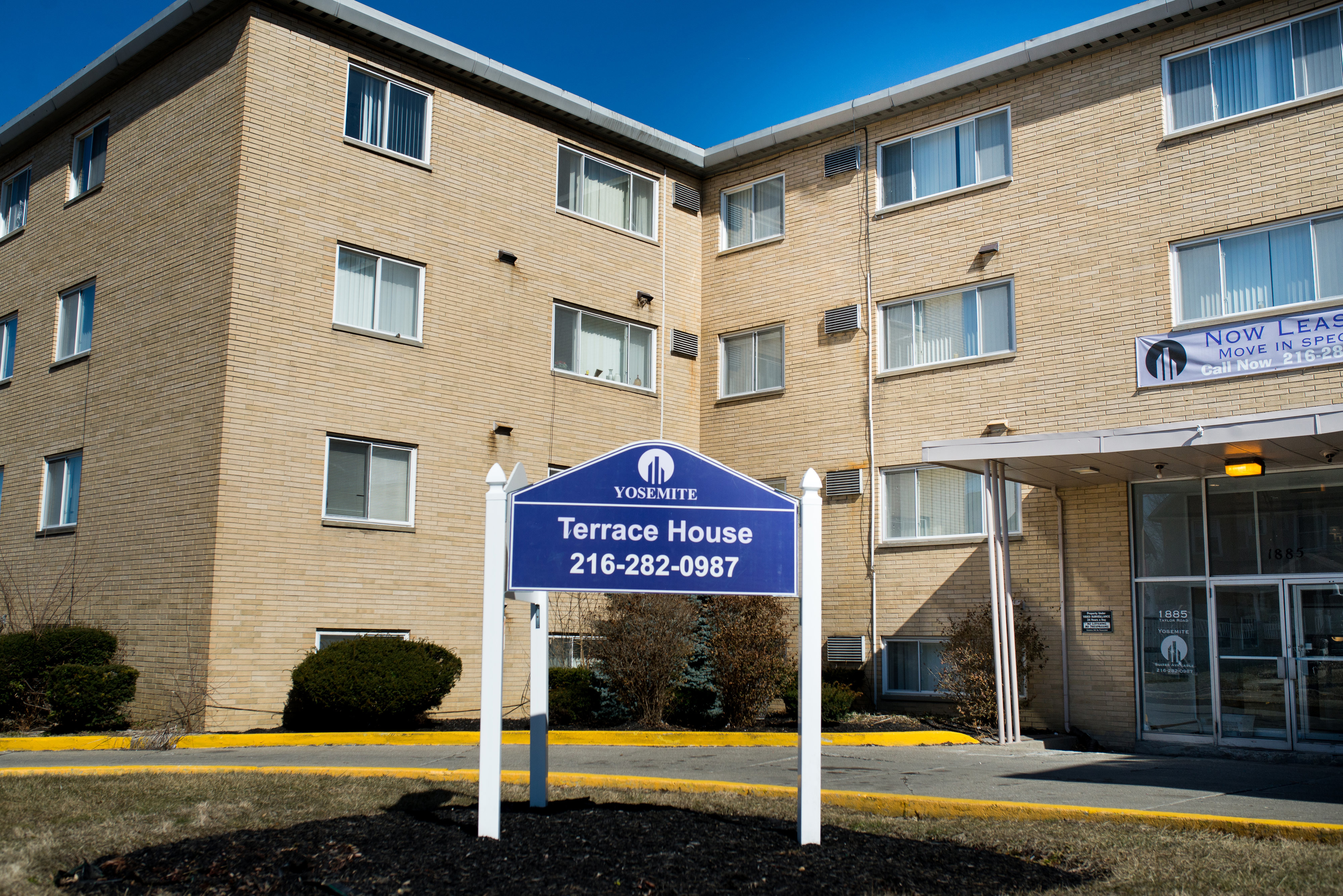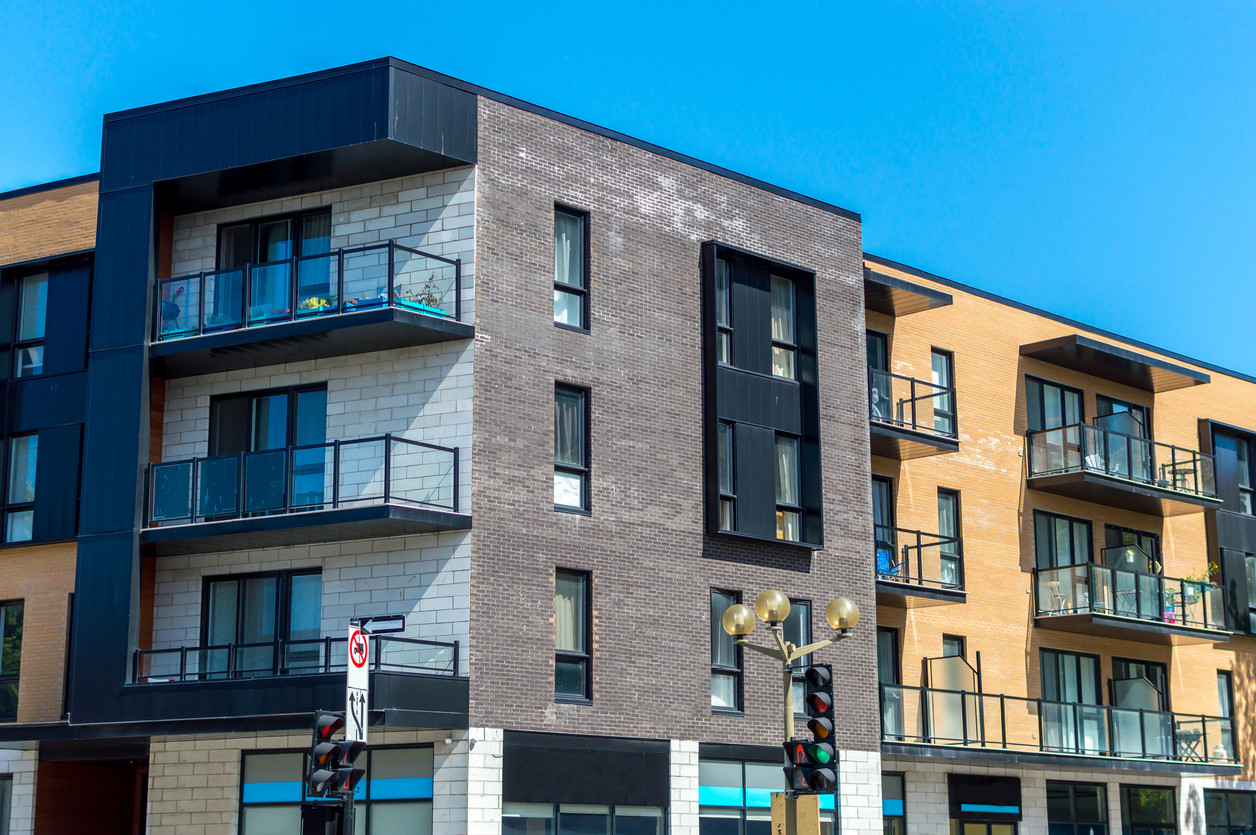 Does Your Property Qualify?
Eligibility for the STEP loan program is open to a wide range of commercial properties in NOPEC communities. Below is a list of who could qualify for financing:
Public Sector Facilities
Private Sector Facilities
Non-Profit Organizations
Retail Businesses
Offices
Industrial Buildings
Apartment Buildings with five or more units
Schools
Healthcare Facilities
Religious Organizations
Frequently Asked Questions
You can finance improvements for multiple properties. They do not have to be contiguous.
NOPEC will finance projects of $5,000-$125,000 for up to 10 years through the STEP loan program at a fixed interest rate of only 3%. The term will depend, in part, on the amount being financed, the useful-life of the asset(s) financed and the projected savings from the improvements as determined by an energy assessment/audit. (If your project is above that threshold, talk to us. We may have other options for you to consider.) All eligible costs can be financed.
Yes, borrowers can use qualified, licensed contractors of their choice to complete the improvements.
Complete the NOPEC STEP loan application form at nopec.org. It includes basic information about the borrower, the property (or properties), planned improvements, costs and timing. Or, contact Norma Fox Horwitz, Economic Development Director, at 440-249-7829.
There are several options to choose from, including two that are professional certifications. These include individuals with an ASHRAE or CEM certification. ASHRAE stands for American Society of Heating, Refrigerating and Air-Conditioning Engineers. CEM is a Certified Energy Manager. If your contractor or engineer does not have either of these qualifications, we encourage you to talk with us about the qualifications.
In most cases loans will typically close within 60-90 days of submitting a complete application package.
There are no job creation requirements. However, adding new jobs would be welcomed!