NOPEC PACE Loan Program
Low-Interest Financing for Energy Efficiency Projects 
PACE Loan Overview
Property Assessed Clean Energy Loan
Investments in energy efficiency projects can be difficult for commercial properties. Often it means either investing money upfront or taking out a high-interest loan. To help commercial property owners finance their projects, NOPEC offers a low-interest loan option in its member communities.
The PACE loan allows for owners to tackle energy-related projects without investing any cash up-front. Commercial property owners can use a PACE loan to complete energy efficiency or renewable energy improvements for the building envelope, systems, and lighting, for example.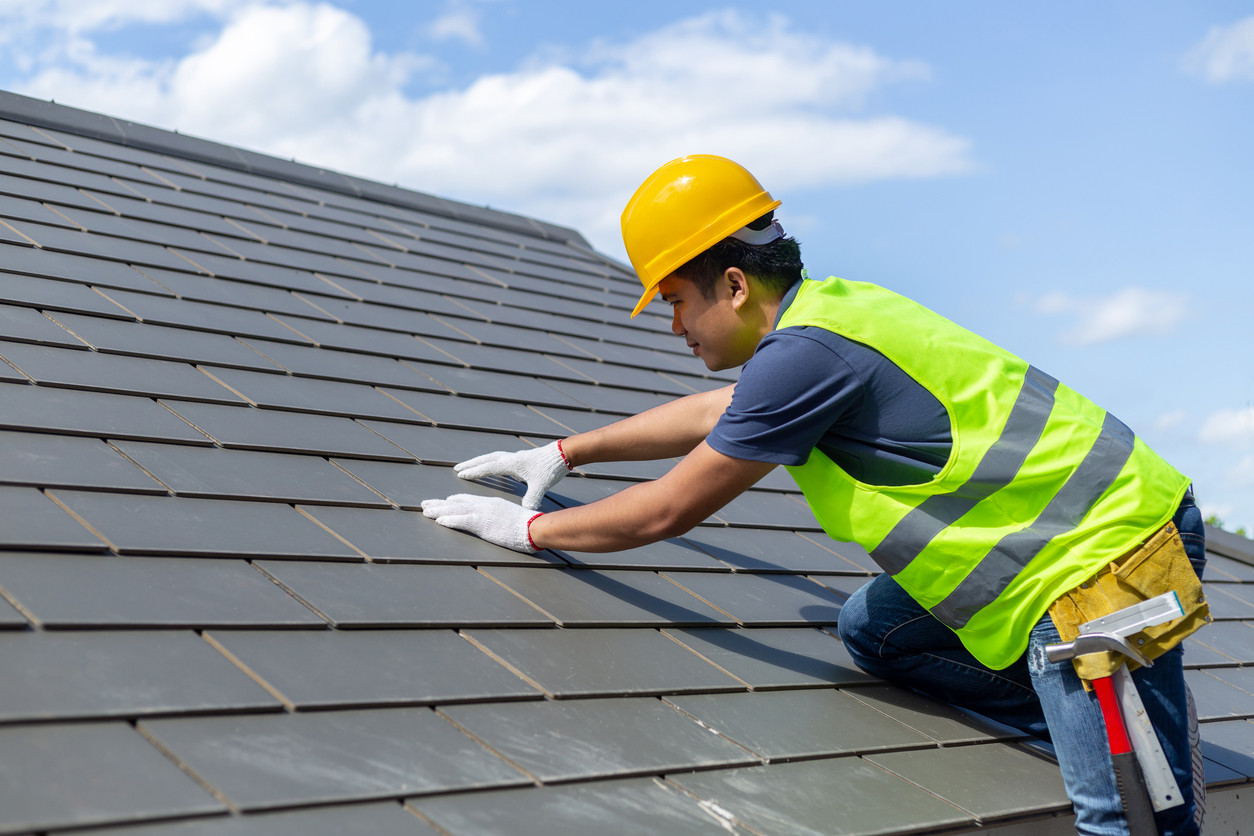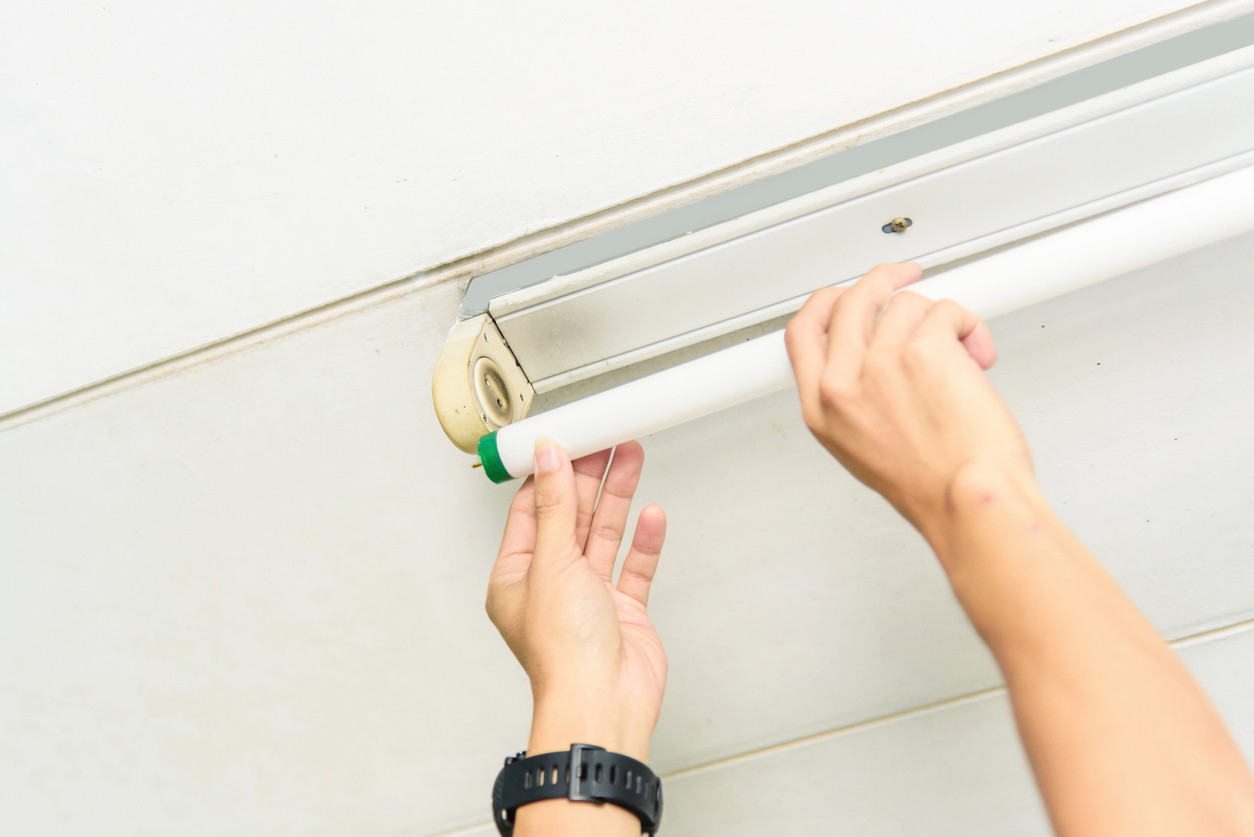 PACE Loan Details
Financing options ranging from $100,000 - $500,000 up to 100% of eligible costs
Term options up to 20 years
2.5% - 4% fixed interest rate
Financing is available for Commercial Projects
Can be used for Energy Efficiency Projects or Renewable Energy Improvements
See How Mantaline Corporation Used the PACE Loan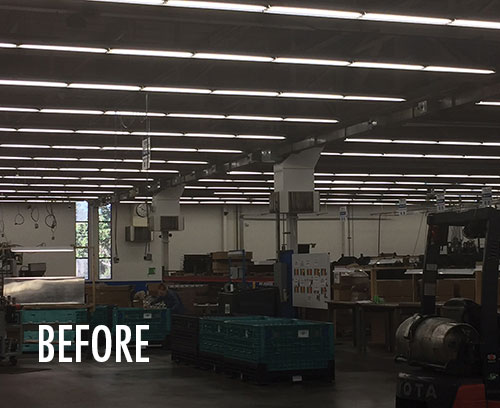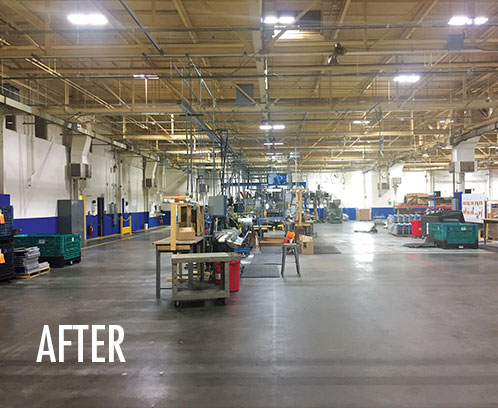 Mantaline Corporation used the PACE loan to replace old fluorescent fixtures with LEDs and occupancy sensors. 
This saves them $19,000 per year, equating to about a 6-year payback on their investment. 
"This project will create a positive impact through investing our resources in the sustainability of our business. Over the life of the fixtures we will help save over 4,000,000 pounds of carbon from entering the environment."
- David Little,
Mantaline's Head of Global Purchasing and Sustainability
Does Your Property Qualify?
The PACE loan is not only for large businesses. Several commercial properties may qualify for financing. 
Here are some of the properties that can benefit from a PACE loan:
Public Sector Facilities
Private Sector Facilities
Non-Profit Organizations
Retail Businesses
Offices
Industrial Buildings
Apartment Buildings with five or more units
Schools
Healthcare Facilities
Religious Organizations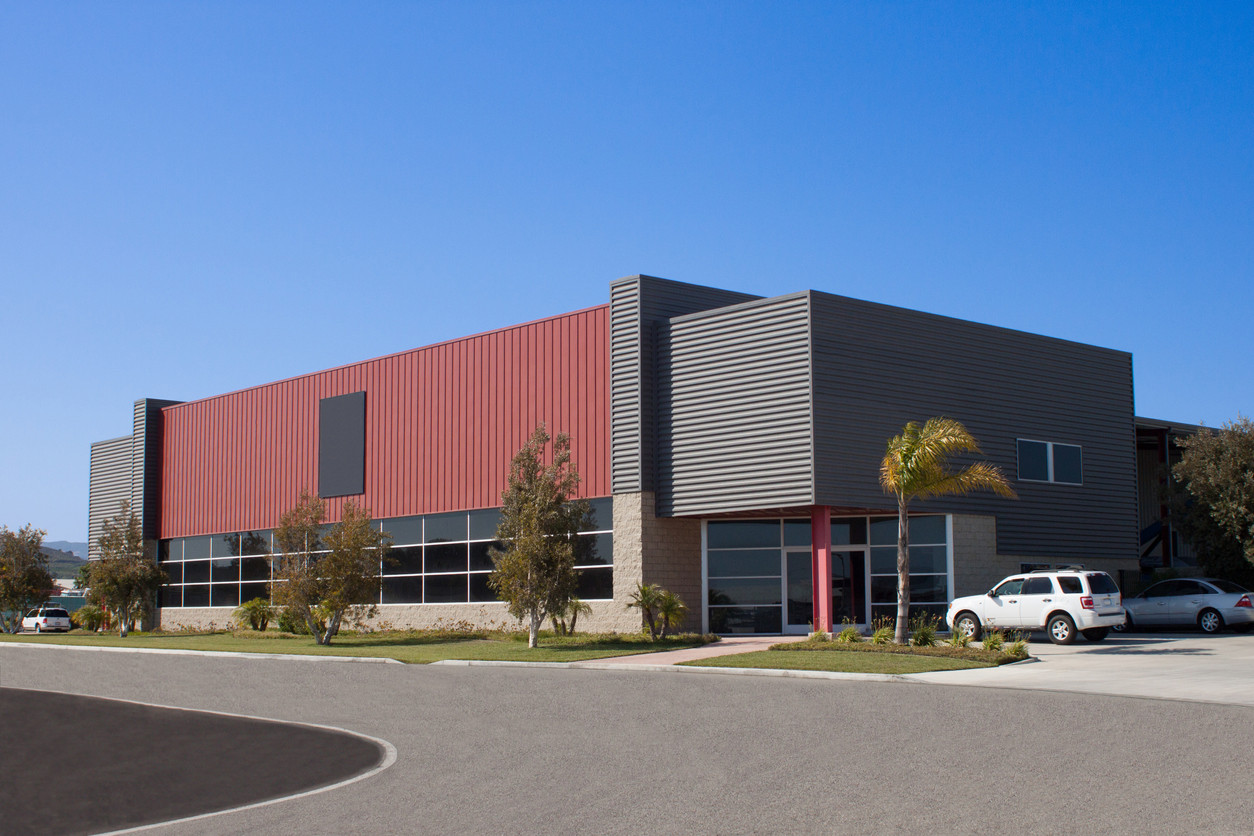 Benefits can include:
Allowing for zero up-front cash needed to make the investment
Long-term, fixed-rate financing as low as 2.5%
Assessments stay with the property, even if it's sold during the loan term
Preserving borrowing capacity through off-balance sheet financing
Provides greater long-term property value and rental benefits
Any commercial property owner is eligible if the property is part of the NOPEC program. This includes for-profit and non-profit, multi-family (more than four units), retail, commercial, industrial, and government properties.
There are several ways to check if your property is eligible.
You can check your utility bill. If NOPEC is your supplier, your bill will show that.
You can call NOPEC. We can check if we supply your facility.
Multiple sites – with the same owner and in the same community – do not have to be contiguous.
Yes, borrowers can use qualified, licensed contractors of their choice to complete the improvements.
There are several options to choose from, including two that are professional certifications. These include individuals with an ASHRAE or CEM certification. ASHRAE stands for American Society of Heating, Refrigerating and Air-Conditioning Engineers. CEM is a Certified Energy Manager. If your contractor or engineer does not have either of these qualifications, we encourage you to talk with us about the qualifications.
After the complete application package is provided, NOPEC will begin its internal review of the information as the first step in approving the loan. Part of the approval process also involves the local community, and NOPEC will contact them to initiate that step. The community approves legislation that identifies the property as a PACE property and approves the assessment. Some communities require legislation to go through three readings before approving it, which could add a little more time. In most cases, loans will typically close within 60-90 days of a signed Term Sheet.
NOPEC will finance projects of $100,000-$500,000 for up to 20 years through the PACE loan program. The term will depend, in part, on the amount being financed, the useful-life of the asset(s) financed and the projected savings from the improvements. (If your project is above or below those thresholds, talk to us. We may have other options for you to consider.) The rate is fixed at closing and all eligible costs can be financed.
There are no job creation requirements. None. However, adding new jobs would be welcomed!
Fill out the inquiry form or contact Jessica Renner, Loan and Grant Associate, at jrenner@nopec.org.