Buying energy in bulk = big savings for Ohio businesses like yours
NOPEC buys electricity and natural gas in bulk then passes the savings on to our 240 member communities within 19 Ohio counties.
Since 2001, we've saved residents and businesses hundreds of millions of dollars on their energy costs and awarded over $34 million in NOPEC community energy efficiency grants.
Save money on your utility bills
Enjoy business-friendly regulations thanks to our legislative advocacy.
Get financing for your energy efficiency projects.
Keep pesky solicitors away by adding your address to the "Do Not Knock" registry. Check to see if you are a part of a Do Not Knock community.

 
*2001-2017 NOPEC customer electricity generation savings.
Financing for projects from $100,000 - $500,000
PACE is a mechanism that allows a commercial property owner to finance energy efficiency and renewable energy improvement projects through assessments on their real property tax bills. With interest rates as low as 2.5% and up to 20 years to pay back the assessment, property owners can use the savings generated from the project to pay back the loan.
Learn More
Enrolling with NOPEC
All eligible residential and small business accounts within a NOPEC member community are automatically enrolled in NOPEC's natural gas and/or electric aggregation program. Unless you choose to opt out, you'll receive utility rates negotiated specifically for NOPEC customers.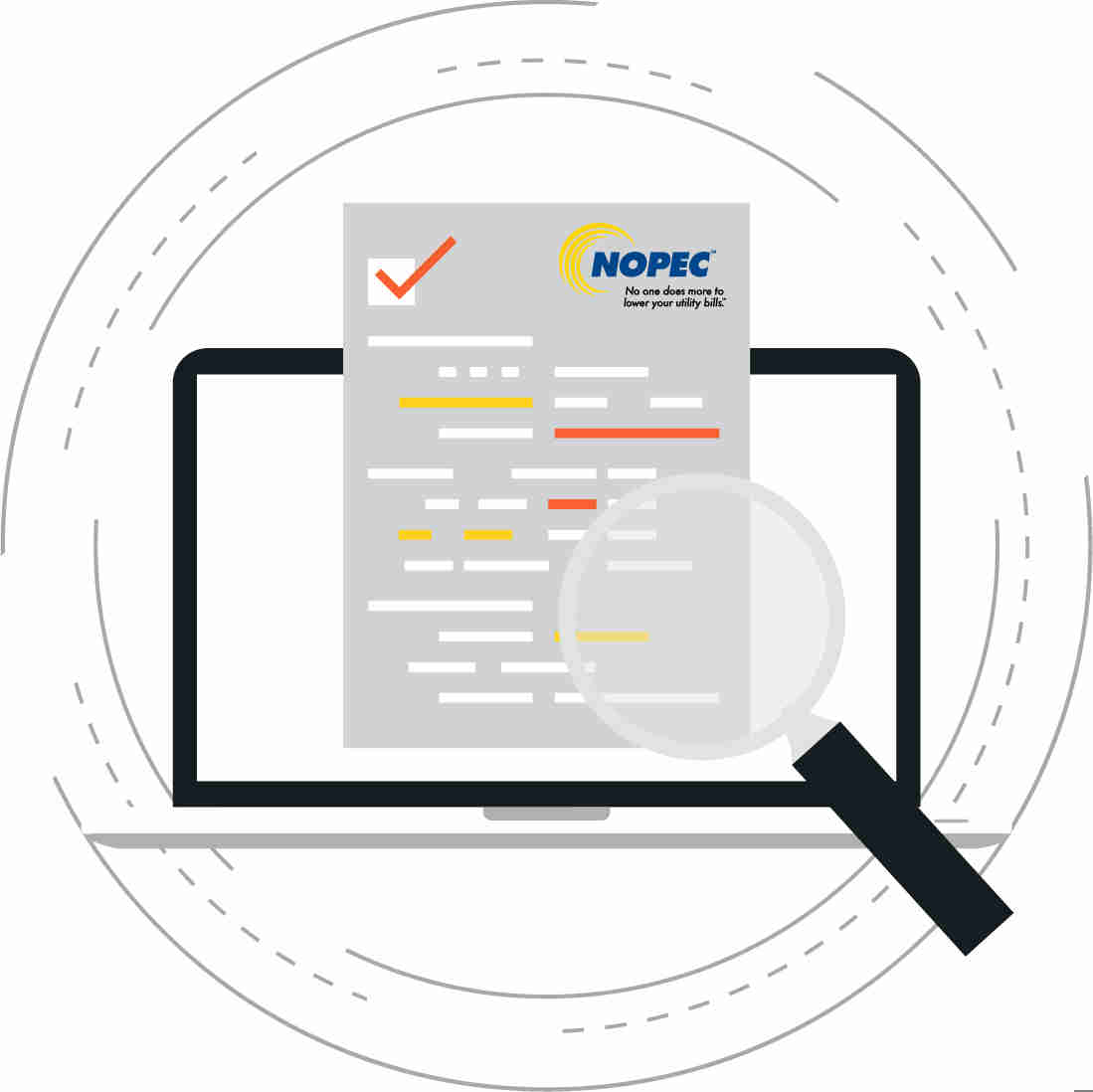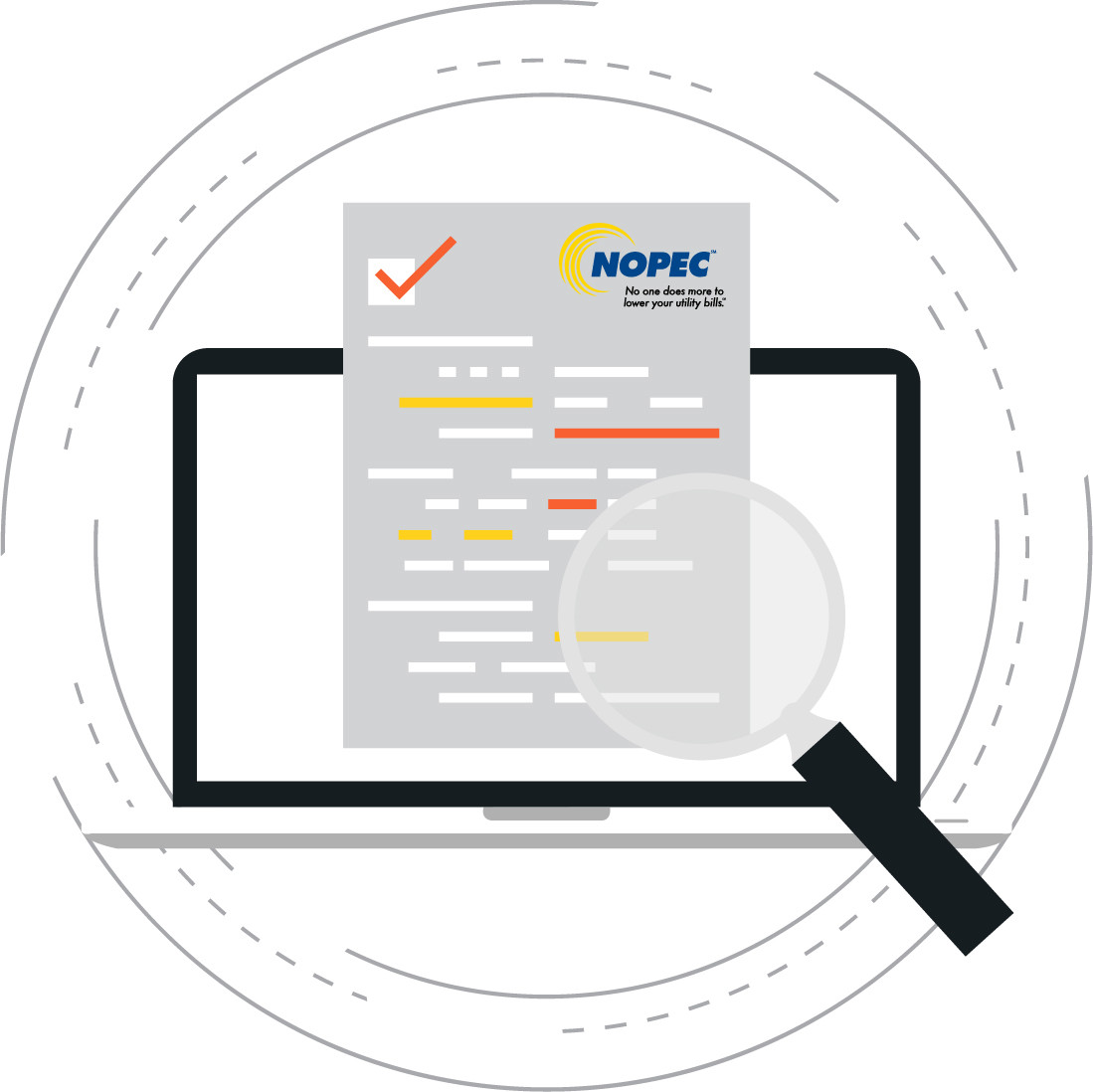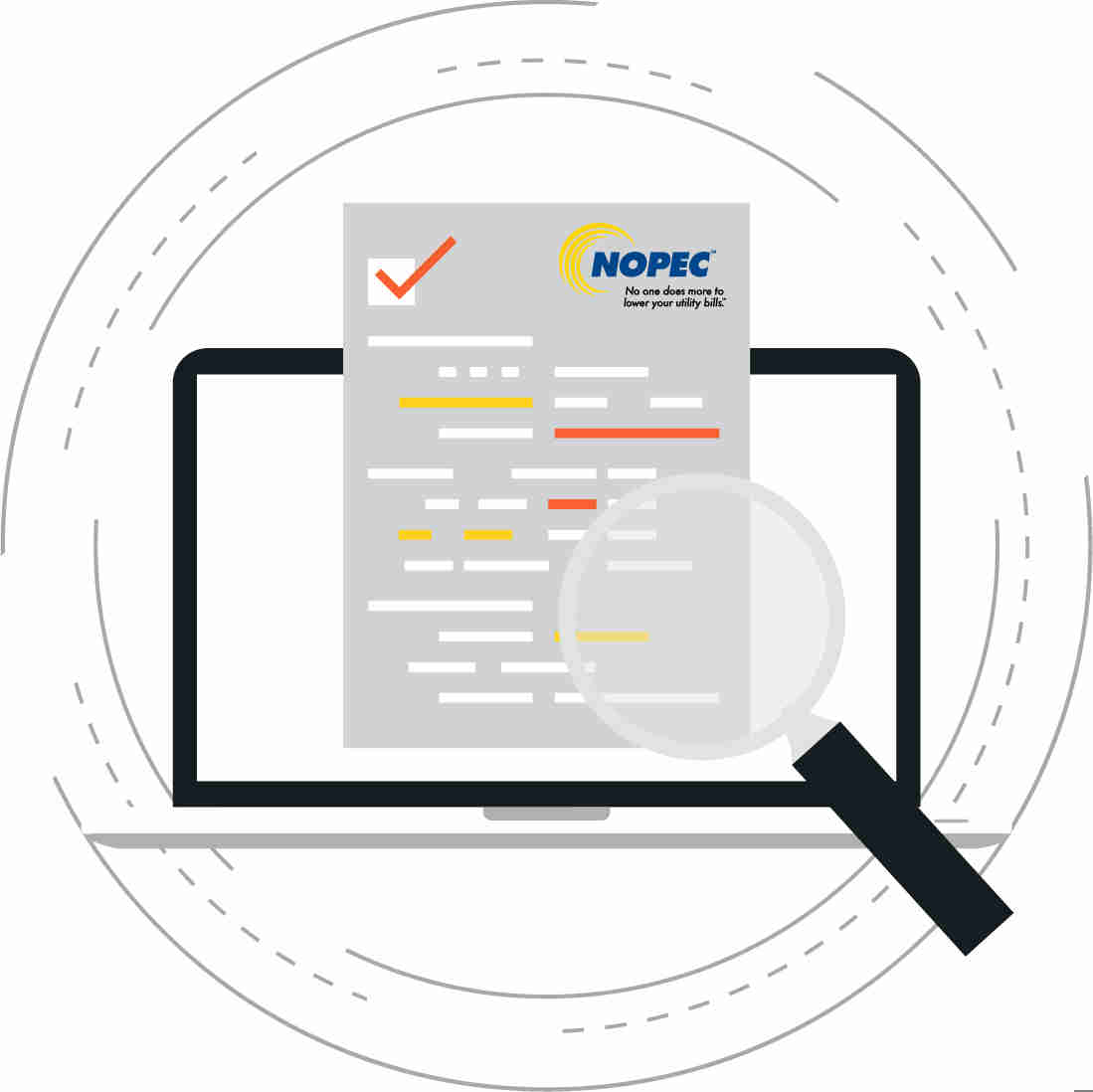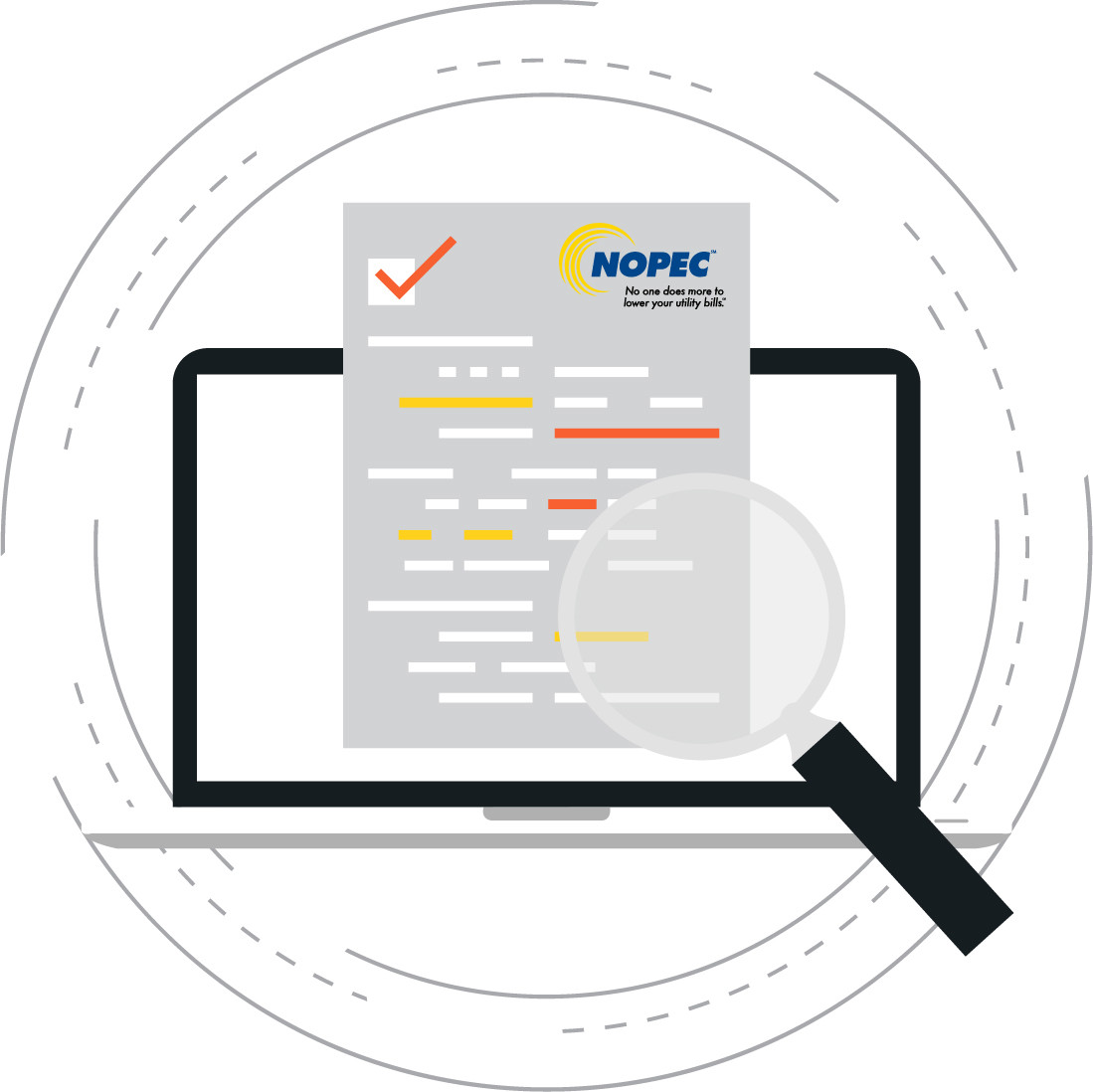 The Opt-Out Form
If you live in a NOPEC member community, you can still choose not to participate. We'll send you an enrollment letter every 3 years for electric accounts and every 2 years for natural gas, giving you the option to say "no thanks" to NOPEC and choose a different supplier if you want. Just fill out and return the opt-out form included in your enrollment letter. If you don't want to opt-out, simply throw the form away.

If you want to enroll, you don't actually have to take any action, all eligible accounts are automatically enrolled. You can just throw the form in the recycling bin.
Congratulations, you're enrolled in utility savings!
Once enrolled, you may receive a letter from your utility company confirming that your energy supplier will be changing. There is nothing you need to do at this time and there will be no disruption of service. Your utility will continue to deliver your energy.
Look for NOPEC savings on your bill.
Save money on energy bills
Advocacy, consumer watch dog
Education
Block the Knock
Energy Efficiency Financing