HVAC
Energy Saving Tips
Conserve energy and save money with these HVAC energy efficiency improvements.
An HVAC system is essential to keeping your home cool in the summer and warm during the winter—it's also one of the costliest items on your energy bill. While replacing your HVAC unit with a newer, more energy efficient model can certainly help reduce your energy consumption, there are some simple, cost-effective improvements that homeowners can make to be more energy efficient.
The average household spends more than $2,200 a year on energy bills, with nearly half of the money going toward heating and cooling costs.
Stop Blowing Your Money on Heating and Cooling Costs
Tune Up Your HVAC Equipment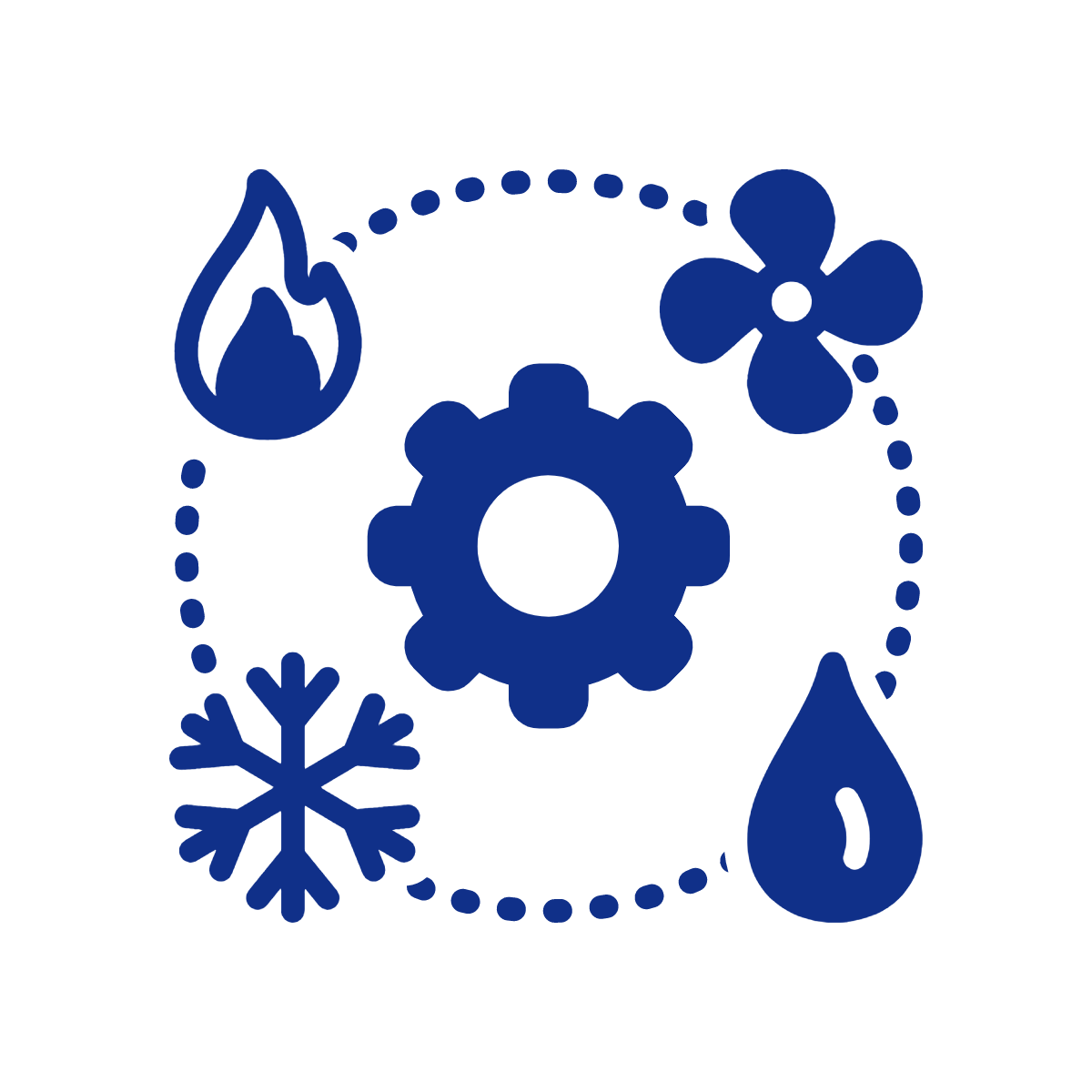 Proper maintenance is crucial to keeping your HVAC unit running efficiently for many years. Have a qualified technician inspect your HVAC twice a year (once for your heating system, and once for your cooling system) to tighten up electrical connections, check the system controls, lubricate any moving parts, the list goes on. Bonus Tip: Technicians tend to get busy during the summer and winter months, so try to schedule a check-up in the spring or fall.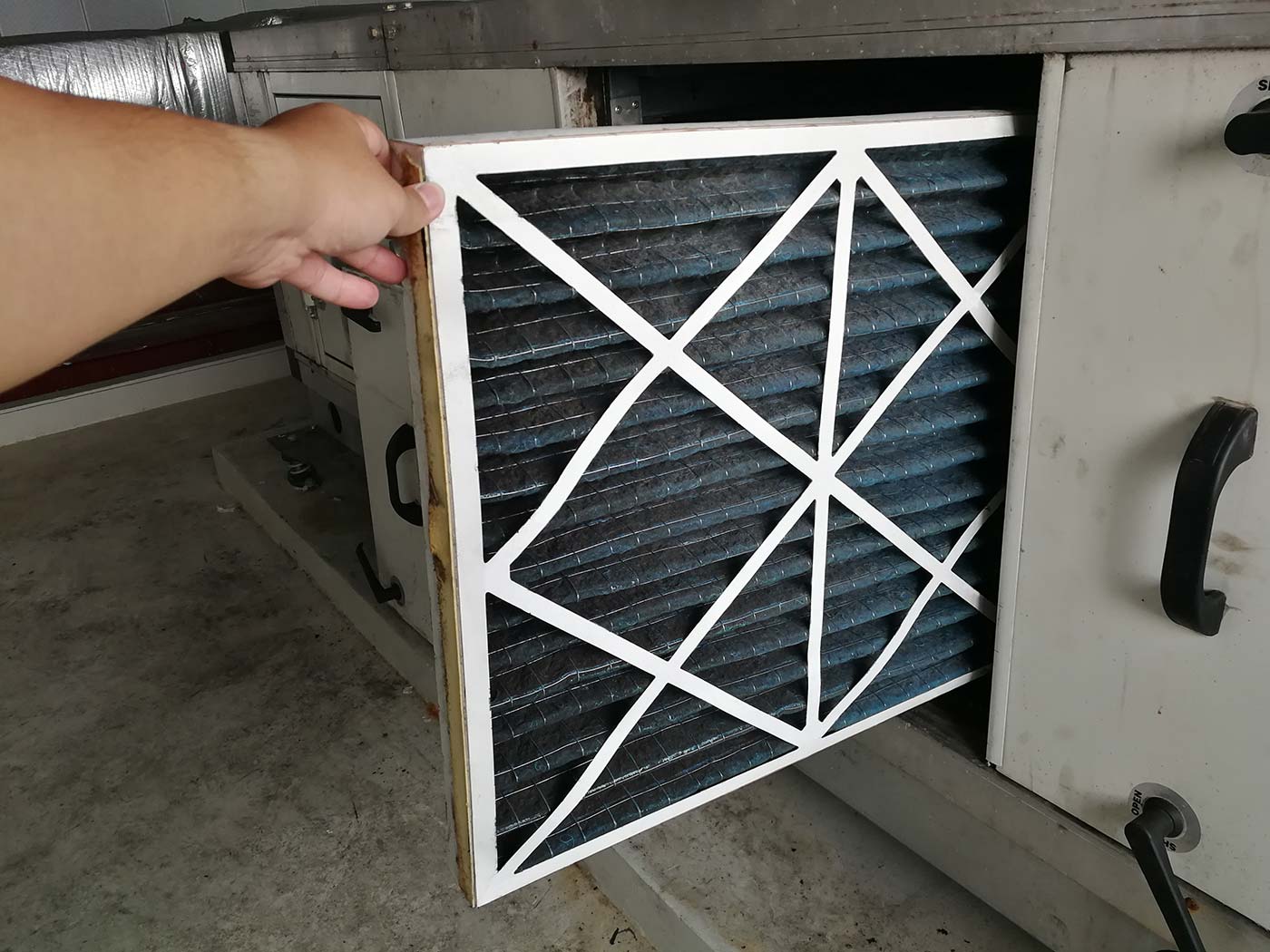 Change Your Air Filters Regularly
A clean air filter will prevent dust and dirt from building up in the system, which can cause your HVAC to work even harder to keep your home warm or cool. To keep your HVAC running efficiently, check your filter on a monthly basis, especially during the winter and summer months when your HVAC is typically used the most. Change your filter if it's dirty, or at least every three months.
Check for Air Leaks
You can save up to 20 percent on heating and cooling costs by sealing and insulating the exterior of your home, which includes the outer walls, ceiling, windows, doors, and floor. Seal air leaks with caulk, spray foam, or weather stripping, and add insulation to the attic to keep heat inside your home during the winter and block it out during the summer.