Solon Company Upgrades Headquarters' Energy-Efficiency Using NOPEC Financing Program
By Rachel Duthie on September 20, 2018
The Chagrin Valley Soap & Salve Company had a problem. 
The small, family-owned and operated company is dedicated to crafting high quality, healthy and effective skin and hair care products. All of the company's ingredients are USDA certified organic, and they pride themselves on creating products that are good for the environment. However, the building in which they made these products was a far different story.
There 43-year- old building, located in Solon, was in major need of a roof. Not only was the splintering facade causing the company energy waste, but it also went against the business's core values of sustainability.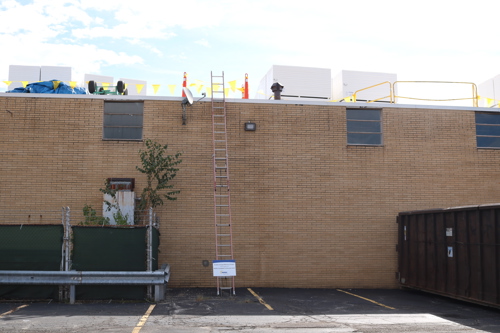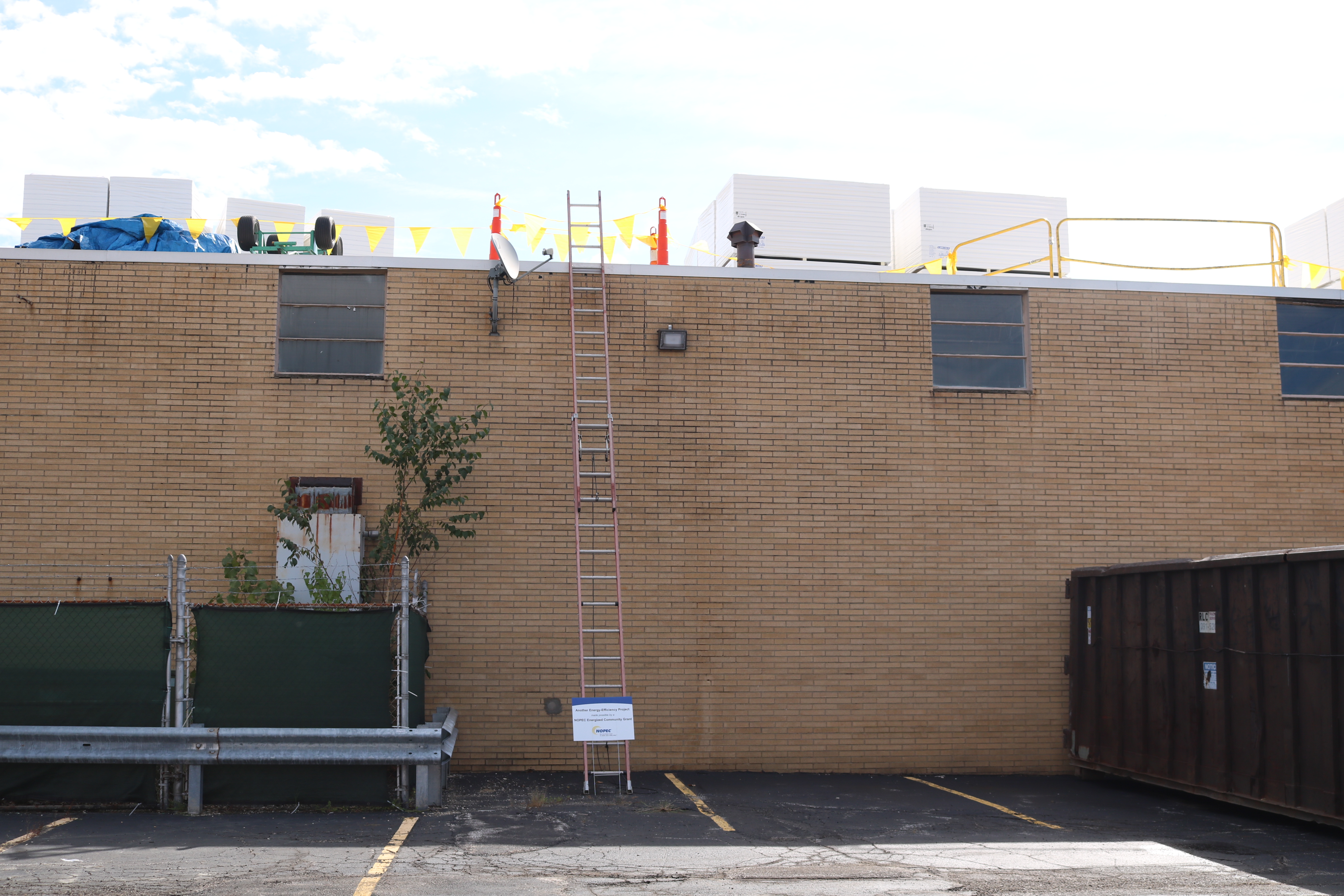 So when owner Ida Friedman heard of the NOPEC's Property-Assessed Clean Energy (PACE) loan, she didn't hesitate to reach out. The company secured financing of $103,600 at a 3.5 percent fixed-interest rate for 15 years.
"We believe in sustainability and we work hard as a family business to be vigilant of the impact we have on the environment," Friedman said. "Our products are biodegradable and minimally packaged with recycled and recyclable materials. Our packaging is over 99% plastic free. Our natural ingredients will not add synthetic chemicals into our ecosystem. These energy efficiency improvements are good for our bottom line and for the environment." 
The NOPEC Pace program was launched in May 2016. It provides financing of $100,000 to $500,000 for eligible energy efficiency and renewable energy products.
"This program gives our communities and our customers another way to become more energy efficient and to save money on utility costs. We're happy to have our first PACE project in the City of Solon and to provide this economic development tool to our members," said Georgine Welo, Mayor of South Euclid and NOPEC's Cuyahoga County Board representative. 
NOPEC offers this financing program to all member communities. Public and private sector commercial properties, enrolled in NOPEC's electric or gas aggregation programs, are eligible for this unique financing tool. Information about PACE is available at www.nopec.org/small-business.
Tags:
Solon
,
Ohio
,
PACE
,
Energy Efficiency
,
Financing
Categories:
Solon
|
Ohio
|
NOPEC
|
PACe
|
Energy Efficiency
|
Financing