Choose your myNOPEC Rewards
Select from one of three great options!
As you may have heard, myNOPEC has officially become the NOPEC Energy Connection, a monthly newsletter that includes energy saving tips, home maintenance reminders and, of course, chances to win valuable giveaways every month!
Since you have myNOPEC points remaining, we wanted to ensure that you were able to redeem those for rewards. Take a look at the options below and fill out the form to use your myNOPEC points.
Option 1:
Lantern, Measuring Tape, Screwdriver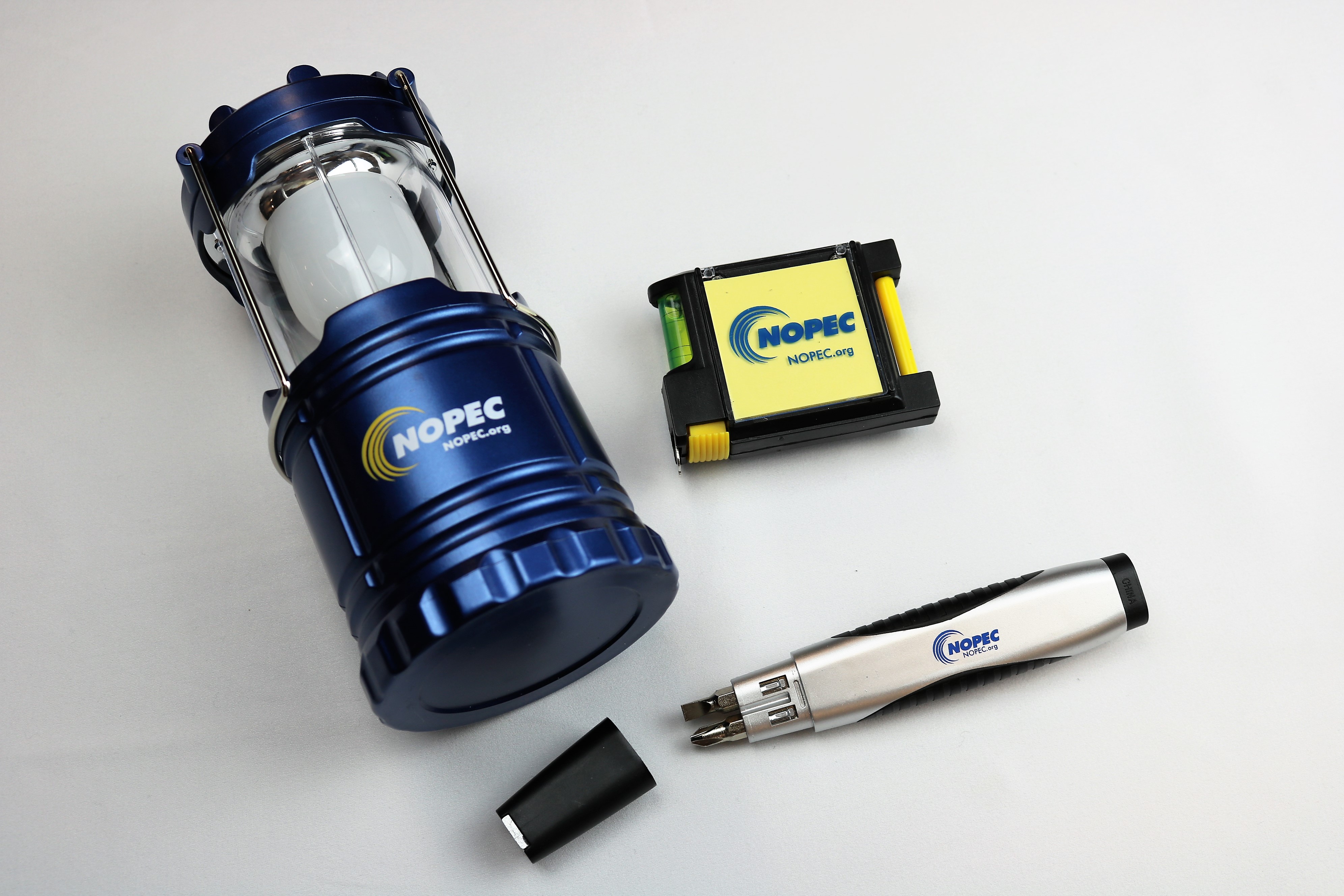 Option 2:
Tumbler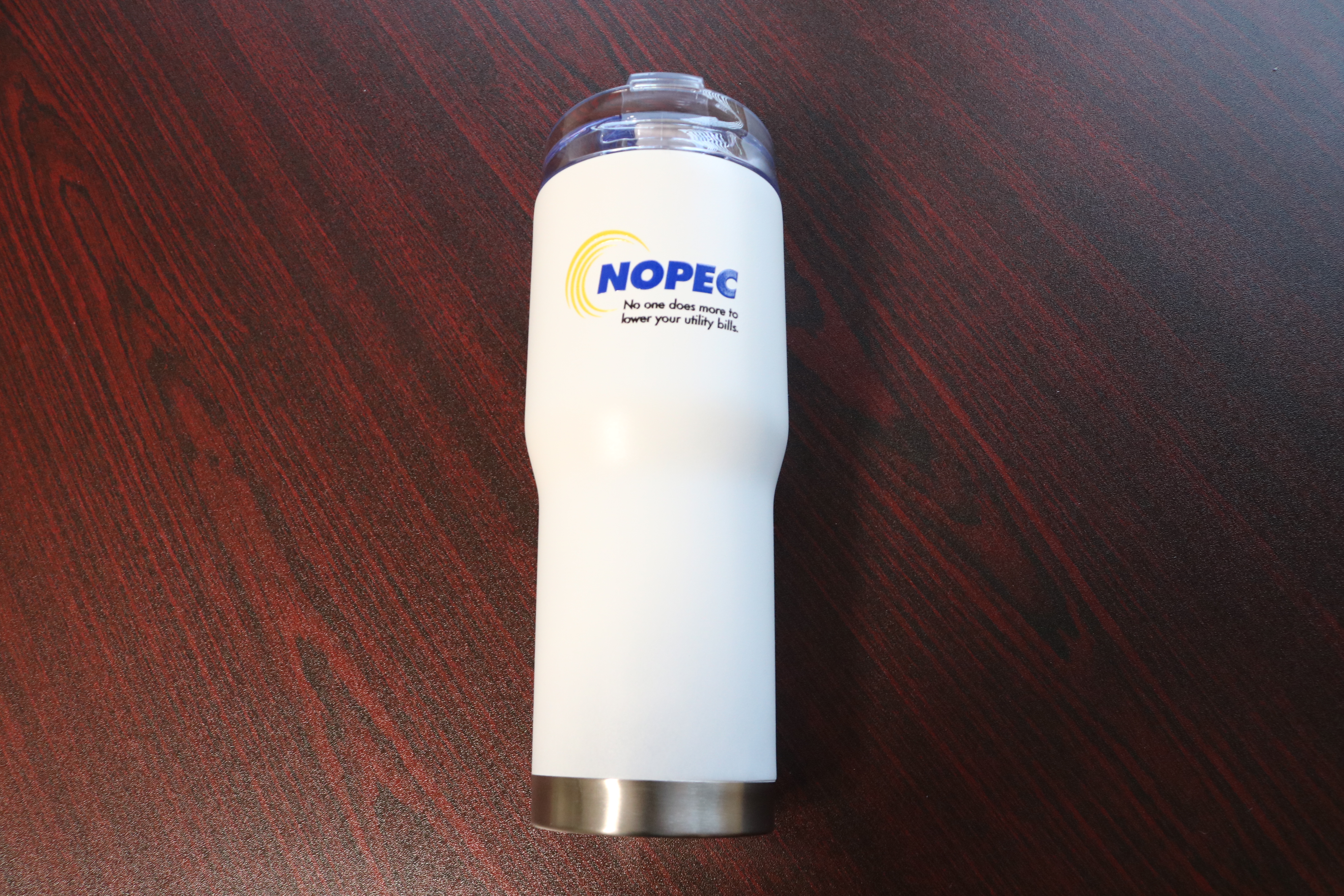 Option 3:
Sling Bag, visor, car charger, small lantern