Q&A with Joyce Mihalik
Meet NOPEC's New Chief Operating Officer
Joyce Mihalik
Chief Operating Officer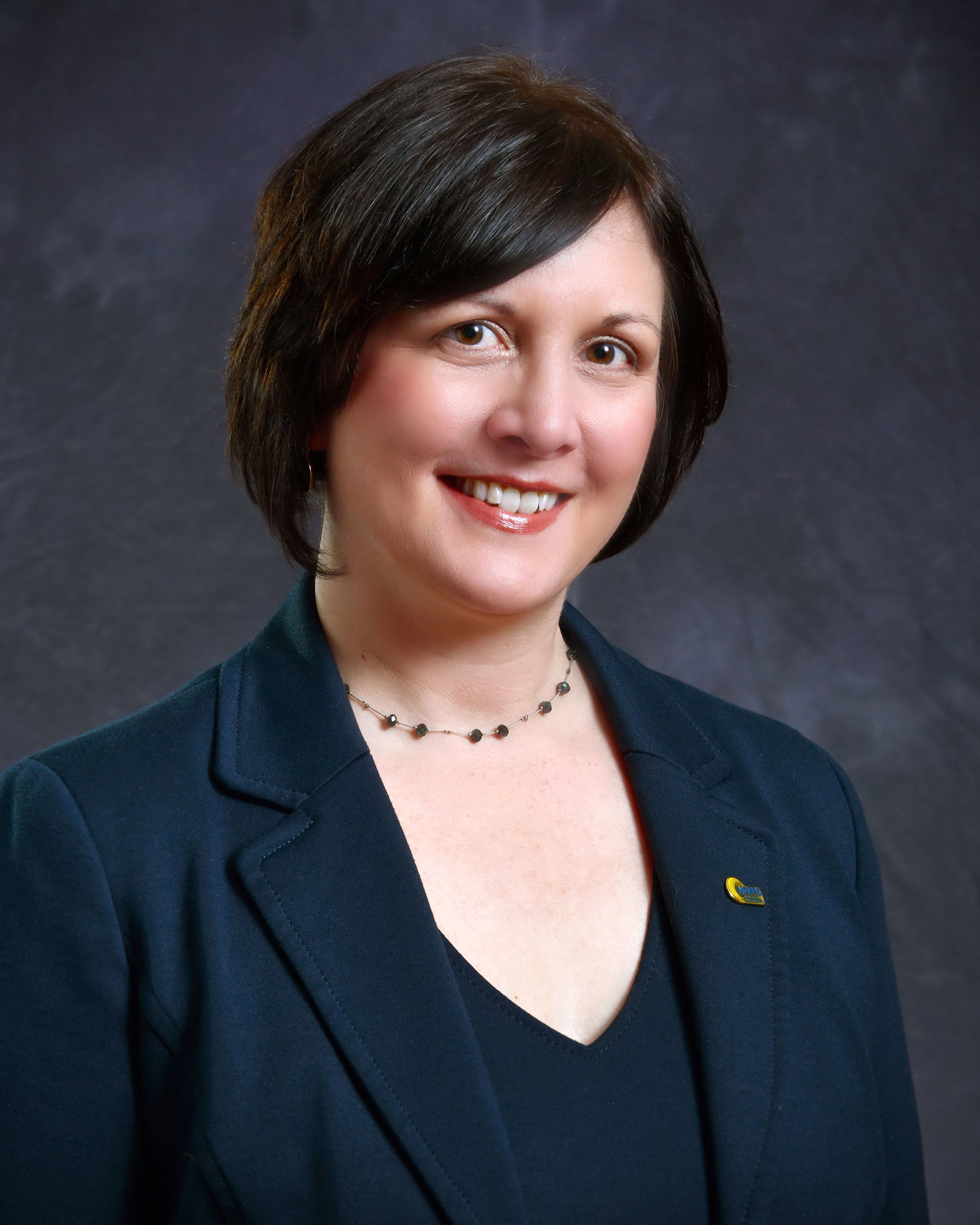 What will be your role at NOPEC?
As the Chief Operating Officer, I will be focusing on the day-to-day operations at NOPEC, working closely with the leadership team to establish and drive our organizational mission, business goals and performance objectives.
What is your experience in the energy industry?
I have been working in the energy and utilities industry for over 25 years, though my passion for sustainability stretches throughout my career. I first learned energy and utilities as a trade when I spent twelve years at the CNG Companies. I then left to join a capital venture firm, where I focused on permitting and regulatory affairs in the power industry. After managing supply and demand strategies at The Goodyear Tire & Rubber Company, I spent 13 years working as an executive at Forest City Realty Trust, where I lead an integrative design services group to implement best practices and standards for new construction design, sustainable programs, facilities engineering and building systems.
What are your goals as COO?
My goal is simple: to drive NOPEC's mission. Working collaboratively with the NOPEC team and NextEra Energy, I strive to lower energy costs through energy-efficiency initiatives and cost-effective pricing. I will also implement effective operation strategies to increase efficiencies within our business so that we can better serve our communities.
Tell us about yourself. What are your interests outside of work?
Born and raised in Youngstown, I am a native to Northeast Ohio. My passion for wellness and sustainability led me to create Fitzwater House, a bed-and-breakfast in the heart of the Brecksville Reserve, where I host hikers and families who come to visit our national parks. I also do frequent public speaking, and recently published my first book on first-year career experiences and career planning.
When I'm not working, I enjoy watching all Cleveland sports, hiking national trails, and spending time with my two sons and dog Cody.