Electric and Natural Gas Rates
No risk terms and conditions. Just competitive rates without the tricky contract.
As a NOPEC customer, you can benefit from the buying power of more than 950,000 customers in 240 Ohio communities by receiving favorable rates and terms.
NOPEC provides customers with a variety of competitively priced electric and natural gas pricing option that best meets their needs. NOPEC programs provide the following benefits: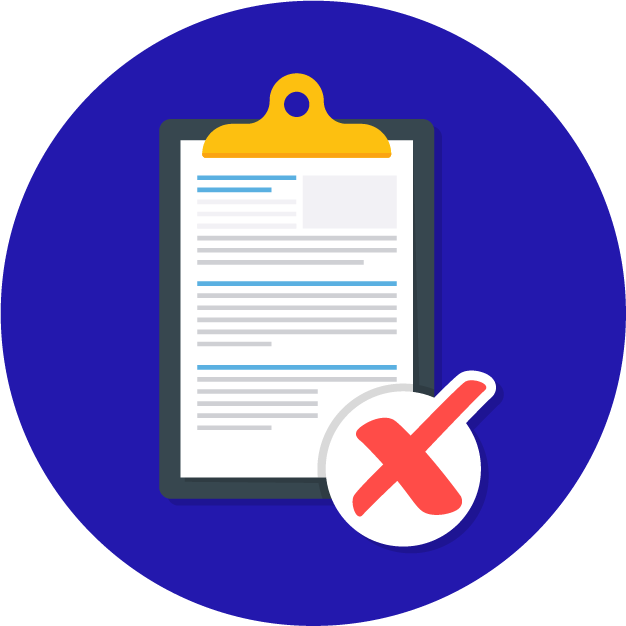 No Risk Terms and Conditions
When signing with NOPEC, it comes without the terms and conditions.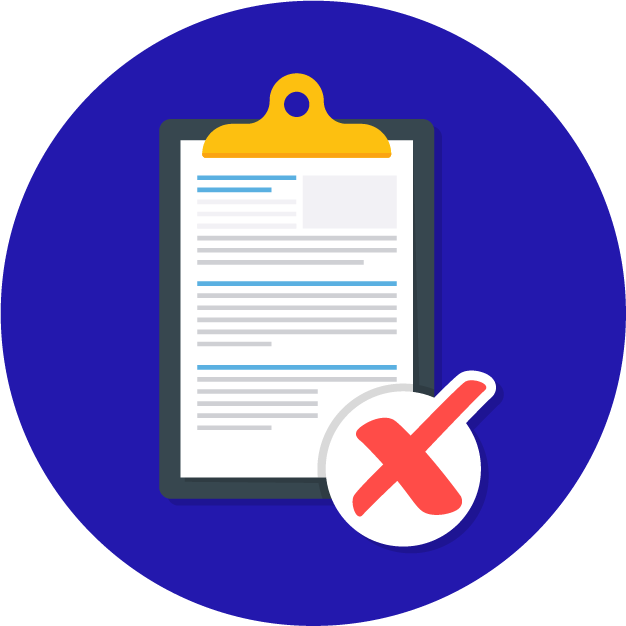 No Penalty Fees for Switching Products
NOPEC customers have the flexibility to move between NOPEC's natural gas and electric products without penalties or fees.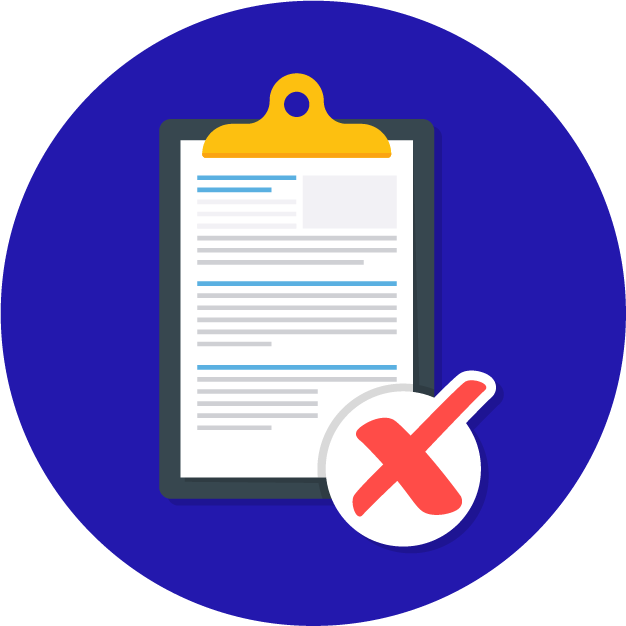 24/7 Customer Care Center
Have a question about our rates or billing? No problem. Our 24/7 customer care center is always available to address your most pressing questions.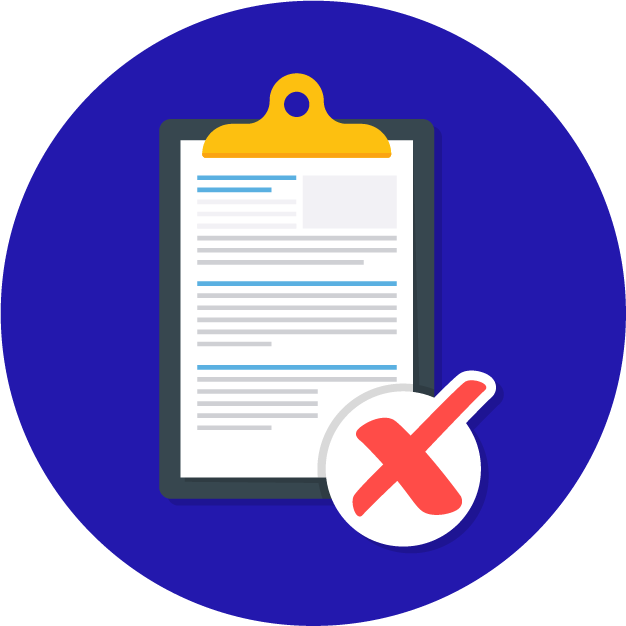 Stability and Credibility
For twenty years and counting, NOPEC has serviced over 950,000 customers, 240 communities, and 19 Ohio counties.
"NOPEC is the best! I'm so happy that I switched" - Jim P., Parma Heights Resident.
"NOPEC is the greatest ever! I'm so happy I made the switch" - Jim P.
View Available Pricing Options
Pricing questions? We've got you.