Due to a production error at our printing facility, you recently received an electric enrollment packet from NOPEC with an envelope that incorrectly referenced "Important Notice Regarding Your Gas Account." It should have referenced "Important Notice Regarding Your Electric Account." Otherwise, your enrollment packet contained the correct information regarding your electric account. We apologize for this error and any confusion and/or inconvenience this may have caused.
What do I need to do?
If you wish to retain NOPEC as your energy supplier, no response to this notification is required.
If you disregarded or disposed of the mailing and the information and terms and conditions contained therein and would like an opportunity to review your options with NOPEC, you can call our Customer Care Center toll free at 855-667-3201 24 hours a day, 7 days a week. Or click on your utility below to view the enrollment materials.
If you responded to the initial mailing and have chosen to opt-out of the aggregation or selected another rate option, your request will be honored and processed with no further action required by you.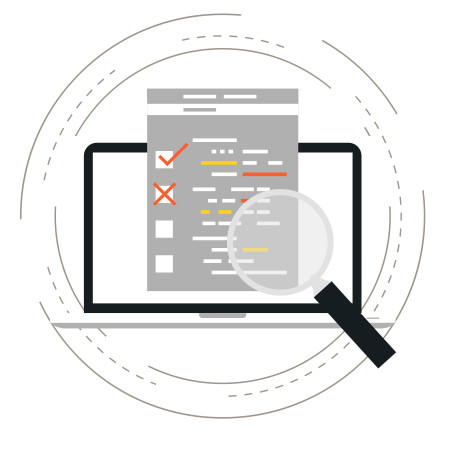 View Your NOPEC Enrollment Letter and Terms & Conditions
Choose your utility below
CEI or Ohio Edison
City of Cleveland
American Electric Power
Questions?
Contact NOPEC's Customer Care Center at 855-667-3201