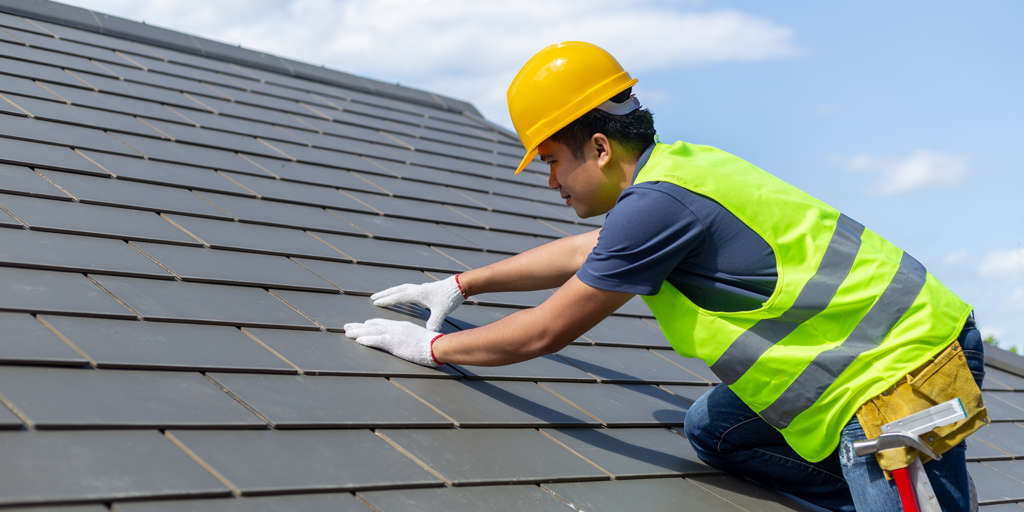 Commercial cool roofs offer a great solution to save energy and money. Learn what cool roofs are and how it can benefit your small business.
By developing an energy budget, small businesses energy costs can significantly decrease. Learn how your business can start saving energy and money.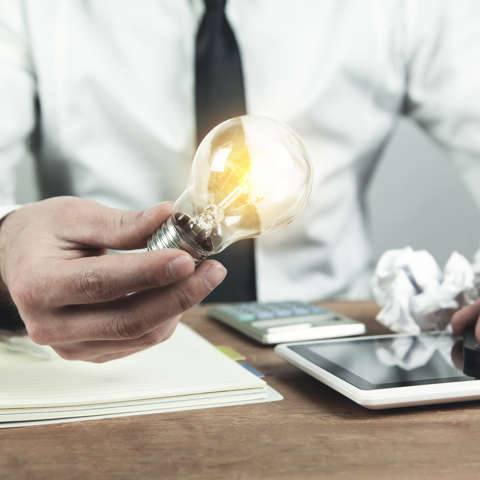 Selecting lighting for your small business, whether it's an office, warehouse or store, is important when it comes to not just the aesthetic, but also the bottom line.