Q&A with Tony Ramos
Meet NOPEC's New Relationship Manager
Tony Ramos
Relationship Manager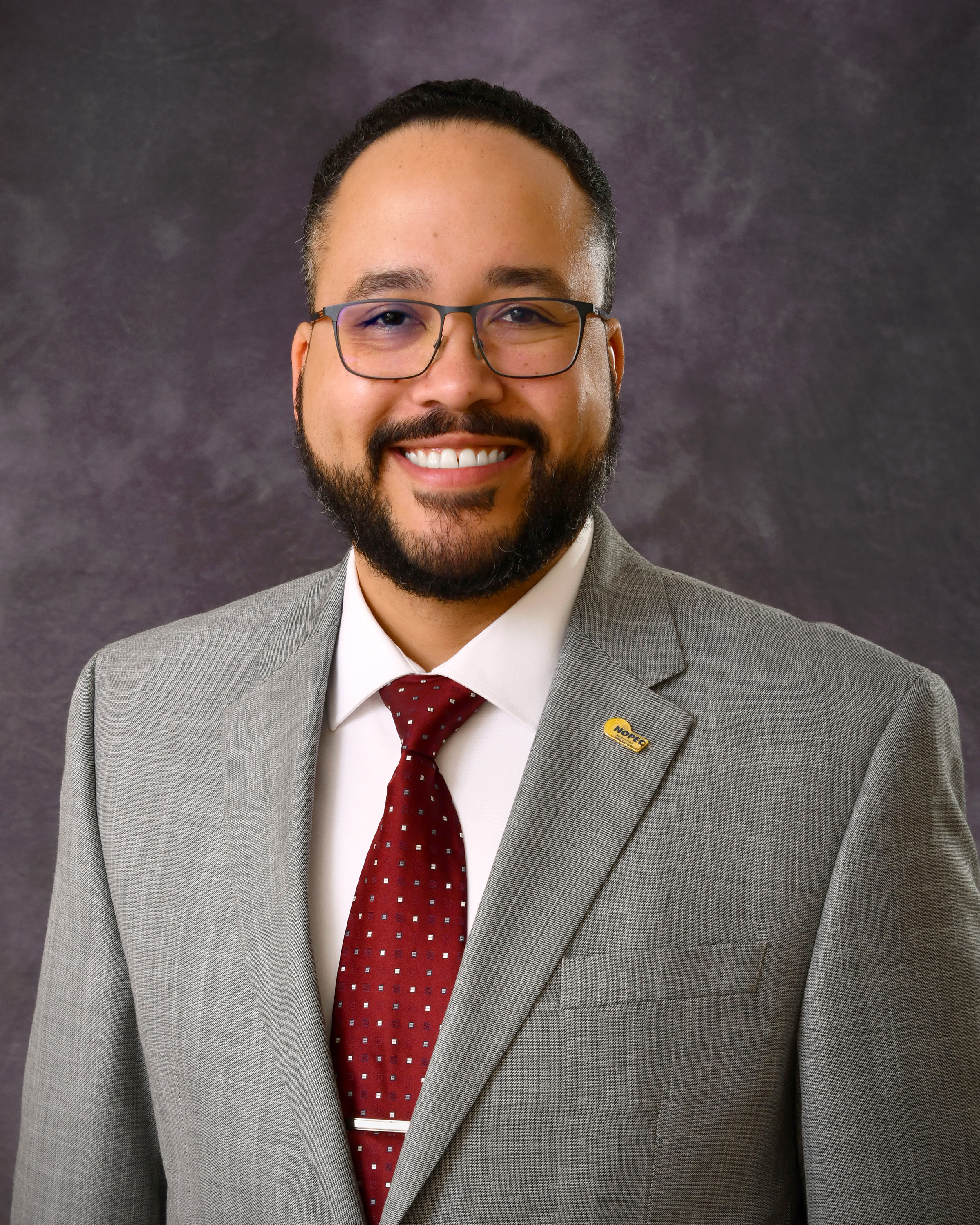 Describe your prior experience working in community and government relations.
I previously worked for NOPEC from 2016 to 2020 as the Community Outreach Manager, managing several NOPEC programs like the "Do Not Knock" program and attending a variety of community events to engage with NOPEC member community residents. In 2020, I left NOPEC and headed to the Pacific Northwest, specifically to the City of Vancouver, Washington where I served as Community Engagement Manager. I was responsible for citywide engagement on several initiatives during the height of the pandemic and during the racial unrest during the summer of 2020.
In late spring 2021, I was recruited to go work for Oregon's largest natural gas utility, NW Natural Gas Company and serve as their Community and Government Affairs Manager serving the counties of Lane, Linn, and Benton. While there I was responsible for maintaining positive relationships with both municipal and county jurisdictions. Some of my duties included assisting jurisdictions with developing climate action plans, facilitating renewable natural gas and clean hydrogen projects, and communicating the important role a decarbonizing natural gas system can play in reducing carbon emissions.
Why did you decide to join the NOPEC team?
NOPEC is a great organization with a mission of service to others and that aligns with my personal values. Having previously worked for NOPEC I already knew that the positive and supportive work environment would be a place I could thrive in once again. With the recent volatility in the energy market impacting so many Ohio communities and their residents, I wanted to come back and help support my colleagues but more importantly support our member communities.
Describe your role at NOPEC and how you hope to help NOPEC communities in the future.
As a Relationship Manager, I am primarily responsible for supporting member communities in anyway I can. Whether that is aiding with navigating the variety of member benefit programs we provide, being a resource to elected leaders and city staff on energy related topics, or being accessible to member community residents to answer questions. Understanding energy systems and the complexity of aggregation programs is not easy. It's my hope, however, to make it easier to understand and support the leaders and communities we serve.