We're in This Together.
NOPEC Foundation donates $125,000 across 20 Ohio Food Banks
Supporting Ohio Communities
The recently formed NOPEC Foundation, on behalf of the boards of directors of NOPEC and NOPEC, Inc., the NOPEC staff and the elected and appointed leaders of our 237 member communities will be making cash donations for food totaling $125,000 to 20 food banks that serve families in the 18 counties where NOPEC currently operates. 
Recognizing the immediate and urgent need created by the current circumstances, the entire NOPEC family wanted to do our part to help the families and individuals in our communities who depend on the services of these vital organizations. We recognize that social support systems will be seriously taxed by the circumstances surrounding current events and it is our earnest hope that by getting these dollars immediately into the hands of those working tirelessly on the front lines of this crisis, we can promptly assist those most in need at this unsettling time.
The food distribution agencies receiving donations include: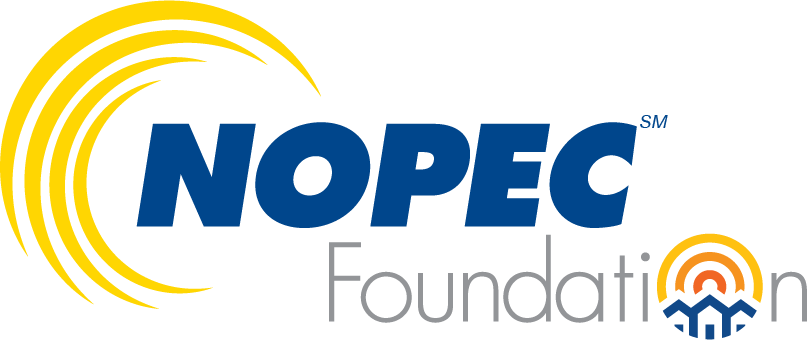 Country Neighbor Program, Inc.
Ashtabula County
Athens County Food Pantry
Athens County
Second Harvest Food Bank
Clark County
Second Harvest Food Bank of the Mahoning Valley
Columbiana and Mahoning Counties
Greater Cleveland Food Bank
Cuyahoga County
Lancaster Food Pantry
Fairfield County
Geauga Hunger Task Force
Geauga County
Norwalk Area Food Bank
Huron County
McKinley Community Outreach Center
Lake County
Second Harvest Food Bank
Lorain County
Brunswick Food Bank
Medina County
Feeding Medina County
Medina County
Family and Community Services, Inc.
Portage County
Richland County Food Bank
Richland County
West Ohio Food Bank
Seneca County
Alliance Community Pantry
Stark County
Akron-Canton Regional Food Bank
Summit County
The Emergency Assistance Center
Summit County
The Salvation Army of Warren Corps
Trumbull County
Warren Family Mission
Trumbull County