City of Parma Electric and Natural Gas Aggregation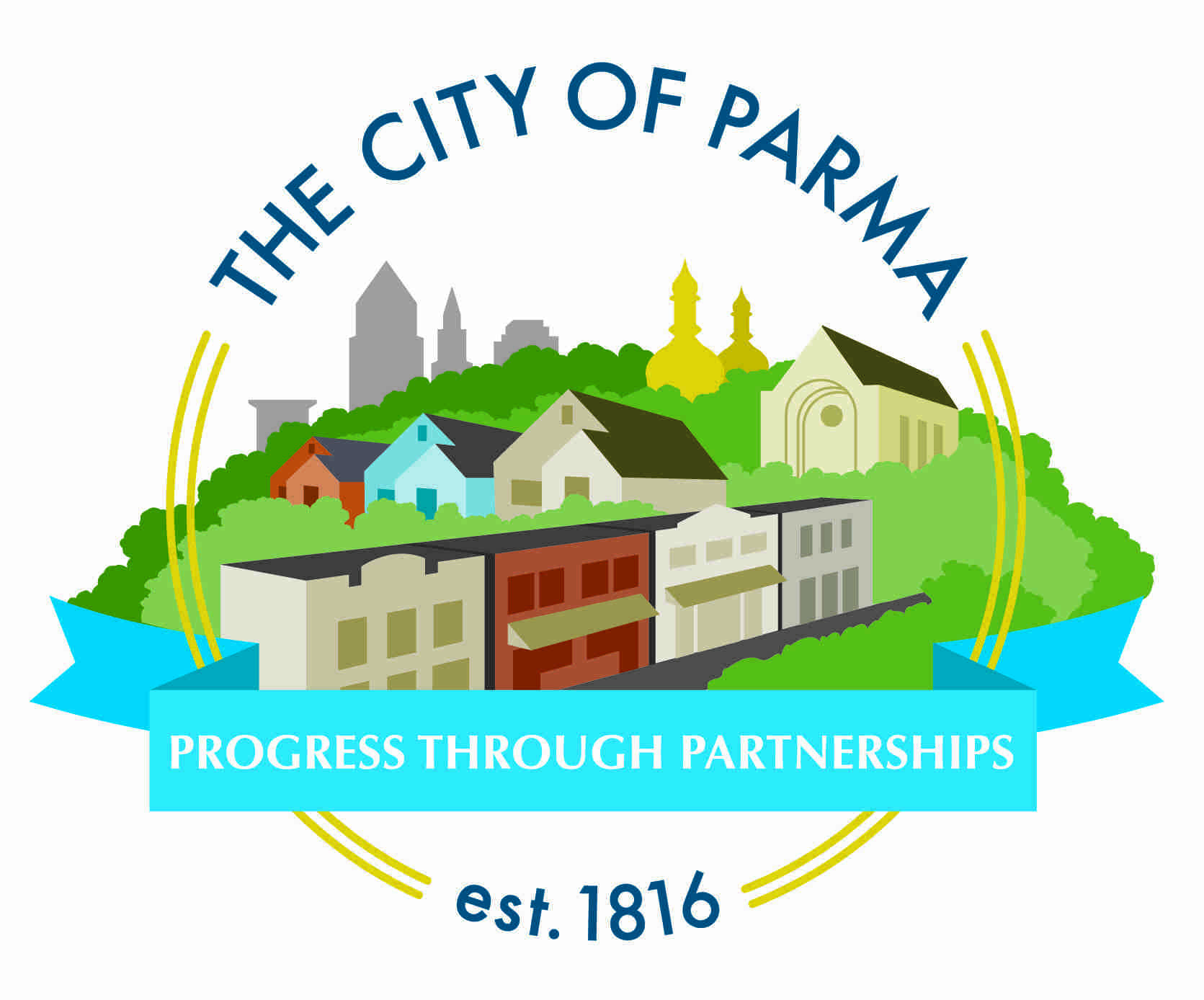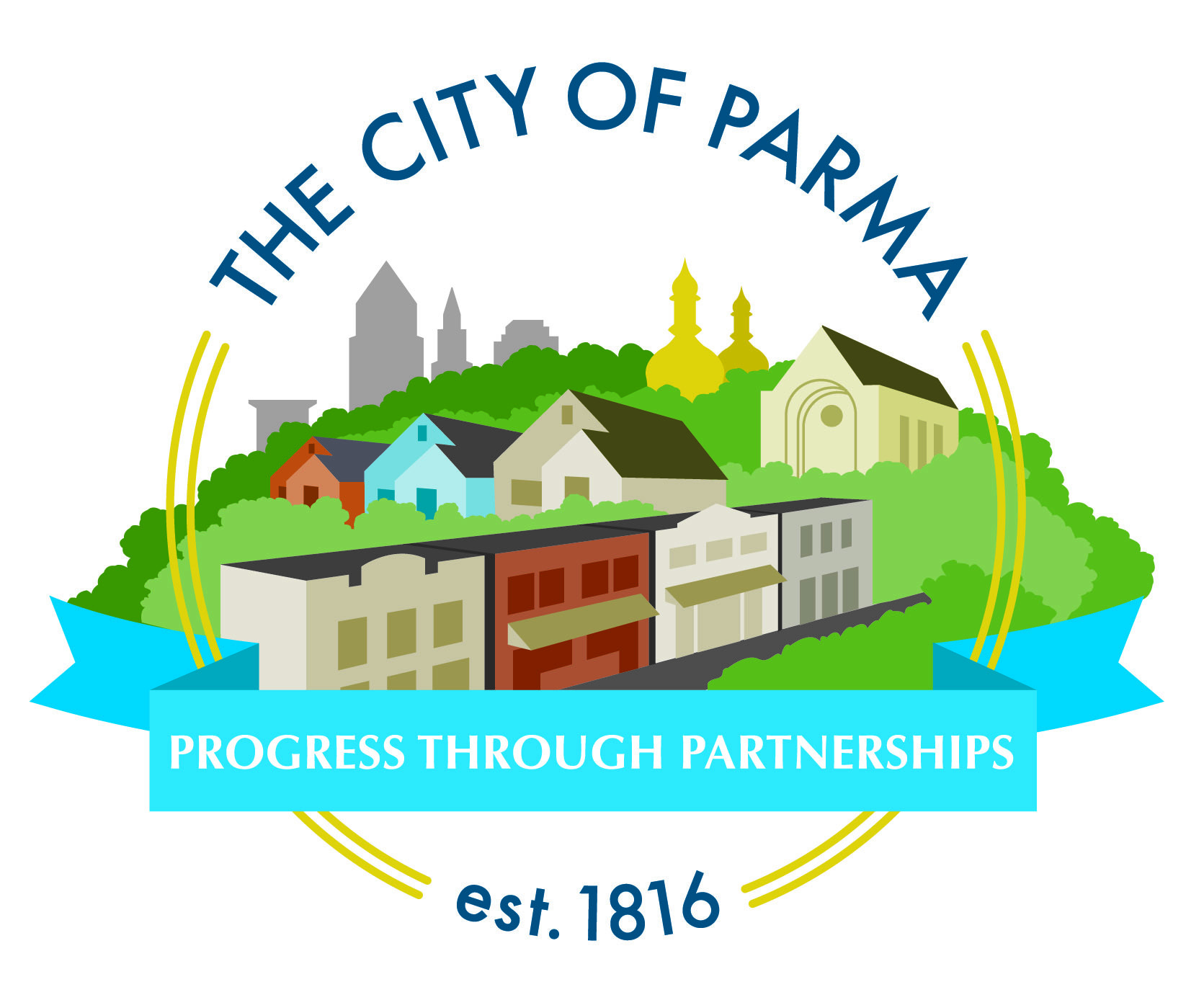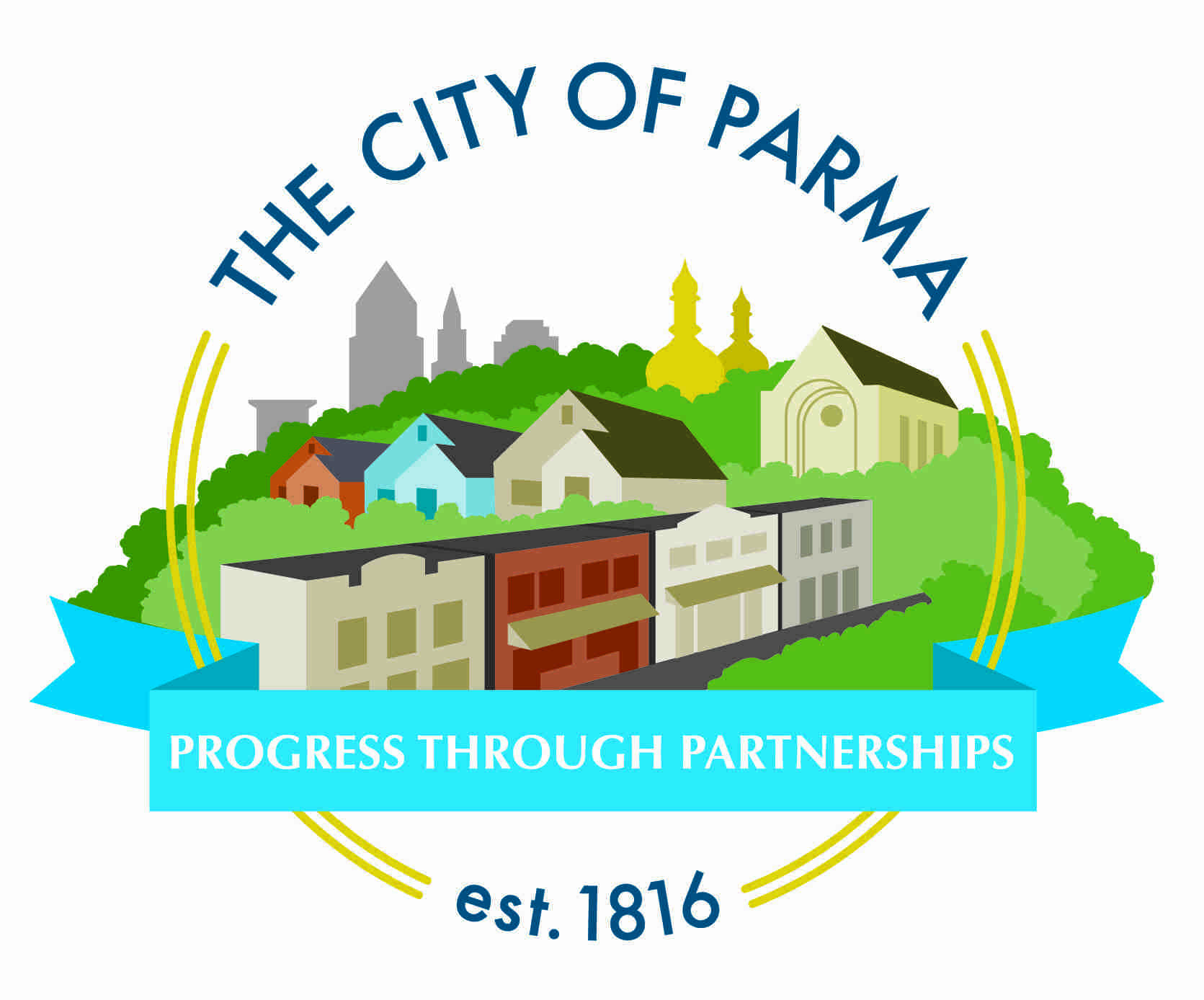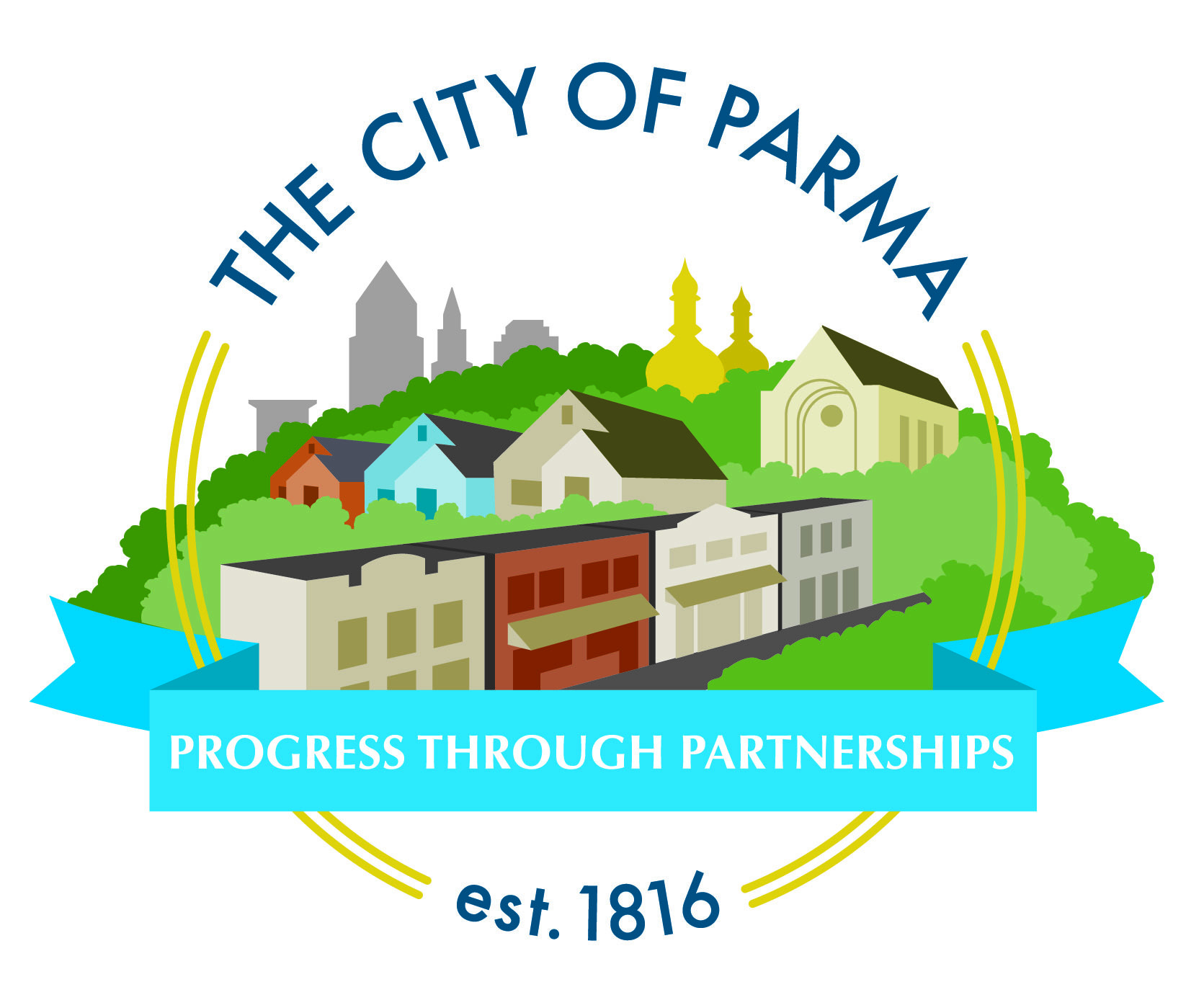 The City of Parma has joined NOPEC's electric aggregation program.
Residents and small businesses will be able to take advantage of electric supply rates negotiated exclusively for NOPEC customers beginning with their May 2021 meter read date.
The City of Parma has enjoyed excellent NOPEC natural gas aggregation prices and customer service for over a decade. NOPEC will now be providing the same level of service for electricity. 
Who is NOPEC?
NOPEC is a non-profit group of 240 communities in 19 Ohio counties that negotiates lower utility rates. In addition to saving Ohioans hundreds of millions of dollars since 2001, we also:
Advocate for

 

consumers 

in hearings that directly impact energy regulation and rates on your utility bills.
Invest in our communities by providing grants, customer education programs, and small business energy-efficiency financing.
Help you reduce energy consumption with our monthly

 

Energy Connection newsletter,

 

maintenance reminders, and

 

valuable, cost-saving 

energy tips.
Protect residents from predatory door-to-door solicitors with our Do Not Knock program.
Parma Residential Electric Pricing Options
NOPEC is not an extra charge on your utility bill. Learn more.
To view natural gas pricing, click here.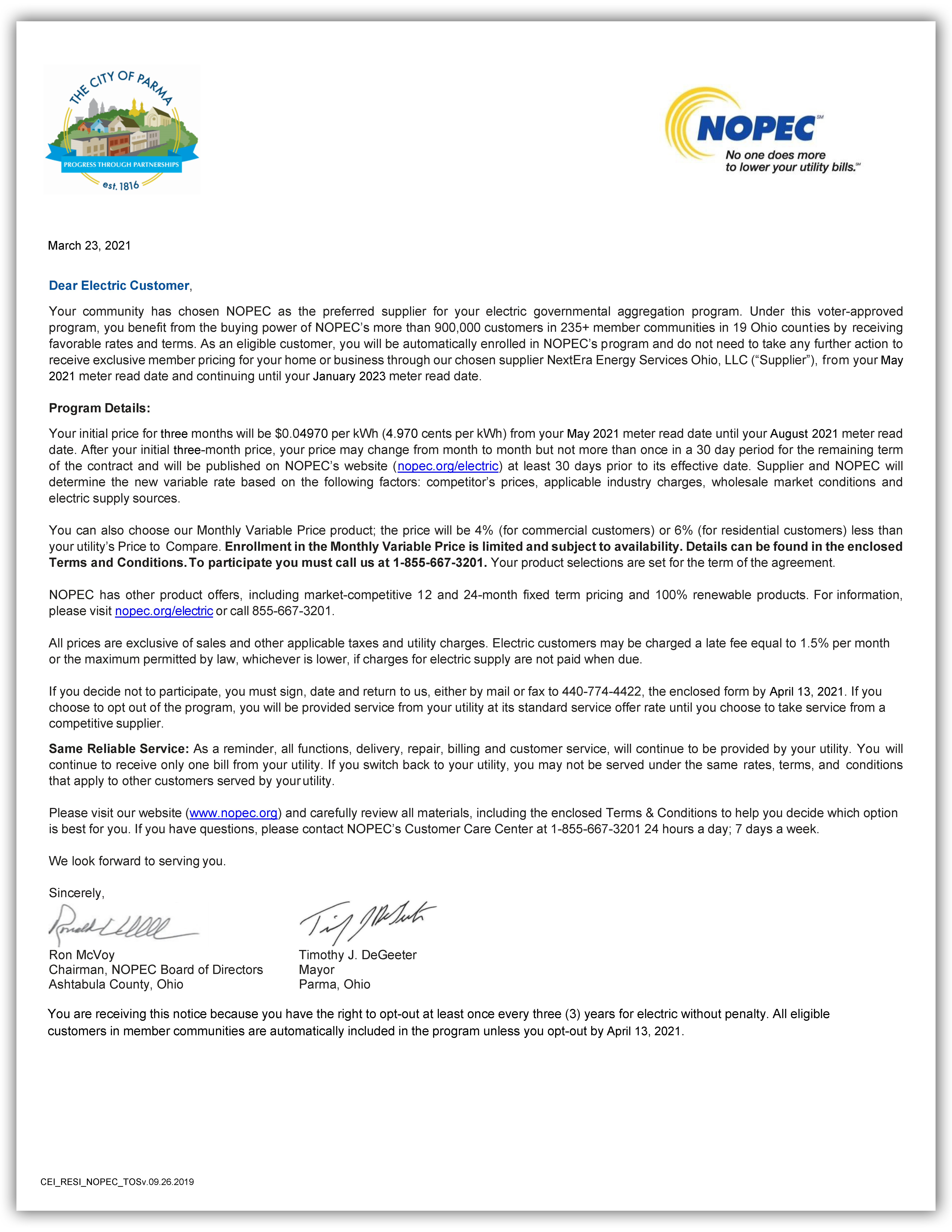 To enroll, you don't have to do anything.
Eligible customers will be receiving an enrollment letter that explains NOPEC's electric program options and rates, along with providing customers the option to opt-out of the aggregation program.
To enroll, you do not need to take any action. Your account will automatically be enrolled into NOPEC's Standard Program Price option. There will be no disruption of service during this switch. The Illuminating Company is still the utility responsible for delivering electricity to homes and businesses, reading meters, sending bills, and restoring power after an outage.