Q&A with Joshua Burns
Meet NOPEC's New Director of Government Affairs
Joshua Burns
Director of Government Affairs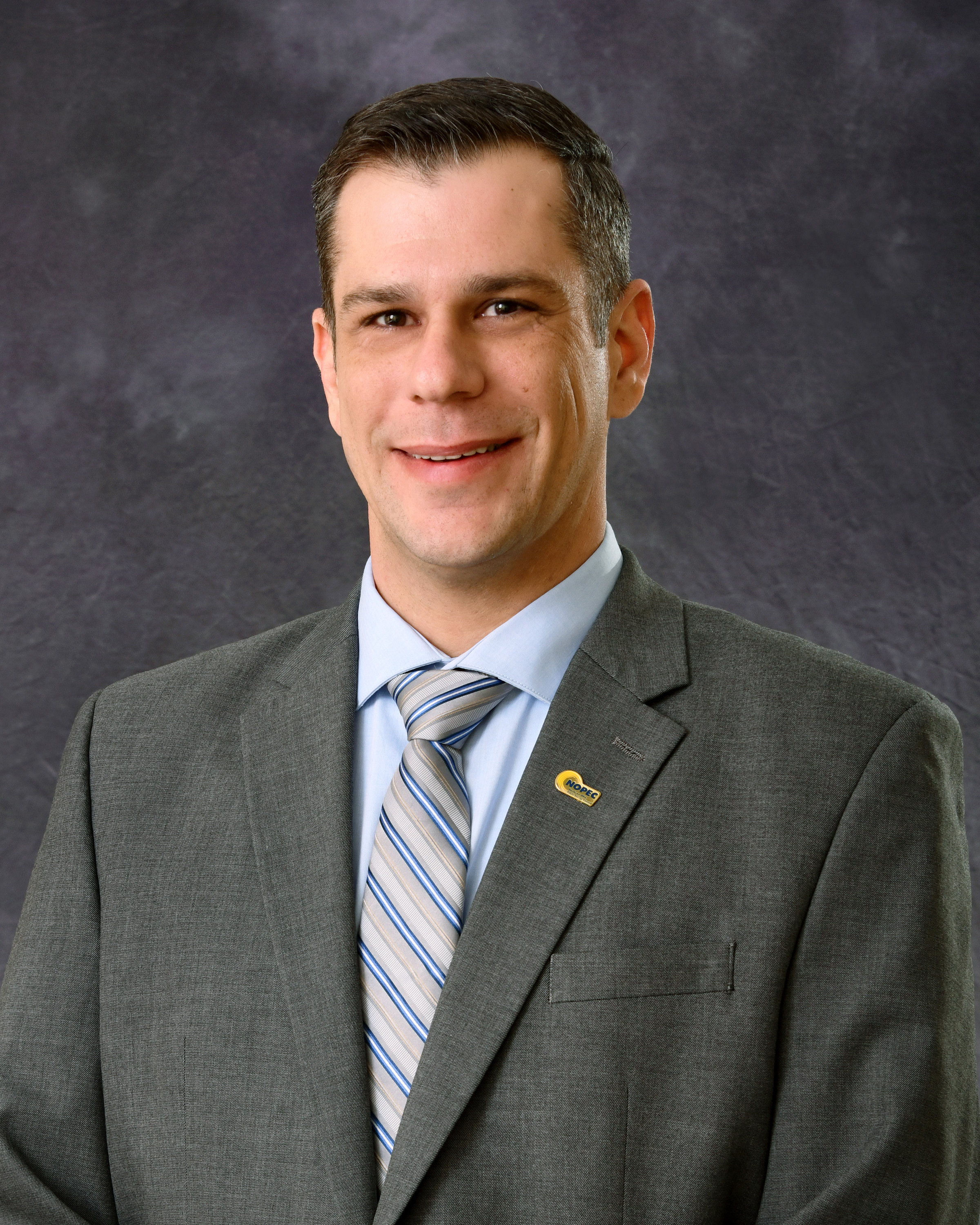 Describe your prior experience working in Government Affairs in Northeast Ohio.
Throughout my career I have had the opportunity to work with a variety of government and community leaders at all levels of governance. During my time at Cleveland State, I was able to build relationships with leaders at various government agencies while coordinating one of the initial COVID-19 vaccination sites in Cleveland under the supervision of (former Surgeon General of the Navy) Dr. Forrest Faison.
I have also coordinated programs and capital projects with local elected leaders and state agencies as the Director of Strategy for the Boy's & Girls Clubs of Northeast Ohio. I enjoy meeting and supporting local leaders and being a resource in their effort to support and promote their communities.
Why did you decide to join the NOPEC team?
The majority of my career has been spent with organizations that are focused on serving others and making an impact in the community. NOPEC's unique role as a non-profit council of governments, allowing us to truly focus on supporting, educating and advocating for our customers, without external demands like profit margins, was one of the biggest factors in my decision. Another significant factor was the culture that the Board and the leadership team has built among the entire NOPEC team. The passion to serve our member communities and work together for a common good was the "icing on the cake."
Describe your role at NOPEC and how you hope to help NOPEC communities in the future.
As Director of Government Affairs, my focus will be on supporting and advocating for our member communities. A significant portion of my time will be spent supporting our Relationship Managers who are the front-line resources for our communities. My goal is to ensure that they have the tools and guidance they need to continue to provide value for each of their unique communities.
I will also support the Executive Director and NOPEC leadership team with advocacy at the local, state and federal levels, ensuring that our members' voices are heard. I am excited to work with each community in the NOPEC family and make a difference in the lives of our neighbors.