Green Ribbon Award Nominations Are Closed
Questions? Contact the Community Outreach Team at outreach@nopec.org.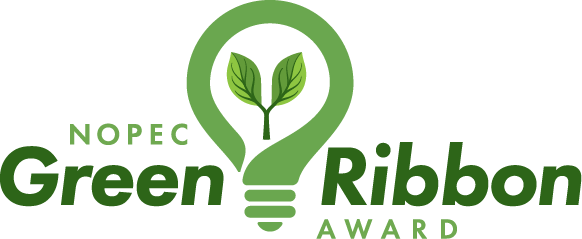 2021 Green Ribbon Award Winners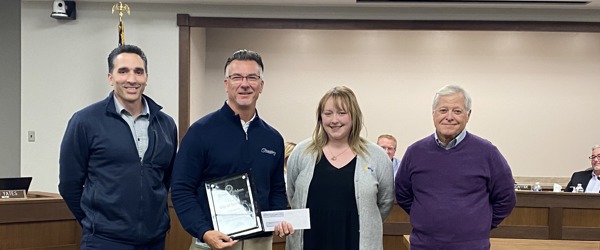 The City of Twinsburg upgraded 20 windows and four garage doors in their fire station with more energy-efficient replacements, substantially reducing unwanted air intrusion and improving efficiency.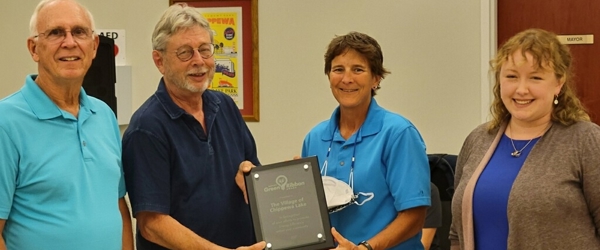 The Village of Chippewa Lake installed LED streetlights throughout their community, resulting in an approximate annual savings of 41,000 kWh of electricity.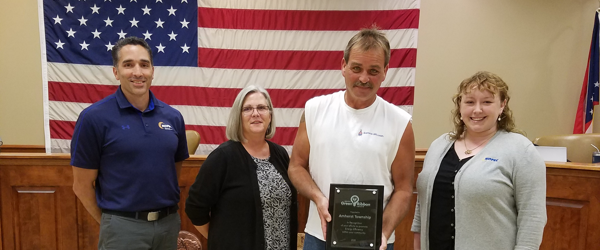 Amherst Township replaced fluorescent lights with LED lighting in the community's maintenance garage to reduce energy costs and improve personnel safety.  
2021 Participating Communities
Northfield Village, Grafton Township, Columbia Township, Willoughby Hills, Macedonia, Olmsted Township, Bainbridge Township, Bay Village, Munson Township, Lancaster, Eastlake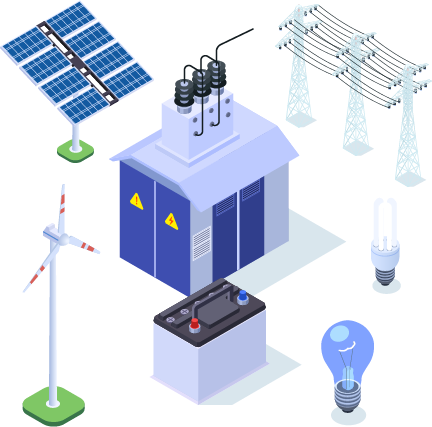 Award Criteria
Only NOPEC member communities are eligible to apply for the Green Ribbon Award.
Award submissions must be from municipality-directed projects or programs.
Qualifying projects can include, but are not limited to, energy efficiency upgrades to public buildings, initiatives that impact the community's overall energy management, renewable energy initiatives, or projects that promote energy sustainability within the community. Projects funded by NOPEC's Energized Community Grant are eligible.
To qualify, projects need to be completed within the previous year at the time of application.
Winners cannot submit a project that previously won the Green Ribbon Award.