The Safe Choice for Your Community's Electric Aggregation
Who is NOPEC?
NOPEC is the largest non-profit energy aggregator in the United States, supplying electricity and natural gas to over 950,000 Ohio residents and small businesses. NOPEC's mission is to advocate, educate, and negotiate for our member communities.
We combine the buying power of 240 Ohio communities to negotiate better rates and terms and conditions, passing those savings and benefits on to Ohio consumers.  Find out how, here.  We also educate residents in member communities on ways to conserve energy and save even more. And, we advocate for consumer-friendly energy legislation at both the state and federal level.
How is NOPEC Different From Other Suppliers?
For-profit energy suppliers use gimmicks and short-term offers with no long-term plan for savings to entice customers.  Their positions on regulatory changes are often aimed at their own bottom lines and not the interests of consumers.
As a non-profit public aggregation of local governments, NOPEC's goal is to deliver both savings and stability.  We recognize long-term savings for customers will result from regulatory changes and are dedicated to representing the interest of NOPEC member communities and their residents in seeking those changes. NOPEC is also committed to helping member communities be more sustainable by offering 100% renewable content electric options, providing energy-efficiency tips and tools, awarding grants and low-interest financing for energy infrastructure projects, and contributing tens of millions of dollars to support renewable energy generation development. 
With competitive pricing, no tricky contracts, and unparalleled member support programs, you'll get peace of mind with NOPEC.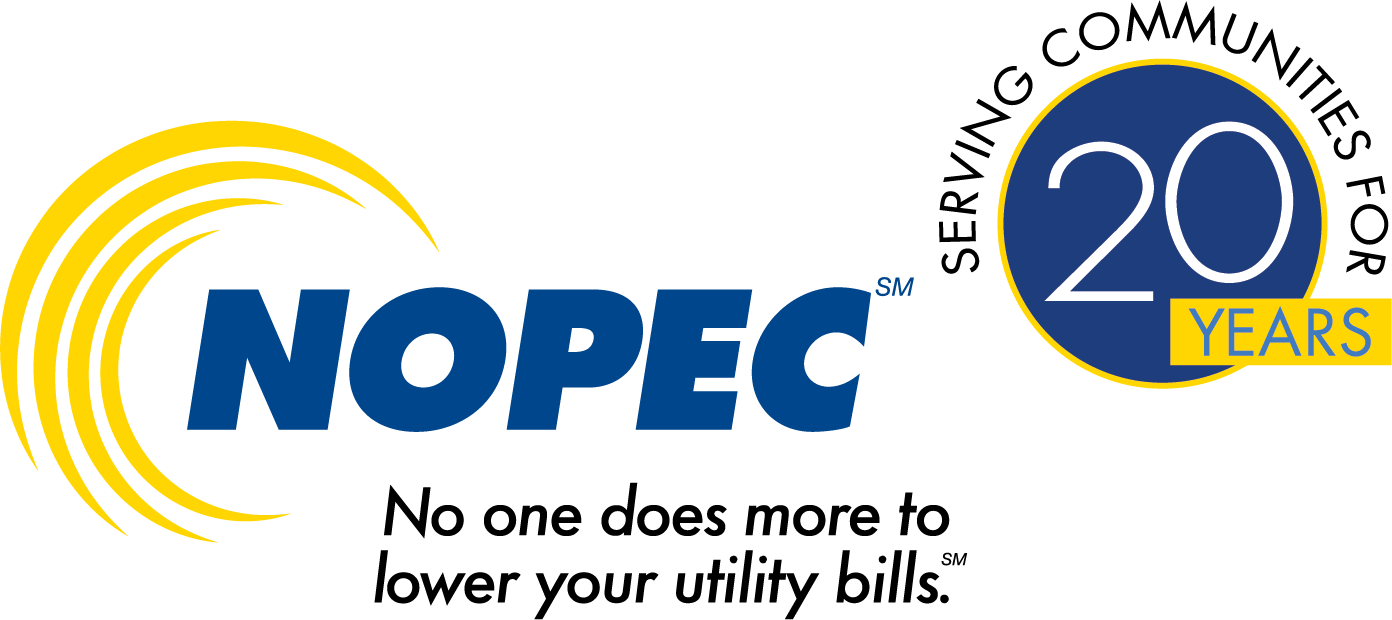 Member Community Benefits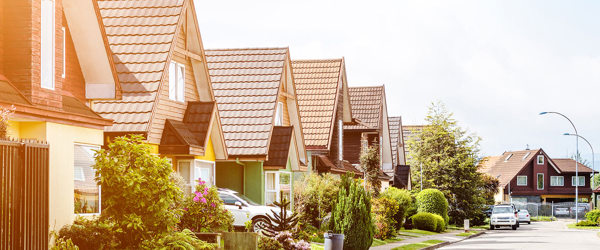 NOPEC provides grants for member communities to use for energy-related projects that will implement energy savings or energy infrastructure measures.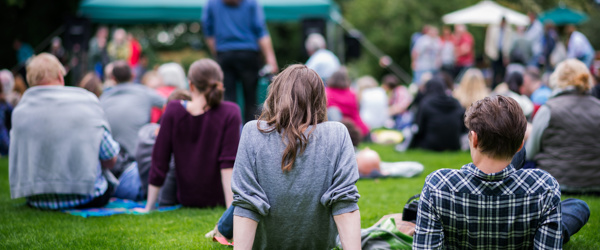 Community Event Sponsorship Program
NOPEC provides financial support to organizations within member communities to host events which are available to all residents.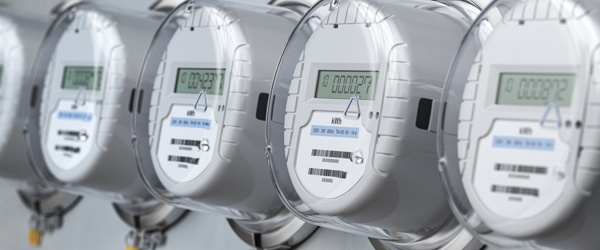 Up-front, fixed-rate financing options with rates as low as 2.5% for energy-efficiency projects on commercial properties.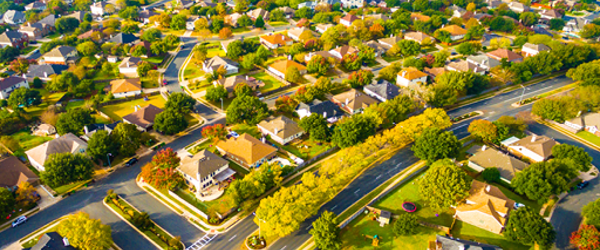 Preferred Pricing Program
Member communities can buy electric and natural gas at cost for publicly owned facilities.
NOPEC helps member communities, small businesses, and residents implement energy-saving and renewable energy initiatives: 
Renewable Energy: The electricity provided by NextEra Energy Services Ohio, LLC to the NOPEC electric aggregation includes Earthera© Renewable Energy Credits (RECs) equal to 200% of the quantity of RECs required by the Ohio Renewable Portfolio Standard (RPS) at no additional cost to NOPEC customers.  The renewable energy credits support the development and construction of renewable energy projects in North America.
100% Renewable Content: NOPEC customers can choose to enroll into an electric program that provides renewable energy credits for 100% of their electricity usage.
Energy Savings Tools: In 2019, NOPEC became an ENERGY STAR® Partner and created an Energy Savings Road Map, a step-by-step guide to developing and implementing energy efficiency and renewable energy policies, and the Sustainable Communities for a Brighter Future blog to provide information for communities on how to become more sustainable. 
Residential Energy-Efficiency Tips and Tools: To support local residents and businesses in reducing their energy usage and saving money on energy-related costs, NOPEC provides tips on how to save on energy, a monthly Energy Connection e-newsletter, and home-maintenance reminder tools.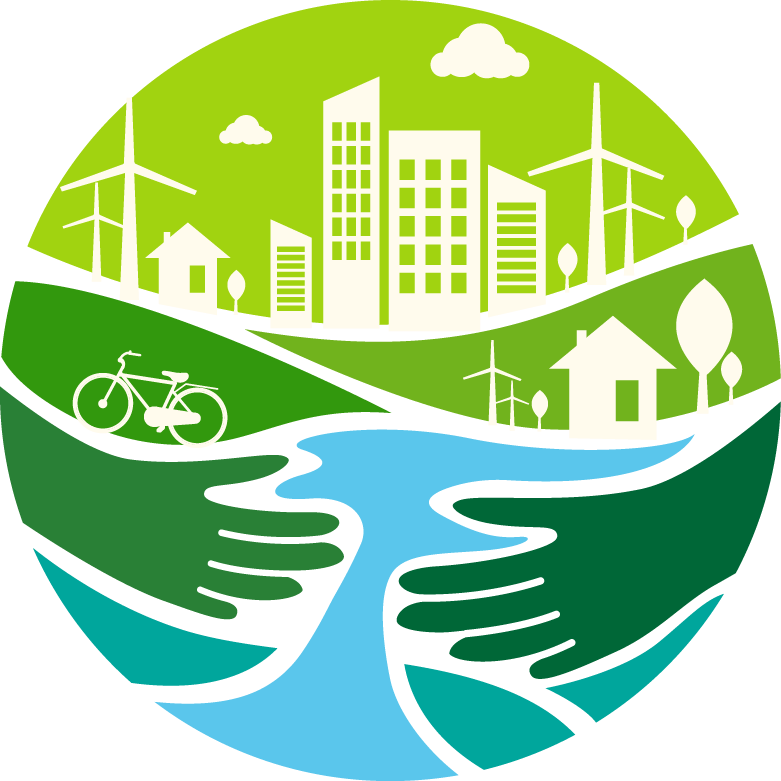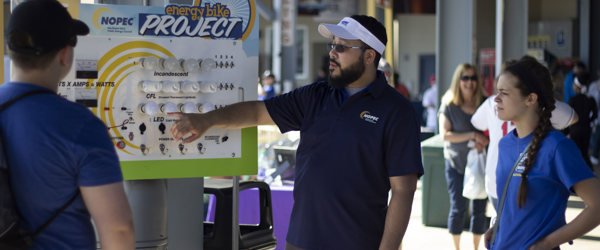 Community Outreach
NOPEC spends time in member communities visiting senior centers, libraries, and community events to talk with residents about energy and how to save on their utility bills.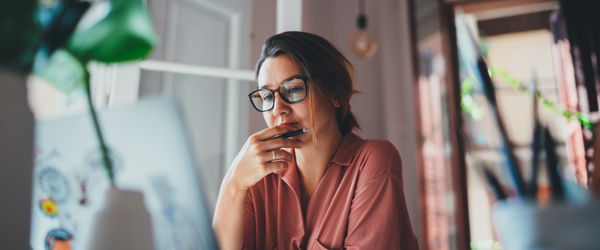 Energy Connection Newsletter
NOPEC Energy Connection is a monthly residential newsletter that educates over 10,000 subscribers on how they can save money on their energy costs.
To preserve customer choice and deregulation, NOPEC actively advocates for consumer-friendly legislation and utility regulatory policies while fighting against unfair utility charges. Below are two Cleveland State/Ohio State studies commissioned by NOPEC showing that deregulation has saved Ohioans about $3 billion a year from 2011 through 2018.